In the year 2020, individuals were stuck at home due to countrywide shutdowns arising as a response to the COVID-19 pandemic. This made people discover different forms of entertainment. As a result, they resorted to mobile gaming apps which is evident from a record growth of 35% rise of mobile game downloads in the App Store and 38% in Google Play.
According to the State of Mobile 2020 report by analytics firm AppAnnie, 72% of the total App Store revenue was from mobile games which accounted for $86 billion in 2019. Experts predict that at the current pace the mobile gaming industry will reach $98 billion in revenue by 2024.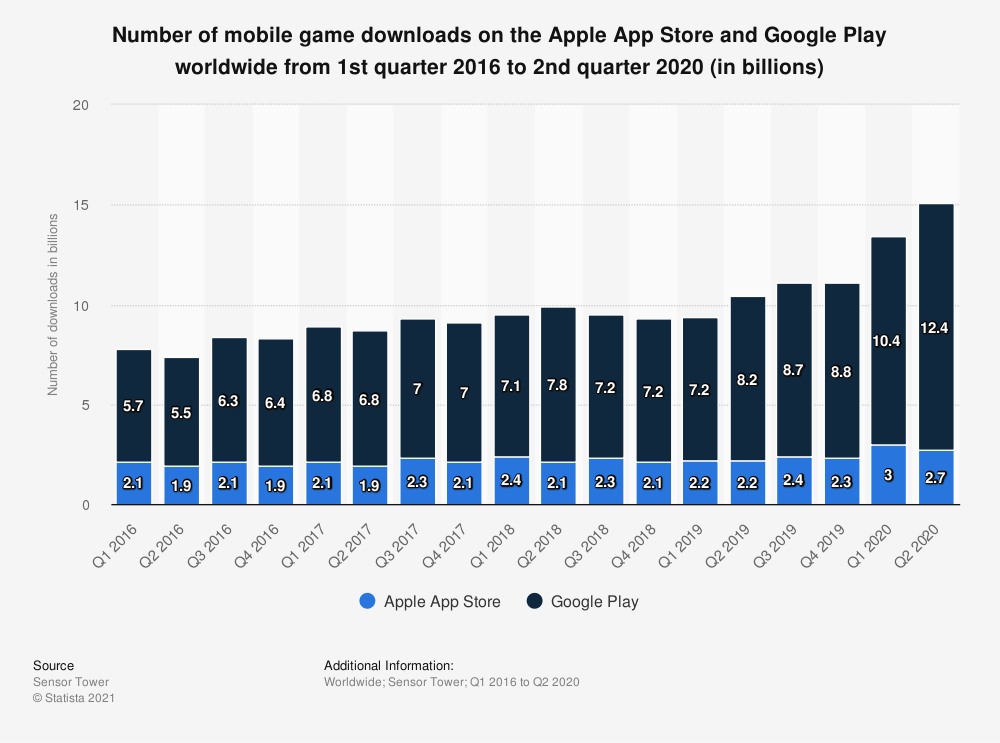 The top-performing games are Tencent's PUBG Mobile, Honor of Kings, Monster Strike, AFK Arena, Gardenscapes, Fate/Grand Order, and Coin Master. Games like PUBG and Honor of Kings generated $225.2 million and $156 million, respectively. However, most of these games are free to download and play and contain optional in-app purchases only. So, how do these games end up earning so much? This story will walk you through the monetization strategies of a mobile game.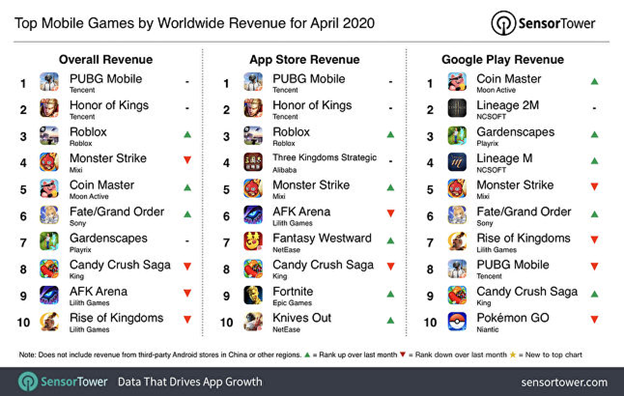 The Design Game
The core strategies of a mobile game app are oriented to earn money by monetization of the gameplay instead of the game itself. This is done by deliberately adding inconvenience in a game which encourages players to purchase convenience.
For instance, in a game named Clash of Clans, you have to build things that have some waiting time which gets longer as you proceed in the game. However, the game gives the player an option to skip it by paying a certain price. In another game named World of Warcraft, you can purchase pets and mounts to gain an advantage against competitors, and in a game named Candy Crush, you can purchase extra moves if you run out of moves.
These inconveniences are also called pain points, and games are designed so that players lead to a pain point where they are given an option to pay and remove the pain point.
Though a very small percentage of players end up paying money to buy convenience in the game, these players are the ones who are ready to pay hundreds or thousands of dollars for that. These people account for 1.9% of the mobile gamers and are responsible for 48.4% of the total revenue of mobile games. This is accomplished by applying the fundamentals of behavioural psychology to exchange rates in the game.
The Virtual Currency Strategy
Have you ever traveled to a different country where you are not familiar with the exchange rate of currency, and because of that, you end up spending more? Or have you realized that you often end up spending more when using a credit card than cash?
Studies have found that future estimates of spending were higher while using credit cards than using cash. This is because when you use the cash you immediately know how much amount you are left with in hand but that's not the case with credit cards and hence you end up spending more.
Mobile gaming apps use the same principle to earn revenue. Mobile Game apps have learned to leverage this principle to develop their monetization strategies. The apps first set up a virtual currency so that you don't realize that you are spending actual money even though you are. This is done by adding layers between the player and the purchases.
Let us assume that you are playing a mobile game and have reached a pain point. Now to make things easy, the game gives you an option to use some in-built currency named 'candies,' the first layer. Now you can purchase these 'candies' by spending another in-built currency named 'lollipops' which is the second layer, and these 'lollipops' have to be bought by paying real money.
To add to this, the exchange rates of these virtual currencies are complex and differ from game to game. It is never 1:1 like $1 for 1 'lollipop' and 1 'lollipop' for 1 'candy'. It can be $10 for 15 'lollipops' and 8 'lollipops' for 1 'candy' and to avoid pain points you will be asked to spend 2 'candies'.
This complex exchange rate makes people spend more money as they think that they are spending the 'candy' currency in a game that is not real but indirectly it is the real money that is being spent. The purpose of making exchange rates unusual and complex is that it will make people spend more without realizing how much they have spent.
Microtransactions and Dynamic Pricing
Virtual currency such as a 'lollipop' in a game can be bought by paying real money. However, such virtual currency never costs hundreds or thousands of dollars. Instead, they mostly range from $0.99 to $99 so that while buying them, the user doesn't feel to be spending too much. These transactions are microtransactions for the player.
But for progressing in a game with virtual currency, the complex exchange rate will encourage the player to make these microtransactions multiple times. In every microtransaction, the players would believe that they are making a small transaction. But in reality, the cumulative total becomes huge, and the players spend more than they assumed.
The game developers keep track of everything a player does in a game. They can know where people are stuck, where they pay, which feature they widely use, and much more.
This data helps them to update the game by inserting appropriate pain points so that players purchase more and more "convenience." With this data, they can also tweak the virtual currency price for those who are willing to pay and give discounts to those who might get converted into paying players. This is called dynamic pricing, that is, different pricing for different people.
According to a report a company named Gondola has announced a dynamic pricing engine that can be incorporated into mobile gaming apps. This engine is capable of analyzing individual gameplay and adjusting the in-app pricing for every individual which will entice them to make a purchase.
For example, a player might get stuck at a point in the game, and the virtual currency can help the player to continue the game, which costs $5, but the player feels that the price is high. The dynamic pricing engine will analyze and drop the price by offering certain discounts to make the player continue playing. This is based on the presumption that a gamer might then be more likely to spend a little more over time—since the person is still playing the game, not deleting it.
Buy your entertainment: Conclusion of Mobile Game Monetization Strategies
For the players who are playing a mobile game, it is a form of entertainment, but in the end, everyone playing the game is led to a pain point. These games contain optional in-app purchases, but you have to purchase if you really want to enjoy the game.
Those who pay continue to enjoy the game, while those who do not are just stuck at one of the pain points. This is how mobile gaming apps generate revenue even by offering the game free to download and play.
---
Also, check out our most loved stories below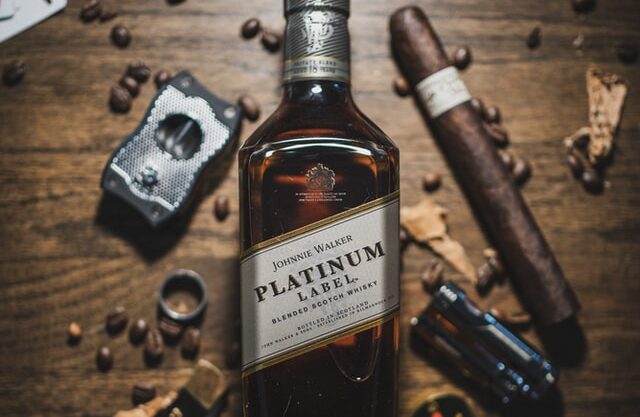 Johnnie Walker – The legend that keeps walking!
Johnnie Walker is a 200 years old brand but it is still going strong with its marketing strategies and bold attitude to challenge the conventional norms.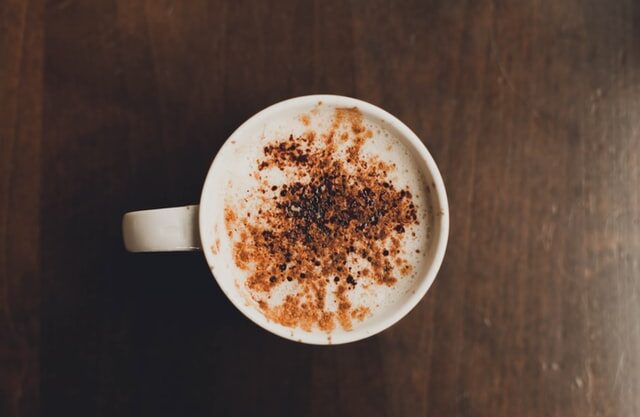 Starbucks prices products on value not cost. Why?
In value-based pricing, products are price based on the perceived value instead of cost. Starbucks has mastered the art of value-based pricing. How?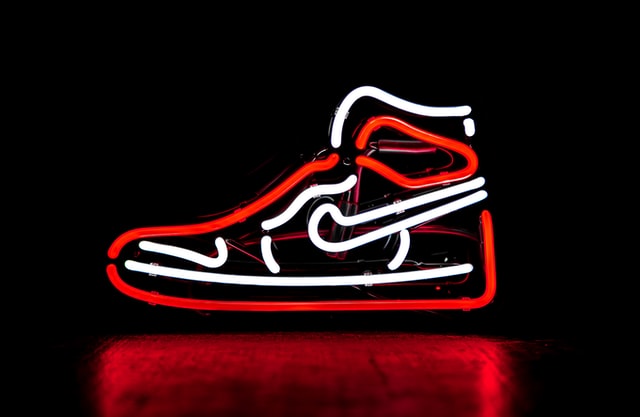 Nike doesn't sell shoes. It sells an idea!!
Nike has built one of the most powerful brands in the world through its benefit based marketing strategy. What is this strategy and how Nike has used it?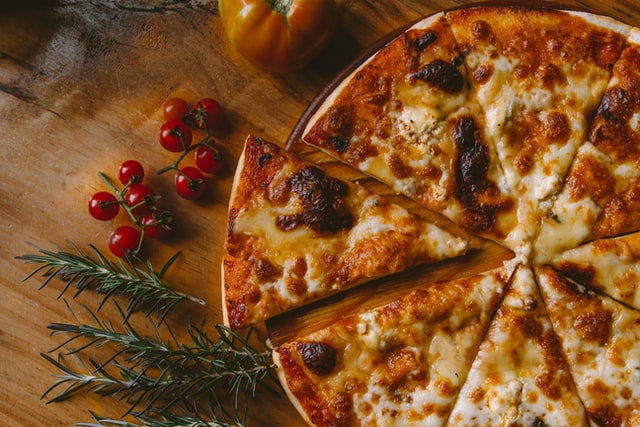 Domino's is not a pizza delivery company. What is it then?
How one step towards digital transformation completely changed the brand perception of Domino's from a pizza delivery company to a technology company?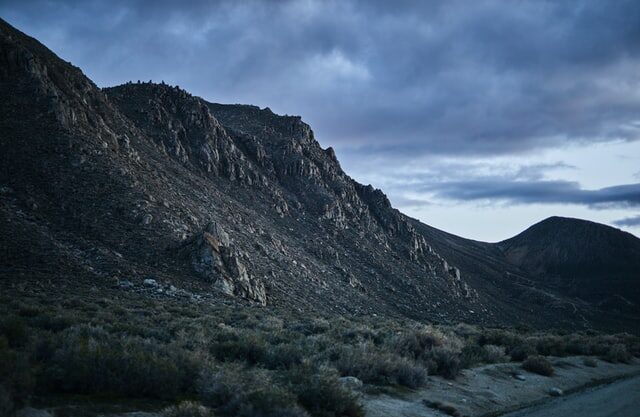 BlackRock, the story of the world's largest shadow bank
BlackRock has $7.9 trillion worth of Asset Under Management which is equal to 91 sovereign wealth funds managed. What made it unknown but a massive banker?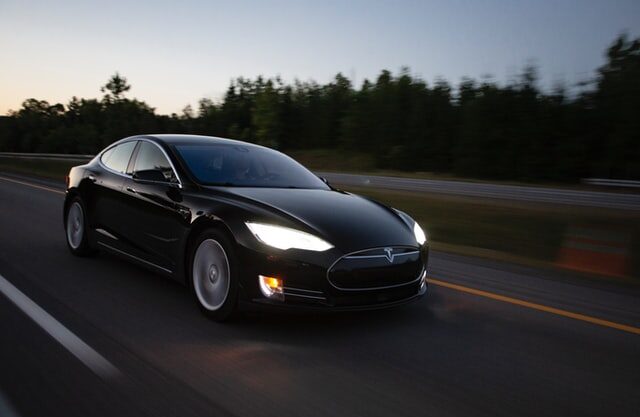 Why does Tesla's Zero Dollar Budget Marketing Strategy work?
Touted as the most valuable car company in the world, Tesla firmly sticks to its zero dollar marketing. Then what is Tesla's marketing strategy?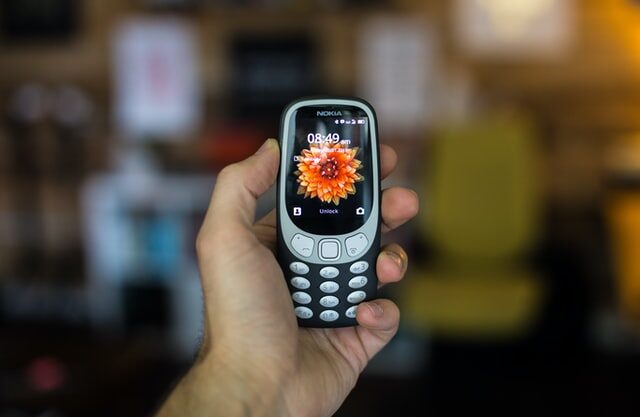 The Nokia Saga – Rise, Fall and Return
Nokia is a perfect case study of a business that once invincible but failed to maintain leadership as it did not innovate as fast as its competitors did!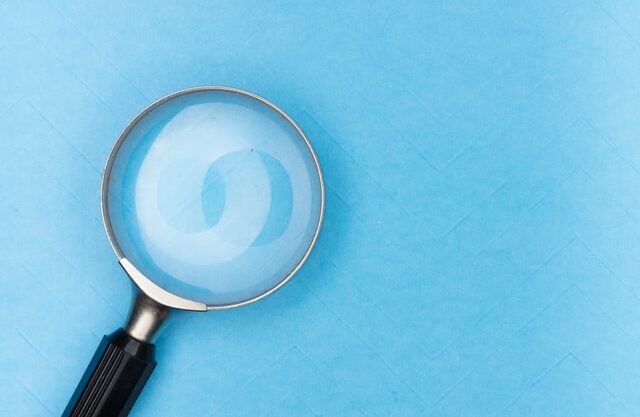 Yahoo! The story of strategic mistakes
Yahoo's story or case study is full of strategic mistakes. From wrong to missed acquisitions, wrong CEOs, the list is endless. No matter how great the product was!!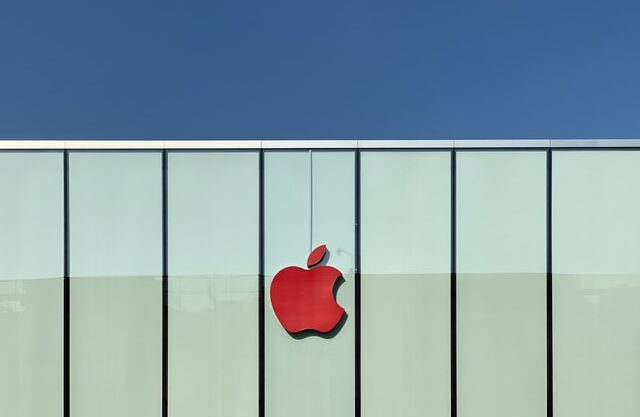 Apple – A Unique Take on Social Media Strategy
Apple's social media strategy is extremely unusual. In this piece, we connect Apple's unique and successful take on social media to its core values.