If you have visited a DMart store, I am sure you would have seen that their prices are on average 6-7% lower than many other offline retailers. You would be seeing these discounts practically every day and not just on any special occasions or festivals. Have you ever wondered how DMart is able to consistently offer value to its customers in terms of lower prices? The secret sauce of DMart's success lies in the EDLP strategy that they follow.
Avenue Supermarts, also popularly known as DMart, was founded by stock market veteran Radhakishan Damani in 2002. Having its presence across 12 states through 214 stores, Dmart has followed a very calibrated expansion strategy compared to its peers like Reliance Retail and Big Bazaar.
Mr.Damani is said to have been an ardent follower of retail industry giant Walmart's Sam Walton. He closely followed his strategy and even went to the USA to understand Walmart's operations before starting his own retail venture in India. One of the strategies followed by Walmart, which DMart has tried to emulate is the EDLP strategy.
What is EDLP?
EDLP stands for an Everyday low price. Essentially, it means the retailer will provide the lowest price on an assortment of items on a daily basis. This contrasts to the strategy generally followed in retail or eCommerce wherein companies come out with certain days of 'flash sales,' and usually, prices resume normalcy post the discount period. EDLP is known to generate more customer loyalty and is also known to make consumers spend more when inside the store.
Here is a video which explains how Walmart has successfully pursued this strategy:-
How DMart successfully replicated the EDLP strategy?
High Inventory Turnover
Inventory turnover is the holy grail of retail. It basically is a number that says how quickly can a retail outlet churn its products. In other words, how quickly the products are flying off the shelves.
The best way to achieve this is by only stocking those products that are high in demand made by big brands with a higher brand recall. Dmart has striven to stay away from higher value items and only keeps everyday use items such as food and groceries.
DMart strives to have an inventory turnover that does not exceed 30 days, while competitors have an average turnaround time of 70. This means that Dmart can get their products off their shelves in less than 30 days, which helps them save on costs to maintain unsold inventory and storage costs.
Low payables days
Retailers buy their products from vendors on credit. Basically, they take delivery of the product upfront but pay after a certain period. While the retail industry works on a standard credit period of around 30 days, DMart never delays its payments to vendors, and in fact, they have one of the lowest payables days in the industry of 7.9 days.
This helps because creditors are happy to offer more discounts to DMart on the products since they can recover their dues faster. These discounts are further passed on to the customers of Dmart. They also buy their products in bulk and huge volumes from their vendors, which means they get more discounts.
This can be seen in the graph below:-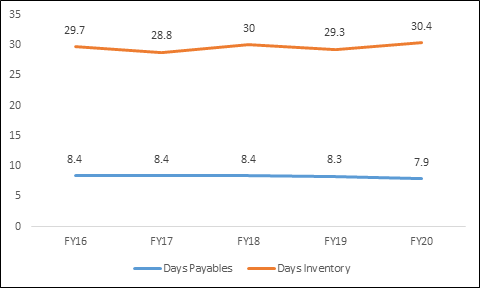 Low operating costs
DMart is very efficient in conducting its operations. Retail can be a very cost-intensive business to run. Think of all the major expenses a retail store has to incur – rent, utilities, and employee expenses. All these expenses are fixed in nature.
DMart not only optimizes its operations but also actively lowers its procurement costs, both of which it passes on to its customers. They work on a low interior cost concept. They optimize their floor space utilization by putting more products in lesser space and having fewer billing counters, which reduces their employee costs.
These efforts have helped them reduce their bills as shown in the graph below:-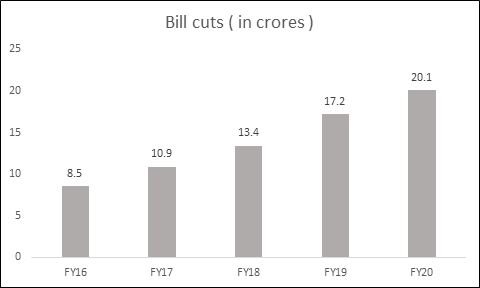 Store ownership and location
Unlike its competitors who lease out spaces to run their retail stores, DMart actually owns every store it operates. That means they buy the land and build their store on their own. While this is a capital expenditure for the company, it saves on the huge rental costs, which can be a huge proportion of their revenue.
Secondly, DMart places its stores very strategically in the suburbs and in tier 2 and tier 3 cities where operating costs will be lower. They avoid opening stores inside malls since that involves huge Common Area Maintenance charges.  
Low debt and interest costs
Another major expense for a retail company can be the interest payments they have to pay on the debt they take. DMart has a very low amount of debt on their balance sheet which means they don't have to incur huge interest costs that reduce their profits.
Conclusion
In an era where E-commerce has gained huge momentum, operating a brick and mortar retail store can be a daunting task in itself. Offline retailers need to offer excellent value propositions to attract their customer base and keep them loyal.
While DMart has also recently made strides into E-commerce through DMart Ready, its offline presence still commands the lion's share of its revenue. Offering the widest assortment of products. The success of DMart can clearly be attributed to its unique strategy that focuses on maximizing customer value.
---
Also, check out our most loved stories below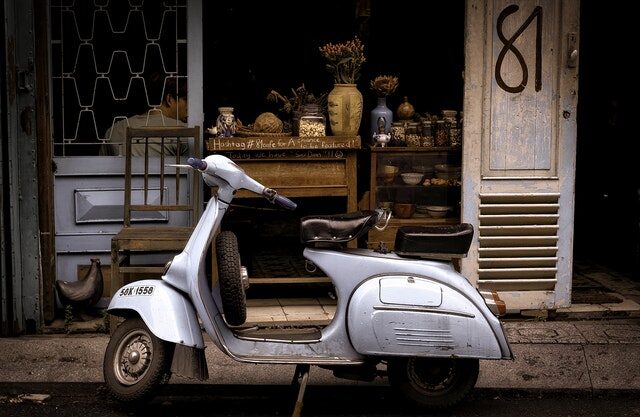 Bajaj Auto: The Story of an Indian Born Global Brand
Bajaj Auto has evolved tremendously over time from its traditional scooter Chetak to having the trendiest bike Pulsar. It has managed to stay relevant.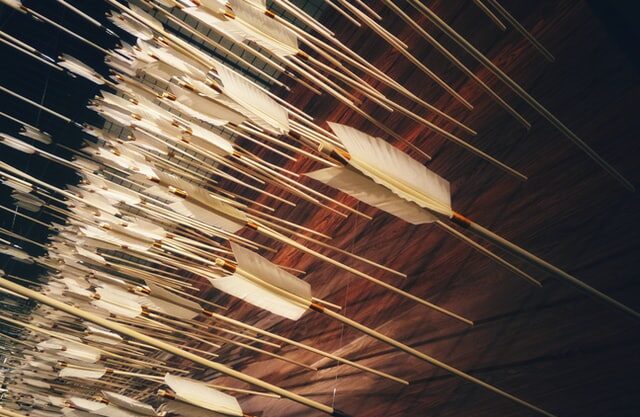 Jio's Offensive Marketing Warfare: From Challenger to Leader
In just 4 years Reliance Jio has become the Indian telecom market leader due to its marketing warfare strategies. What is this strategy and how Jio used it?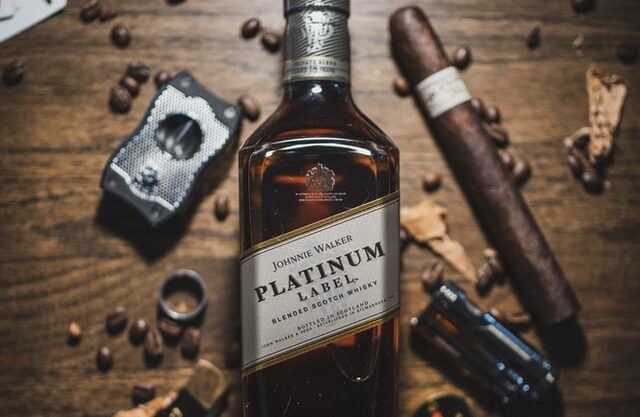 Johnnie Walker – The legend that keeps walking!
Johnnie Walker is a 200 years old brand but it is still going strong with its marketing strategies and bold attitude to challenge the conventional norms.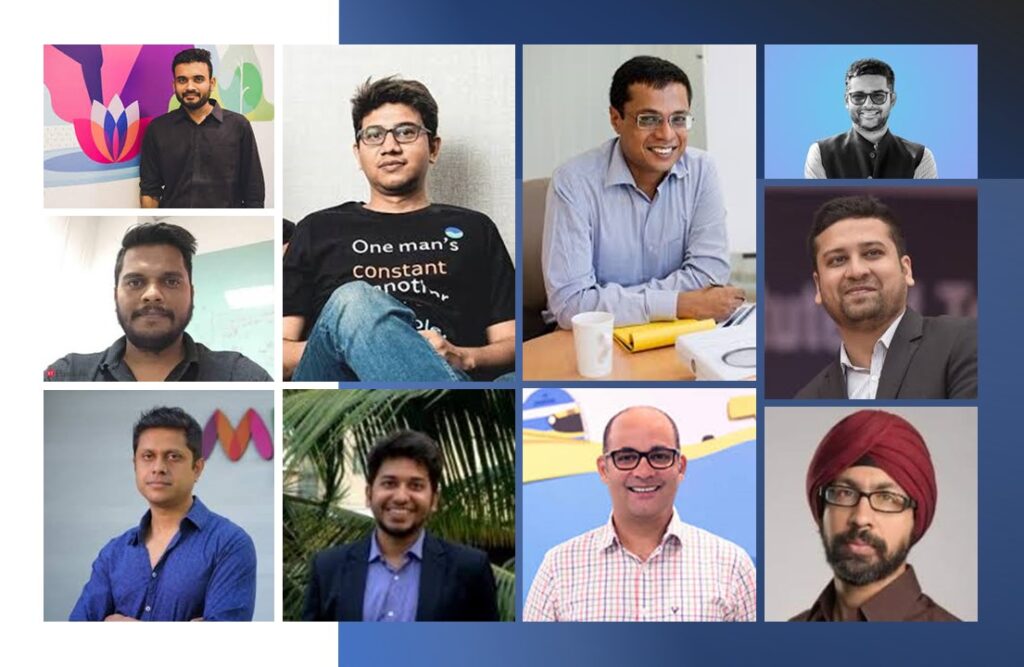 Flipsters: Creating the Butterfly effect in Indian Startup Ecosystem
How is it that ex-Flipkart employees or Flipsters as they call themselves have achieved such massive success in the Indian Startup Ecosystem?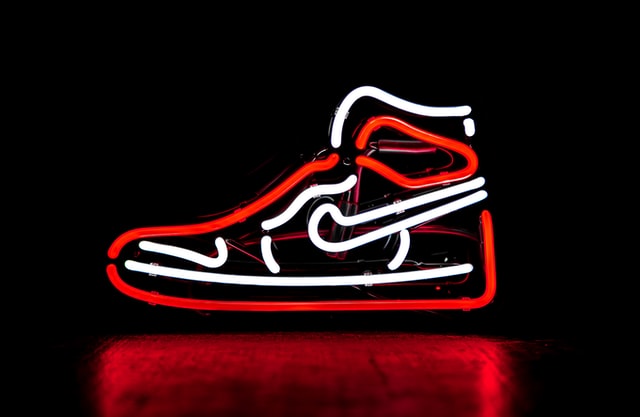 Nike doesn't sell shoes. It sells an idea!!
Nike has built one of the most powerful brands in the world through its benefit based marketing strategy. What is this strategy and how Nike has used it?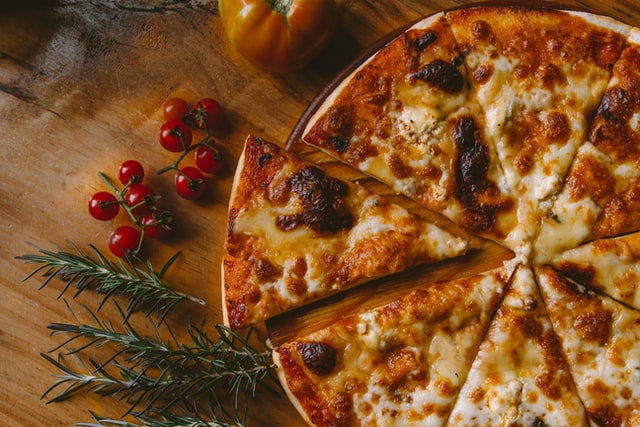 Domino's is not a pizza delivery company. What is it then?
How one step towards digital transformation completely changed the brand perception of Domino's from a pizza delivery company to a technology company?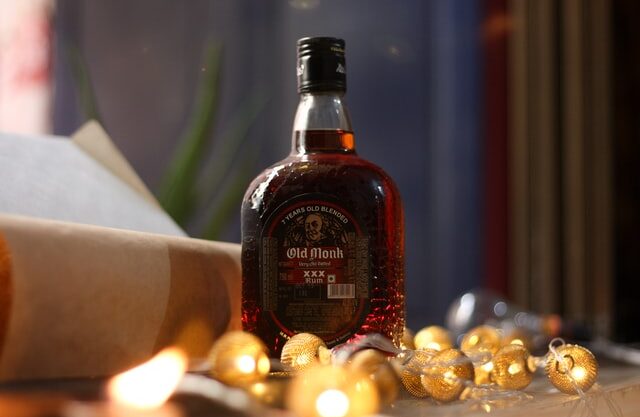 Why Indians love Old Monk? What is the revival plan of the dying brand?
Indians especially armed forces and college students for generations have loved Old Monk. What makes this rum so special? It's classy, dark yet affordable.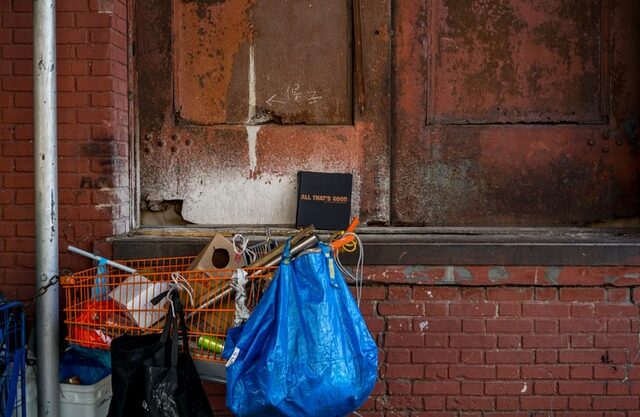 IKEA- The new master of Glocalization in India?
IKEA is a global giant. But for India, the brand modified its business strategies. The adaptation strategy by a global brand is called Glocalization