Schools may help kids build and envision dreams, but if kids really want to live their dreams, there is only one stop- KidZania. KidZania is a perfect combination of entertainment and learning. That's the reason it's one of the most progressive family entertainment concepts in the world today.
Through ultrarealistic role-play, children learn about different careers and paths, the inner-workings of a city, and the concept of managing money. The children get to work assuming the roles of firemen, construction workers, police officers, and fashion designers, and many more. It's a win-win situation for kids and parents.
Kids get to wear uniforms according to activities they wish to pursue and are guided by trained people. Meanwhile, their parents wait in adult-area with internet, magazines, comfortable sofas, and food services. KidZania is an absolutely interactive city made for children in the age group of 1-14. Don't know what is Kidzania? Check this video out:
Rising Demand for Edutainment in Education Industry
In the last few years, kids have been quick to pick up technology as a source of education. Hence, educators are finding ways of mixing the concepts of education and entertainment to offer a holistic learning experience. There is increased demand for classrooms that offer learning opportunities for kids that are fun-based, immersive, and breaking the conventional 'physical bookish classroom' approach.
Innovation of KidZania
The idea flourished from just a traditional nursery school to an entertainment city to an educational park and now an Edutainment center. The creators involved experts in marketing, psychology, pedagogy, and ludology and kids themselves in the design and development of these centers.
At KidZania, kids get the opportunity to try several professions with real brands. For instance, they can cook in Mcdonald's instead of simply eating a burger. They get a chance to be on CNN instead of just watching the news. They drive and sell/buy cars instead of just commuting with parents. These are some of the unique experiences which KidZania offers and at the same time making profit for themselves and their business partners.
Kidzania Business Model
The innovative business model of KidZania involves sponsors and partners who share their commitment to edutainment to kids. The two key factors are architectural design and business concept development by involving edutainment activities.
(Note: The Channels and Revenue streams are in the Indian context of KidZania. The industry partners vary from country to country)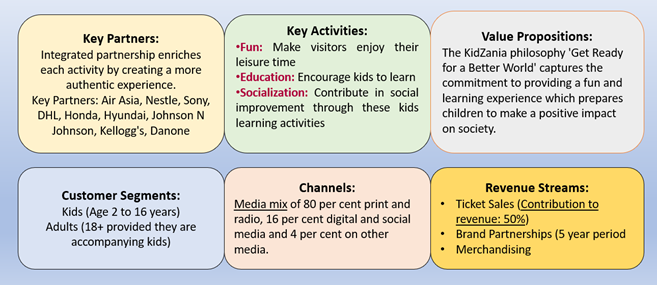 Social initiatives with the Public sector
KidZania in Mexico has 100 activities, all of which have a partner and out of which 18 are government-related. At one facility in Cuicuilco, KidZania has programs to promote good citizenship which includes road safety, awareness of civic institutions and environmental sustainability.
KidZania also teaches kids about the importance of payment of taxes, where the tax money is used for. The government of Mexico City wanted to implement crime reduction measures. One of the recommendations the former mayor of Mexico made was to educate citizens. He suggested that they start with children because it's easier to facilitate change in mindset when younger.
So KidZania actively worked to incorporate those recommendations into the program. KidZania is teaching kids about natural disasters through some simulated activities. In Delhi, for instance, KidZania teaches kids what to do in case of an earthquake.
Cultural Nuances while operating in different geographies
Usually, kids across the world behave similarly. However, there are some cultural differences, which come naturally in their behavior. The KidZania in Japan has twice many customers as Mexico. However, it seems empty. Why? Kids in Japan behave very orderly- no running, shouting, or bustling! In Japan, children only queued up for activities where they would earn something; they wouldn't spend their KidZos (Currency of KidZania) on random activities.
However, in Mexico, kids spend the kidZos right away. While KidZania was expanding to the USA, the creators feared that kids may ask for credit altogether. In Gulf states, children tend to come accompanied by their nannies or drivers. Saudi Arabia allowed women to drive in 2018 only. But, in KidZania Jeddah, girls were always permitted to drive cars, a privilege at that time denied to their mothers. It is also not allowed to have music or dancing in public spaces of Saudi Arabia. But KidZania got the permission to include that, although dance is expected to look like a gymnastic routine. Thus, change is definitely happening!!!
Strategic Brand Partnerships and Return on Objective Marketing
Connecting with kids for marketing is a challenge as they are available on limited platforms. They are not on social platforms; they don't read newspapers and watch only limited channels on Television. The biggest propagator for KidZania is schools. In addition to schools that can afford expenses, KidZania Mumbai had tied up with BMC schools to get over 35K students to KidZania.
The business model of KidZania is attracting lot of brands. The brands want partnerships for multiple reasons:
The long-term vision of ingraining the brand so that when kids turn a particular age, they can associate with the brand and continue the association.
Influencing and pestering the power of kids: In addition to FMCG products, kids have started influencing decisions related to automobile purchases. And this is just not pestering, but the knowledge they have of a particular brand.
It has been observed that when an exercise is participatory in nature, its impact will always be deeper. The brands decide to partner with KidZania keeping long-term vision in mind. It will certainly not happen that today you partner with KidZania, and tomorrow, the brand's sales will go up.
Conclusion
KidZania kept evolving and looking for new ways to offer its services to continue as a successful company. KidZania's managers change and update their content every four months to stay relevant to kids' demands. Internationalization helped KidZania in the incorporation of changes to fit in new markets.
KidZania's business model was a revolution in the entertainment industry. It would be interesting to see how its competitors like Walt Disney and other similar entertainment parks find a way to challenge the model of Kidzania and how the edutainment business model evolves.
---
Also, check out our most loved stories below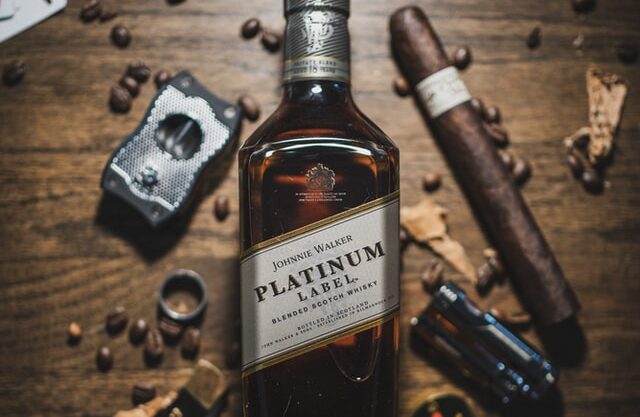 Johnnie Walker – The legend that keeps walking!
Johnnie Walker is a 200 years old brand but it is still going strong with its marketing strategies and bold attitude to challenge the conventional norms.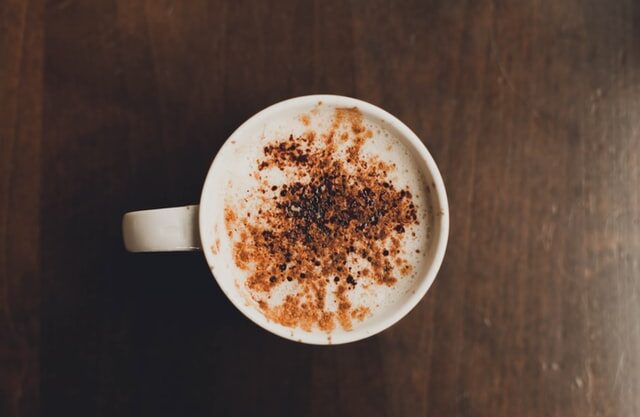 Starbucks prices products on value not cost. Why?
In value-based pricing, products are price based on the perceived value instead of cost. Starbucks has mastered the art of value-based pricing. How?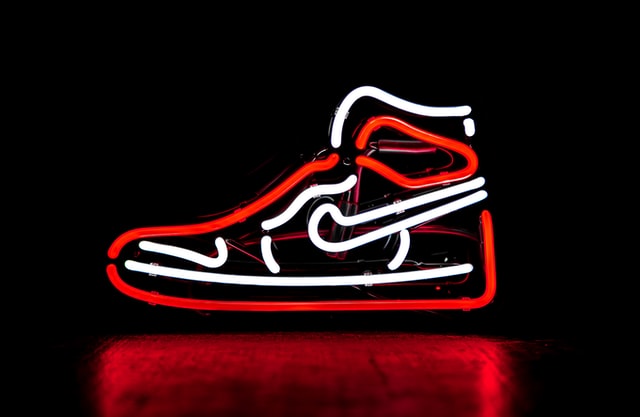 Nike doesn't sell shoes. It sells an idea!!
Nike has built one of the most powerful brands in the world through its benefit based marketing strategy. What is this strategy and how Nike has used it?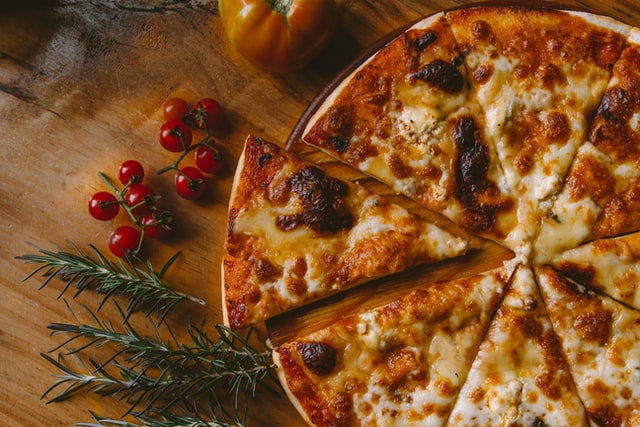 Domino's is not a pizza delivery company. What is it then?
How one step towards digital transformation completely changed the brand perception of Domino's from a pizza delivery company to a technology company?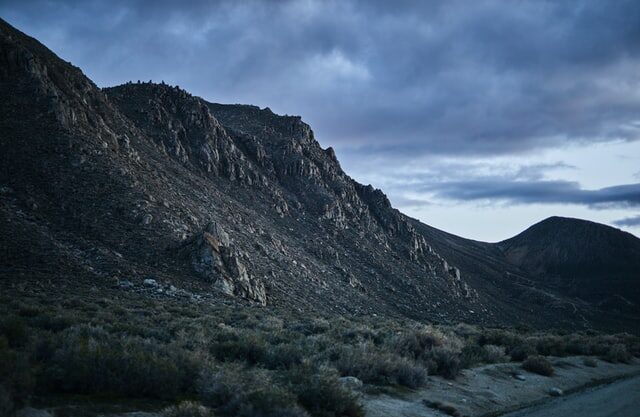 BlackRock, the story of the world's largest shadow bank
BlackRock has $7.9 trillion worth of Asset Under Management which is equal to 91 sovereign wealth funds managed. What made it unknown but a massive banker?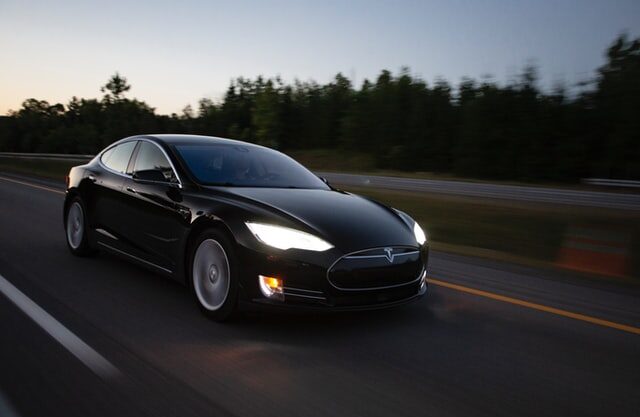 Why does Tesla's Zero Dollar Budget Marketing Strategy work?
Touted as the most valuable car company in the world, Tesla firmly sticks to its zero dollar marketing. Then what is Tesla's marketing strategy?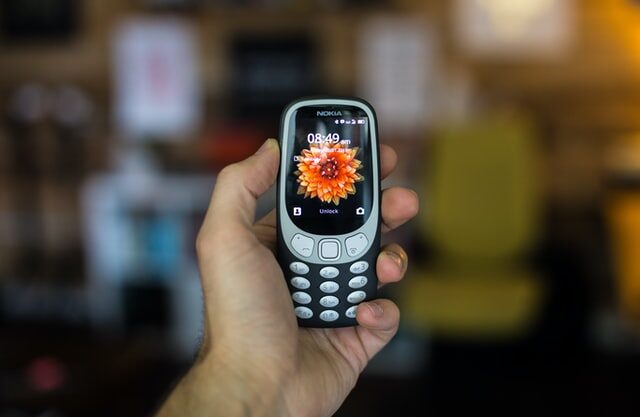 The Nokia Saga – Rise, Fall and Return
Nokia is a perfect case study of a business that once invincible but failed to maintain leadership as it did not innovate as fast as its competitors did!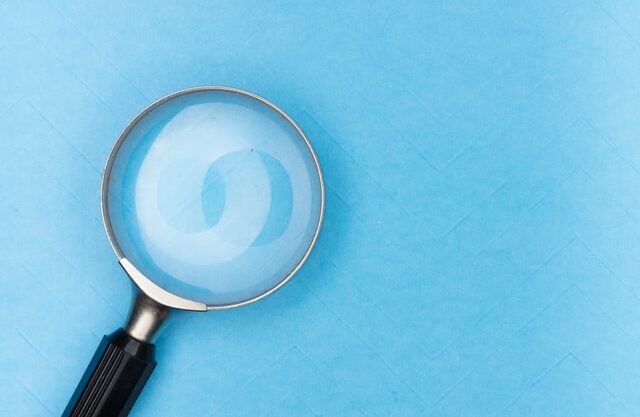 Yahoo! The story of strategic mistakes
Yahoo's story or case study is full of strategic mistakes. From wrong to missed acquisitions, wrong CEOs, the list is endless. No matter how great the product was!!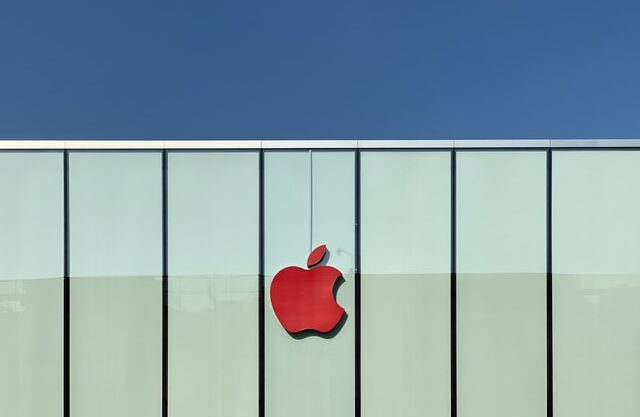 Apple – A Unique Take on Social Media Strategy
Apple's social media strategy is extremely unusual. In this piece, we connect Apple's unique and successful take on social media to its core values.