Back in 2014, when I was looking to build a small eCommerce website for an online business I only had a few options to choose from. Just within the next few years, what I witnessed was a boom in the eCommerce industry. A new type of business segment started emerging in the market called D2C (direct to customer).
Fast forward today, most businesses (eCommerce or brick and mortar) have an online website and have their products listed on the website. Let us take an example of a company and expand the case. I am talking about that company that revolutionized the retail and eCommerce industry
Shopify- the case in point
Shopify Inc. is a Canadian multinational e-commerce company headquartered in Ottawa, Ontario. It is also the name of its proprietary e-commerce platform for online stores and retail point-of-sale systems. Shopify offers online retailers a suite of services including payments, marketing, shipping, and customer engagement tools.
Let's see the major milestones of Shopify:
2009: Launched API and App Store
2013 : Launched Shopify Payment
2019: Launched Shopify Fulfillment Network
2020: Shopify has $500 million in profit
But the journey was not that simple as it looks. It took them 16 years to reach where they are today. A company entering a market must constantly adapt to deal with many external forces and drivers. It is very complex to decide what products/services should be launched. But one solution used by many companies is to apply learning from the feedbacks constantly and re-adapt their product/service. The idea is to start small and over time expand in that market.
Now you must be wondering how Shopify discovered the market fit and become one of the leading Ecommerce/Software companies. The answer to it is "Minimum Marketable Product".
What is Minimum Marketable Product (MMP)?
Before we understand the Minimum Market Product(MMP), we need to understand what Minimum Viable Product(MVP) is. The term was first coined in 2011 by Eric Ries, an American entrepreneur, blogger, and author of The Lean Startup. MVP says to develop a version of a new product that allows a team to collect the maximum amount of validated learning about customers with the least effort.
The Minimum Marketable Product (MMP) is just an MVP extension to allow products/services to be marketed and sold successfully in the market. The MMP enables a product team to launch the product faster.
This strategy became popular and is now used in corporate and startups.
Minimum Marketable Product strategy in laymen's terms means identifying the most critical user needs for the product/service and then focusing on validating those in the market. The Minimum Marketable Product is a mechanism to reduce time-to-market.
How Shopify used the Minimum Marketable Product Strategy?
Shopify was founded in 2004 by Tobias Lütke and Scott Lake after attempting to open Snowdevil, an online store for snowboarding equipment. While building and setting up the online store they learned that it was very difficult to build an online store or eCommerce website. It required a lot of work along with layout changes.
After understanding the problem, they decided to close the Snowdevil and start building Shopify's first Minimum Marketable Product. They started small and built their first product in 2006 with just basic features. They got a great response from the market and slowly started to add more features like payment gateways and inventory management.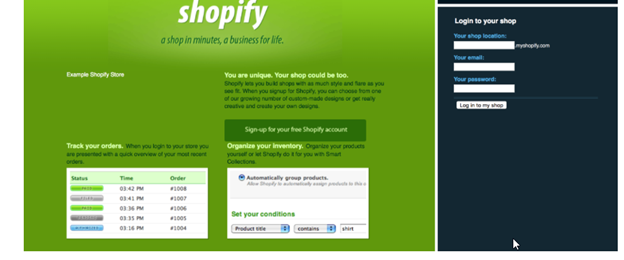 The second strategic pivot decision was to move from being only a software tool to a platform in 2008, while other similar companies remained just software tools and perished over time. Moving to a platform model was a calculated risk.
Initially, it started on a small scale, and after that, there was no looking back. The revenue quadrupled in a few months. Shopify built many MVPs (partner integration, Shopify Plus) over the years and then kept on combining those to the platform. As in the figure below, combining many MVP to achieve that one MMP was Shopify's Platform Strategy. Shopify today is an omnichannel retail and E-commerce company.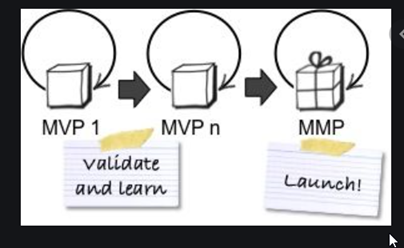 The company reported that it had more than 1,000,000 businesses in approximately 175 countries using its platform as of January 2021, but according to Builtwith, more than 3.6 million online stores run on Shopify. From $61.10 billion in 2019, GMV increased by 96% to $119.50 billion in 2020.
Is Shopify in competition with Amazon?
Now you must be thinking that, in the same space, we have Amazon as the market leader, but it is not true. There are two components in setting up the direct to customers business segment. We need to look at both the aspects.
The first part requires coding to set up the online store and the second part requires marketing to the customer. At Amazon, you just need to set up the product, and Amazon takes care of marketing as it is more of a marketplace and has access to 200 million customers.
The Shopify ideology is that you as an entrepreneur know best about your product, so you are responsible for its marketing. Shopify provides you the platform and technology to build the business and sell. So, both companies can coexist, and as more digitalization happens, both companies will benefit from it, and merchants also have more options to choose from. Sound like a win-win till now.
Amazon is trying to build an empire, and Shopify is trying to arm the rebels.

Lütke
The Future of Shopify looks great with an ever-increasing partner ecosystem, merchants, and it is on the path to becoming the next trillion-dollar company in the next decade as core to Shopify's innovative platform is its developer and partner ecosystem.
So, more people are trying to validate their ideas and build their online store as a side hustle, and even if they fail even, the cost of experimentation is getting lower and lower. Shopify has become the first choice of these merchants and of merchants who want to achieve brand differentiation and go directly to consumers.
Would Amazon try to change its business model to capture these merchants, or would these two companies still coexist in the next decade? That is something for the next article.
Also, check out our most loved stories below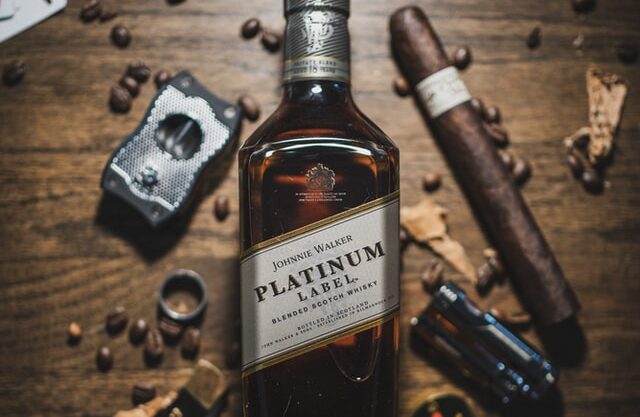 Johnnie Walker – The legend that keeps walking!
Johnnie Walker is a 200 years old brand but it is still going strong with its marketing strategies and bold attitude to challenge the conventional norms.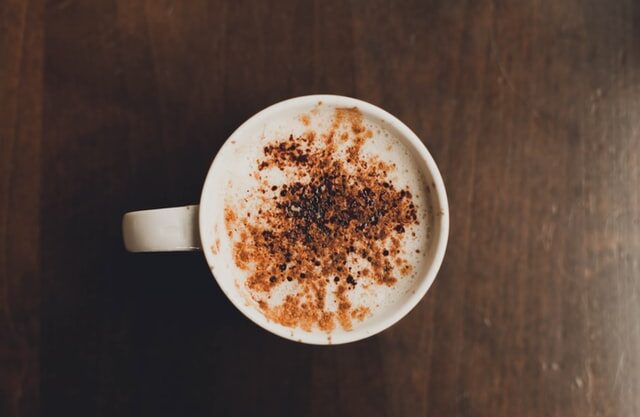 Starbucks prices products on value not cost. Why?
In value-based pricing, products are price based on the perceived value instead of cost. Starbucks has mastered the art of value-based pricing. How?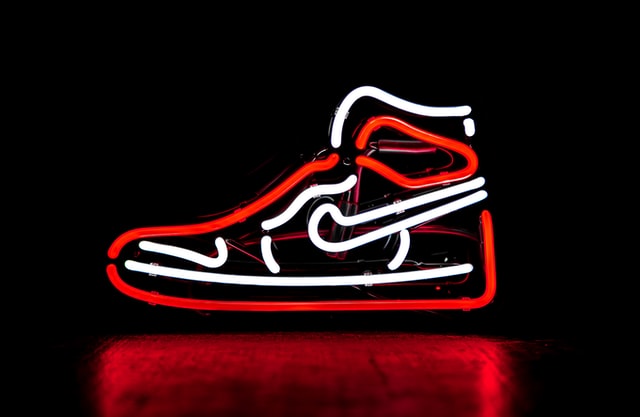 Nike doesn't sell shoes. It sells an idea!!
Nike has built one of the most powerful brands in the world through its benefit based marketing strategy. What is this strategy and how Nike has used it?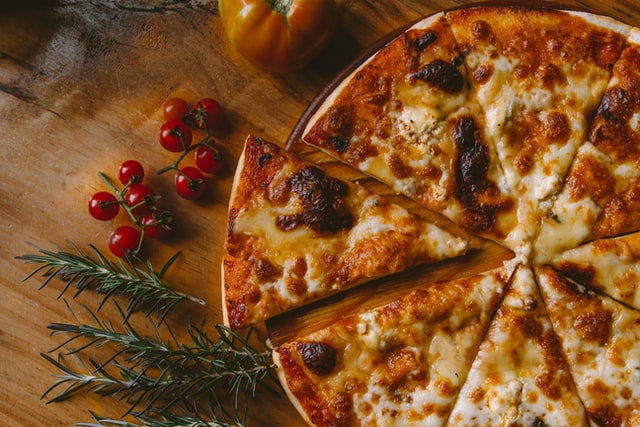 Domino's is not a pizza delivery company. What is it then?
How one step towards digital transformation completely changed the brand perception of Domino's from a pizza delivery company to a technology company?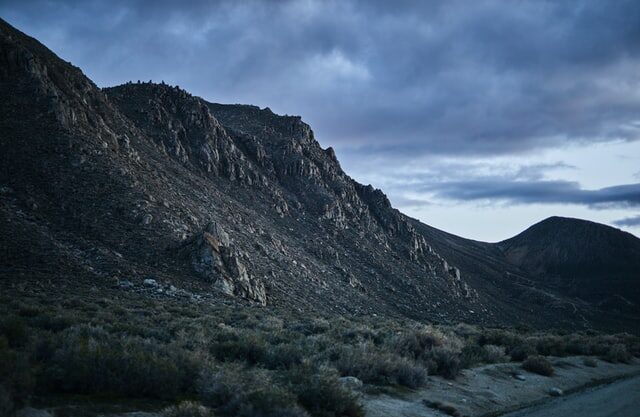 BlackRock, the story of the world's largest shadow bank
BlackRock has $7.9 trillion worth of Asset Under Management which is equal to 91 sovereign wealth funds managed. What made it unknown but a massive banker?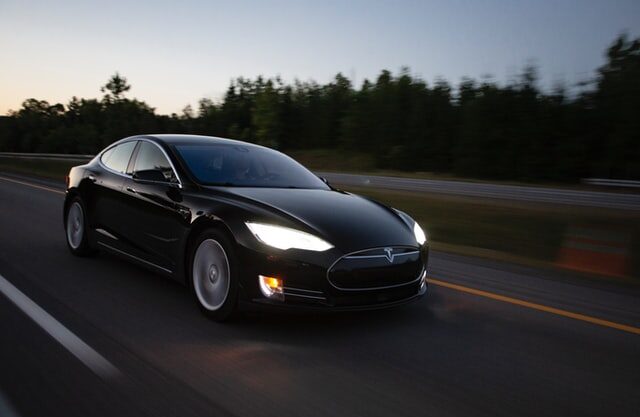 Why does Tesla's Zero Dollar Budget Marketing Strategy work?
Touted as the most valuable car company in the world, Tesla firmly sticks to its zero dollar marketing. Then what is Tesla's marketing strategy?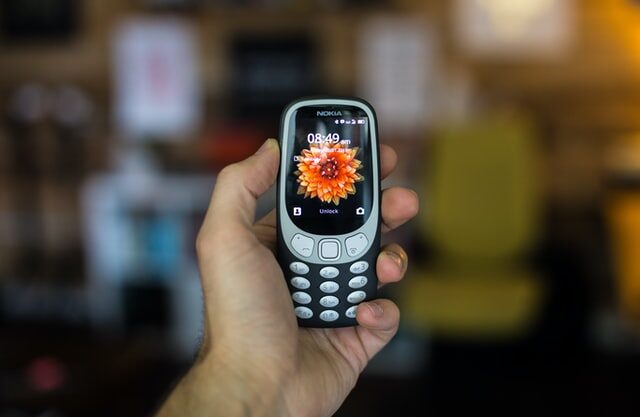 The Nokia Saga – Rise, Fall and Return
Nokia is a perfect case study of a business that once invincible but failed to maintain leadership as it did not innovate as fast as its competitors did!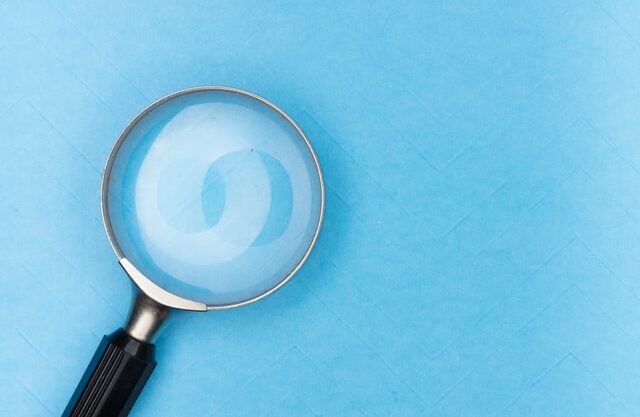 Yahoo! The story of strategic mistakes
Yahoo's story or case study is full of strategic mistakes. From wrong to missed acquisitions, wrong CEOs, the list is endless. No matter how great the product was!!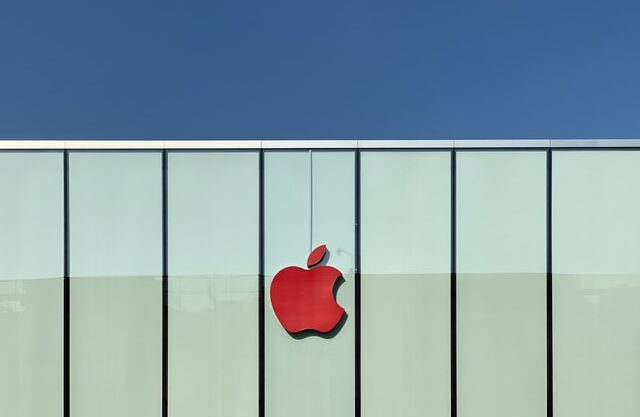 Apple – A Unique Take on Social Media Strategy
Apple's social media strategy is extremely unusual. In this piece, we connect Apple's unique and successful take on social media to its core values.