Over the past decades, the Insurance market has become one of the most profitable sectors in the world. It has been generating trillions of dollars as it became a necessity product in our lives rather than an option.
Yet, until recent years and in spite of the technology revolution that had spread its giant wings over some specific sectors, the insurance sector remained somehow unaffected and continued functioning the traditional way.
That was the case until two smart professionals decided to join their forces. And be the pioneers by introducing Artificial intelligence to the insurance market. In April 2015, Daniel Schreiber (a former president of Powermat) and Shai Wininger (a co-founder of Fiverr) established Lomonade Inc.
As per Wikipedia, Lemonade Insurance Company is an American property and casualty insurance company headquartered in New York City offering renters and home insurance policies for homes, apartments, co-ops, and condos in many US states in addition to content and liability policies in Germany, The Netherlands, and France.
Lemonade Insurance Company is registered as a Public-benefit Company. This means the company aims to benefit the public along with achieving an obvious goal of maximizing shareholder value. The American company's main target was to take the traditional old school insurance to another level by making insurance a Millennial-friendly product using artificial intelligence.
How Lemonade Insurance Company Works:
Lemonade is a completely digitalized insurance company; it doesn't have any physical agencies or written policies. Instead, customers buy their policies and submit their claims on the web or through the mobile app.
When users sign up for insurance and pay their premiums, Lemonade takes 25% as a flat fee out of these premiums in order to cover its operating expenses, while the remaining 75% is used to pay claims submitted by users. Just to give you a perspective, for-profit insurance companies charge 35% as premium fees.
At year-end, the balance of these premiums is donated to a charity of the user's choice. This is what is called the "Giveback" concept.
Lemonade Insurance Company solved common Conflict of Interest problem:
Since ages, the conflict of interests between insurance companies and insured people arises every single day due to the fact that each claim the insurance companies reject will flow directly to their profits.
Lemonade was fully aware that this type of conflict will eventually damage the relationship between the insured people and companies. So they came up with a creative solution that can attract people and at the same time is beneficial to society.
Thanks to the "Giveback", any remaining and unclaimed amounts from people's premiums will go to donation and not to the company's pocket. In other words, the company will not benefit from rejecting people's claims because this money will be spent either way. Whether to the claims reimbursements or to charities, hence there is no reason for Lemonade to reject claims as long as it complies with the company reimbursement criteria.
Attracting Millennial:
Even though insurance is essential, but to be honest, the process itself is boring and usually frustrating, especially to younger generations.
Lemonade actually hasn't reinvented the wheel but still has managed to attract millennials by simply making some changes.
Mobile App:
Lemonade has developed a well-designed and user-friendly mobile app to attract the younger generation. The aim is to make the entire process more appealing and less frustrating.
Chatbot:
Powered by artificial intelligence, these chatbots are capable of creating a personalized insurance policies and quotes for customers, serving them with quick responses for their queries, complaints and reimbursements.
The Ads:
Obviously, Lemonade realized that the time to hold the new generation's attention keeps on getting shorter. Hence they focused on eye-catching, colorful, and short ad videos with minimal words to deliver the message in as simple as possible way.
The Power of Artificial Intelligence:
Some time ago, a story was published on Forbes that demonstrated the power of Artificial intelligence at Lemonade Insurance Company. And at the same time, it delivered a strong message to fraudsters.
In 2017 a claim from a user of Lemonade in LA was submitted by a man in his mid-20s who pretended to be a woman using a wig, necklace, lipstick, and makeup. He uploaded a video describing how his camera and some other electronics had been stolen. His $677 claim has been paid by Lemonade in a couple of days.
Later on and in the same year, the same guy, wore a typical guy's clothes, using different email address and phone number, submitted another video claim. In his new claim, he claimed to have a stolen camera worth of $5,000.
This time, the algorithm has suspected that something smells fishy, the claim was rejected and user was marked as "suspicious".
Again, a third attempt by the same person, wearing a pink dress and using a new account with different identification details.
Luckily enough, the changes he made didn't help, the algorithm caught him again, but this time his case was escalated to the authorities.
Lemonade Financials:
According to Crunchbase, Lemonade has raised $480 million in seven funding rounds. It's latest Series D round valued the startup at $2 billion.
Despite the fact that in 2019 Lemonade's sales skyrocketed by around 200 percent reaching to $67.3 million compared to $22.5 million in 2018, the company has been facing losses since its inception in 2015 and has reported a loss increase by around 105 percent amounting to $108.5 million in 2019 compared to $52.9 million in 2018.
Lemonade losses were never a surprise neither to Lemonade nor to the investors since it is completely normal for a company not to make profits in its early stages. Moreover, the company is expecting further and higher losses since it will continue to invest in technology and in growing the business.
Bottom Line:
Even though many people still can't digest the idea of dealing with companies that are completely dependent on bots with no humans to interact with. It is about time that we accept the fact that artificial intelligence is becoming a reality and in the near future, we will see more businesses and industries relying less on people and more on machines.
Check out the below interview of Lemonade Insurance Company's CEO Daniel Schreiber on how Lemonade differs from traditional insurance companies.
---
Interested in reading our Advanced Strategy Stories. Check out our collection.
Also check out our most loved stories below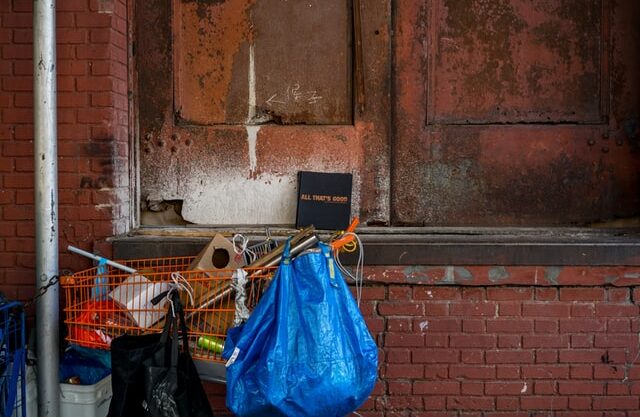 IKEA- The new master of Glocalization in India?
IKEA is a global giant. But for India the brand modified its business strategies. The adaptation strategy by a global brand is called Glocalization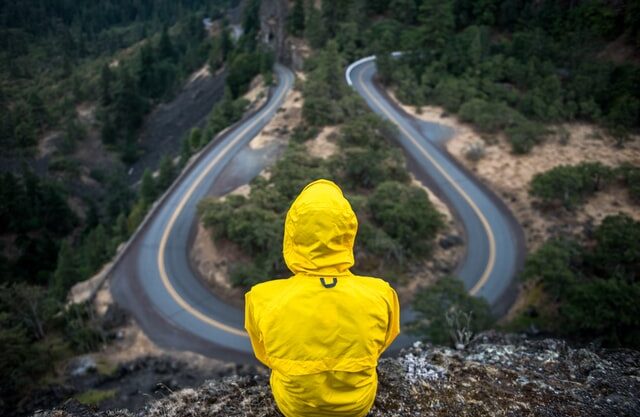 Why do some companies succeed consistently while others fail?
What is Adjacency Expansion strategy? How Nike has used it over the decades to outperform its competition and venture into segments other than shoes?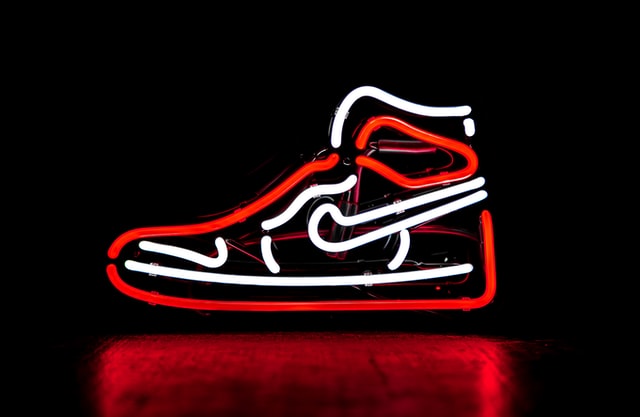 Nike doesn't sell shoes. It sells an idea!!
Nike has built one of the most powerful brands in the world through its benefit based marketing strategy. What is this strategy and how Nike has used it?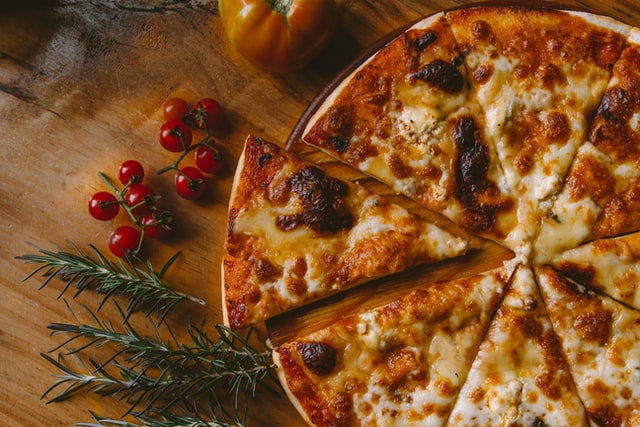 Domino's is not a pizza delivery company. What is it then?
How one step towards digital transformation completely changed the brand perception of Domino's from a pizza delivery company to a technology company?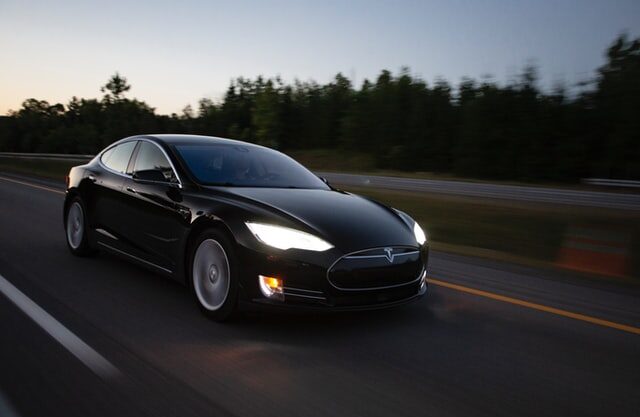 Why does Tesla's Zero Dollar Budget Marketing work?
Touted as the most valuable car company in the world, Tesla firmly sticks to its zero dollar marketing. Then what is Tesla's marketing strategy?