It was a sunny winter day in Dehra Dun in 1985, a decade since Mr. Verma became a proud owner of an independent house in this scenic town. It was a home that he built from scratch, funded with his hard-earned middle-class income. The house, although well maintained, needed to be refurbished. So, he got onto his scooter and reached a paint shop. The shopkeeper is someone he knew from past transactions. After some consultation, the dealer recommended him a product from Asian Paints, a renowned paint manufacturing company with quality products that started in 1945 during the Quit India Movement.
The job begins, and the color selection is done based on gut feeling, using a rudimentary color catalog which is all that was available to make this decision. As the paintwork progressed, Mr. Verma and his wife realized that this shade was not what they were looking for as it did not gel with the interiors. They were disappointed. 
In 2020, 35 years later, Mr. Verma's son Nikhil and his wife Shreya, who stay in one of the high rises in Mumbai faced a similar situation. Only this time, and to the couple's delight, things are far more convenient, reassuring, and scientific.
Reminded of a recent TV commercial, Nikhil visits Asian Paints' ezycolour portal. He fills up a simple form, allowing him to book a free color consultation at home. To his delight, the expert from Asian Paints was a professional, knowledgeable man equipped with a cutting-edge tool called a 'visualiser'. 
This tool helped the couple visualize various color combinations and provides recommendations keeping in mind the lighting and interiors of the house.  Like a magician, the tool conjures up visuals of the walls in exciting and textured shades that the couple had never imagined.
It also shares Vastu inspired décor options that would suit the interiors along with some lighting ideas as well. Thrilled with the experience, Nikhil and Shreya promptly get the paint job done through well trained and qualified Asian Paints certified applicators. The outcome is brilliant and the couple is now loyal to the brand for life.
Much of this elevated customer experience is an outcome of years of strategic and consistent investment that Asia's third-largest interior décor company has put in to reinvent Asian Paints into a service brand. Before we answer the 'how' behind this brand evolution, it is important to understand the 'why'.
The 'service' opportunity for Asian Paints:
In the early 2000s, the company was made aware of the significant opportunity in providing 'complete home solutions' to customers rather than just products. They realized the huge value that could be unleashed by addressing the customers' pain point of having to deal with multiple people (dealer, contractor, painter) for their painting/ home décor needs, only to receive a result that usually left a lot wanting.
So, with an intent to capitalize on this opportunity and steer ahead of the competition, the company set forth its vision of metamorphosing into a service brand. The journey has been long but rewarding. Some of the biggest enablers of this change have been the following:
A digital-enabled 'experience' ecosystem
What perhaps differentiates Asian Paints versus their competitors from an internal architecture point-of-view is how well integrated IT is into their business strategy and innovation roadmap. The IT leadership team is a part of boardroom discussions right from the ideation stage.
The company understands the power of new-age IT systems well. And does not shy away from being the first-in-industry to put them to use. Some examples of this are the early adoption of API-driven architecture, enterprise applications from SAP, and the company's HANA in-memory database which helps automate and even impart 'intelligence' to supply chain management to an extent unimaginable before.
This is ably augmented with an advanced CRM system that sits across all customer relationship models (dealer-enabled and direct), helping provide a seamless, consistent, and delightful brand experience to stakeholders across all channel formats i.e. human, physical and digital.
Continuous Customer-Centric, Service-Based Innovation
One of the reasons why Asian Paints is consistently rated as one of the most valuable brands in India is because the customer is kept at the heart of everything they do. All innovations are conceptualized and implemented with the end goal in mind: a superlative customer experience. A few leading examples of such service-led innovations by Asian Paints are:
Beautiful homes: a consultancy service by Asian Paints that provides personalized interior design ideas with professional execution. Enabled by 3D visualization, they offer a diverse range of products to choose from, helping bring the imagination alive on the screen.
Flagship experience stores: Asian Paints launched Signature Store to facilitate expert assistance via a free one-on-one consultation with colour consultants. It is also a place to find inspiration while browsing through an exclusive range of finishes and see a dream home come to life through state-of-the-art technology.
Powerful online tools: Persuasive and smart online tools like the Visualiser, Eureka (a software for capturing ideas around new products), Ezycolour consultancy service, Paint Budget Calculator, and Paint Selector make painting a delightful experience for customers.
Besides these, knowing well that customers are looking for end-to-end home solutions, the company has also forayed into kitchen and bathroom segments through inorganic acquisitions.
An unparalleled network of skilled and certified applicators
A great strategy can fall flat without good implementation. When the rubber hits the road, Asian Paints customers have found the brand to deliver on its promise. And this cannot be possible without an army of skilled and trained applicators many of whom are trained by the company at their innovative Colour Academies – located across 11 different cities in India.
For students who are based outside these locations, there are mobile Colour Academies too. To date, more than 25,000 painters have been trained, leading to high-quality customer experience and at the same time creating livelihoods.
Asian Paints Colour Academy Tour: 
Clear, on-point communication
Asian Paints have augmented all the backend effort to reposition themselves as a service brand through consistent and memorable communication.
Whether this is through the latest, very topical Safe Painting Service film shot during Covid-19, or the assurance of 'on-time painting' through this humorous communication, commitment to a superior customer experience delivered through a differentiated painting service has always been at the heart of them all.
Asian Paints: Not just a typical paint manufacturing company
Very few Indian companies can take pride in being truly innovative and pioneering – Asian Paints is perhaps one of them. Their early identification of the service opportunity fueled a robust strategy to transform into a holistic service brand.
An ahead-of-the-curve adoption of cutting-edge IT and digital solutions at the company helped Asian Paints develop an integrated back end that delivers a high-quality, consistent omnichannel brand experience.
Further, the inclusion of smart digital tools, compelling communication strategy, uniquely immersive brand experience at their offline flagship stores, and a network of skilled and professional applicators together helped them concoct a winning formula. 
They are today a trusted interior décor and home solutions brand that every Indian can be proud of.
A serial reinventor, Asian Paints innovate at speed and proved to be a wonderful exception to the rule that legacy businesses cannot be agile.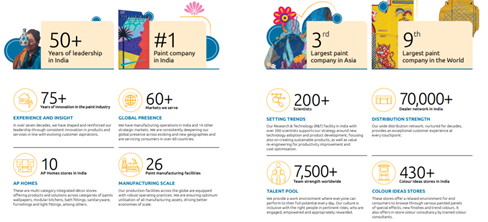 ---
Interested in reading our Advanced Strategy Stories. Check out our collection.
Also check out our most loved stories below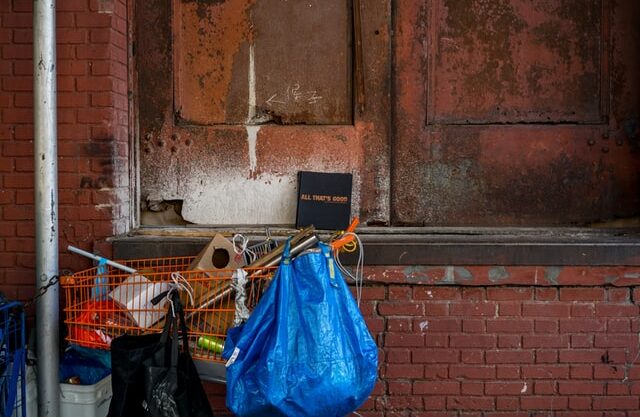 IKEA- The new master of Glocalization in India?
IKEA is a global giant. But for India the brand modified its business strategies. The adaptation strategy by a global brand is called Glocalization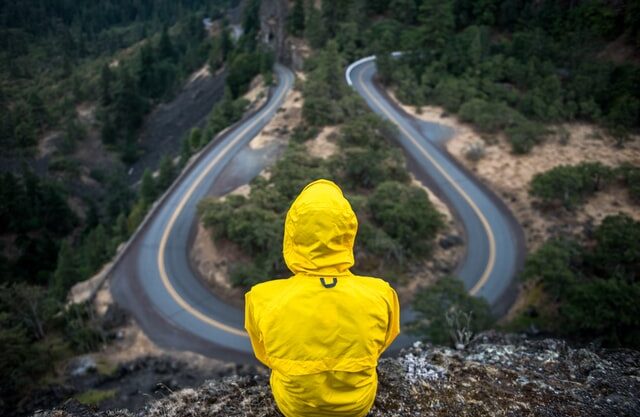 Why do some companies succeed consistently while others fail?
What is Adjacency Expansion strategy? How Nike has used it over the decades to outperform its competition and venture into segments other than shoes?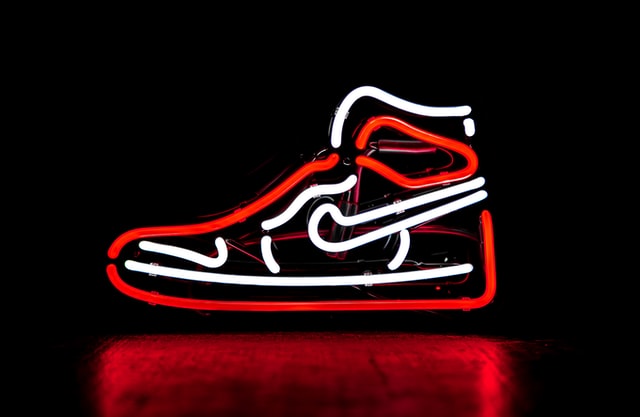 Nike doesn't sell shoes. It sells an idea!!
Nike has built one of the most powerful brands in the world through its benefit based marketing strategy. What is this strategy and how Nike has used it?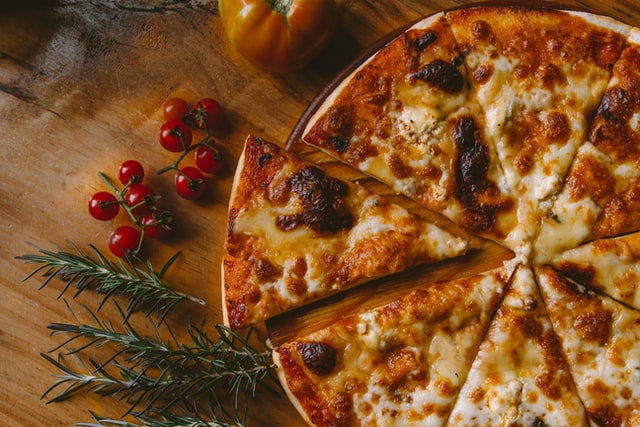 Domino's is not a pizza delivery company. What is it then?
How one step towards digital transformation completely changed the brand perception of Domino's from a pizza delivery company to a technology company?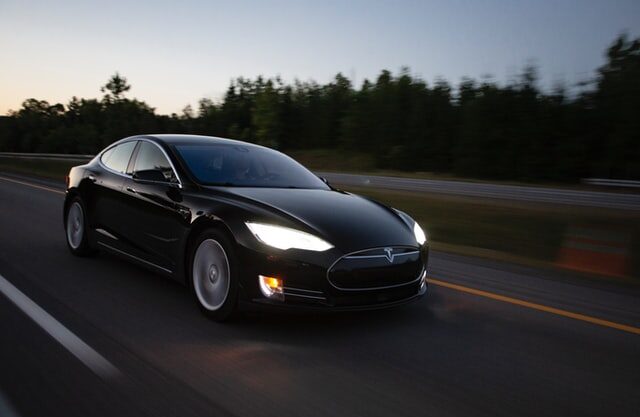 Why does Tesla's Zero Dollar Budget Marketing work?
Touted as the most valuable car company in the world, Tesla firmly sticks to its zero dollar marketing. Then what is Tesla's marketing strategy?