This past year, I have grown to appreciate how clothes represent us as an individual. From silhouettes to color palettes, clothes help us express ourselves with our own sense of 'style'.
But like our personalities, our styles change and grow. In the process, we have ramped up the consumption of materials such as polyester by 157% over the past 20 years. It is estimated that the textile industry would need to throw 20 million tonnes of plastic micro-fibres into the ocean by 2050. This is one of the significant consequences made by fast fashion trends that needs to be addressed.
With fast fashion, retail brands such as H&M developed a business model that delivers trendy clothes at an affordable price for the consumer. Hennes and Mauritz (H&M) was founded in Sweden in 1947 with a focus on affordable clothing. As of 2019, 57% of the group's materials are recycled or sourced in a sustainable manner, on track to reach 100% by 2030.
As a leader in affordable fashion retail, H&M has taken a step further by redesigning the product development life cycle for their clothes. They want to lead the industry through this sustainability positioning using the circular economy approach.
What is a Circular Economy?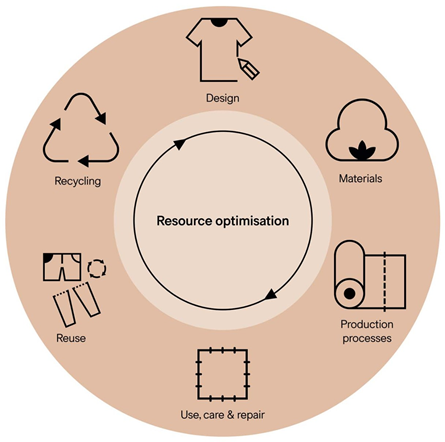 A circular economy is a systemic approach for a business to be affordable yet environmentally conscious. Such an approach can be beneficial for both business and society.
The circular economy is becoming more and more relevant to the fashion industry. So how companies achieve their goal of circular economy? By analyzing each stage of product development, from sourcing to eventual re-use, a retailer proceeds to design clothes while noting the environmental impact of different materials and their treatment.
For the twenty-first century, a far bigger goal is needed: meeting the human rights of every person within the means of our life-giving planet.

Economist Kate Raworth
Traditionally, most retailers follow the Linear model: Take, Make, and Waste. The linear system does not consider the recyclability of a clothing piece. In the process, large amounts of waste are generated.
On the other hand, the circular model keeps a recovery-minded design, where value can be salvaged with multiple methods. Namely second-hand use, and re-use of materials for new clothes.
H&M developed its business model around the latter approach, becoming a leader with the circular economy model.
How did H&M Make Their Own Supply Chain Circular?
H&M's value proposition derives from the aim to deliver affordable trendy clothes.
They accomplish this by not using any factories, to maintain low inventory, and developing a responsive just-in-time production system. As a result, H&M maintains high production for in-season clothes which sell like hot cakes. The flexibility provided by just-in-time production puts an emphasis on responsiveness.
For the circular economy approach, H&M aims to maximize the value derived from resources, in each stage of the value chain. It goes beyond simple recycling and digs into the sourcing, treatment and design process involved in developing garments.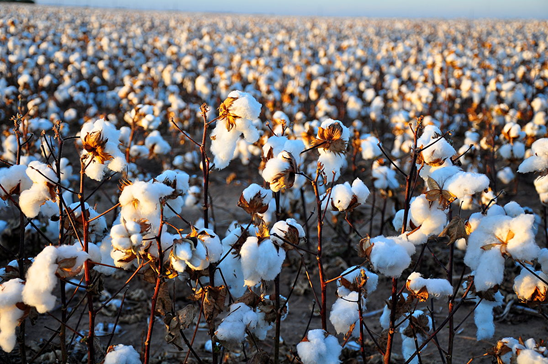 "It takes more than 20,000 litres (5,283 gallons) of water to produce just one kilogram (2.2 pounds) of cotton, which roughly equals one T-shirt and a pair of jeans."
H&M has already implemented multiple steps to 'close' its value chain. By 2030, the brand aims to source only sustainable raw materials. This includes finding better treatment methods for materials such as cotton, which requires large amounts of water and chemicals. By 2022, H&M wants to reduce water consumption by 25% for its independent supplier's garment production.
Aside from design and production, the circular approach places an emphasis on reuse and recycling. H&M offers garment collection in its stores. It has collected almost 29,000 tonnes of material for recycling. It has also developed a new focus on prolonging the life of these materials for restoration and re-use. Check out this video:
What strategic advantages did H&M achieve with circular economy?
With this closed loop strategy, there are three main advantages H&M achieves:
Optimized Use of Resources
With the circular approach, H&M aims at 100% renewable energy for its operations. In 2018, they procured 96% of electricity from renewable sources. As a result, the group cut costs by EUR 4 million.
New Sustainability Business Models
With the circular business model, new initiatives are being developed to improve each stage of the value chain, from material development to re-use and packaging. H&M launched a B2B service called Treadler, which helps other apparel retailers accelerate sustainable changes in their value chains, by offering access to its own supply chain.
CSR Leadership
While revamping its own supply chain and taking on multiple sustainability changes, H&M has made charitable donations to the sum of EUR 1.7 million by 2013 for every kilogram donated to the brand. In addition, the group has made investments in start-ups that can drive technological advancement for each stage of the value chain. For instance, Renewcell developed a methodology for re-using used cotton pulp for new fabric fibers. The same re-used fabric was used for H&M's Conscious Exclusive Collection.
H&M has shown true leadership in implementing Circular Economy
H&M has taken the lead in introducing sustainable practices in the circular economy. The brand has implemented a mindset shift in how clothes are developed and worn. That too Without changing its main value proposition of providing customers trendy and affordable clothes.
Aside from maximising the use extracted from existing fabrics, the circular approach has
has resulted in new business models being developed for revamping each stage of the value chain of a garment.
While the group is far from their ambitious goals, their existing supply chain and circular initiatives serve as a work-in-progress blueprint for other industry players to build upon for a sustainable future in the garment industry.
---
Interested in reading our Advanced Strategy Stories. Check out our collection.
Also check out our most loved stories below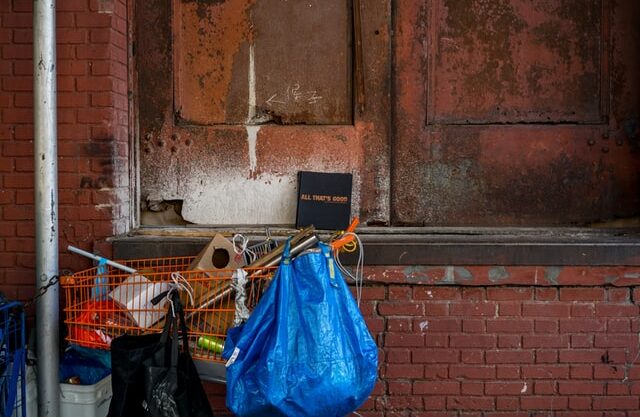 IKEA- The new master of Glocalization in India?
IKEA is a global giant. But for India the brand modified its business strategies. The adaptation strategy by a global brand is called Glocalization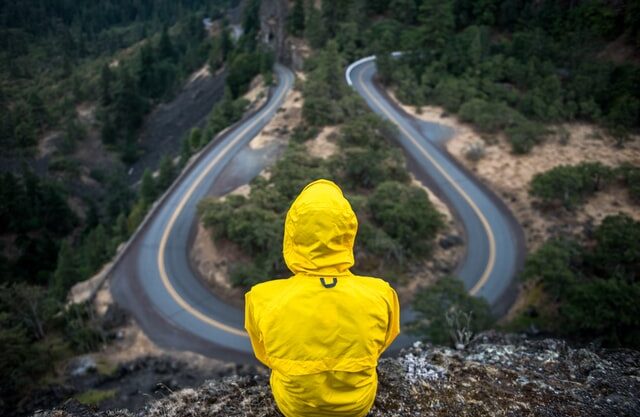 Why do some companies succeed consistently while others fail?
What is Adjacency Expansion strategy? How Nike has used it over the decades to outperform its competition and venture into segments other than shoes?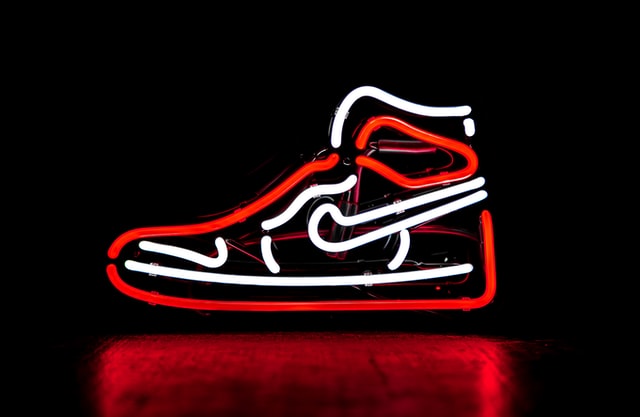 Nike doesn't sell shoes. It sells an idea!!
Nike has built one of the most powerful brands in the world through its benefit based marketing strategy. What is this strategy and how Nike has used it?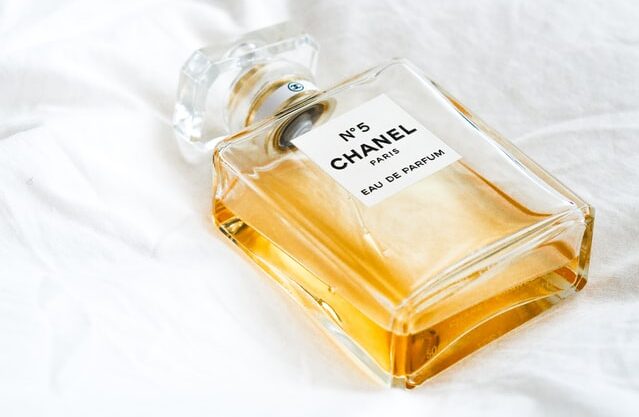 Why are luxury brands okay with losing money in clothing?
Luxury brands compete with fashion shows and clothing lines that lose money. But where is the real revenue coming from? Read the story to find out!!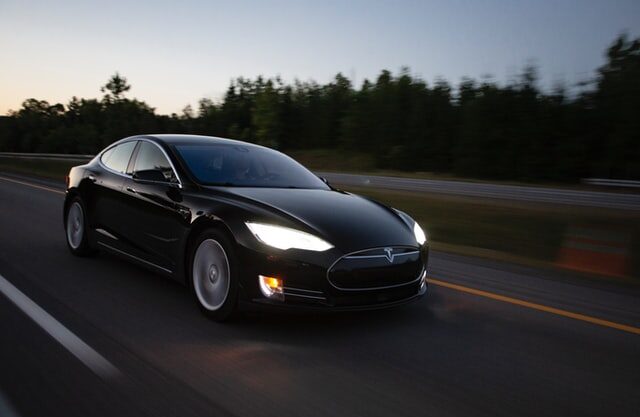 Why does Tesla's Zero Dollar Budget Marketing work?
Touted as the most valuable car company in the world, Tesla firmly sticks to its zero dollar marketing. Then what is Tesla's marketing strategy?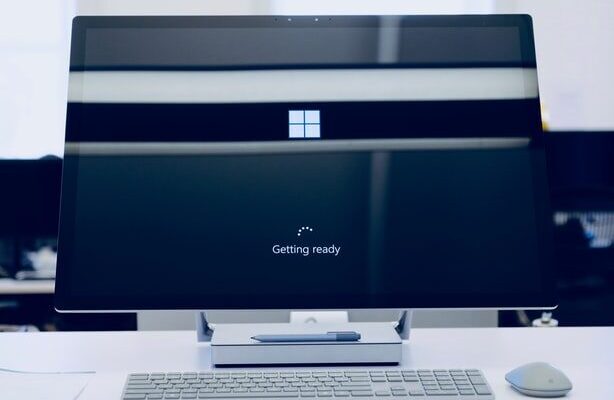 Microsoft – How to Be Cool by Making Others Cool
Microsoft CEO Satya Nadella said, "You join here, not to be cool, but to make others cool." We decode the strategy powered by this statement.