According to a Livemint report, WhatsApp on 9th July 2020 said that they have over 50 million users of its business app globally. Of which 15 million are in India. These mind-boggling numbers are important to consider for a platform with the focus to reach, engage, and sustain the business.
With the launch of WhatsApp Business API in 2018, it has become a value-added tool for brands in terms of customer engagement. Also WhatsApp business is introducing features like QR Codes and Catalogue sharing to help small businesses get discovered. This facilitates communication between businesses and existing customers as well as potential customers.
WhatsApp for businesses has enabled us to reach our customers quickly and effectively. This is a great example of how technology creates customer-centric experiences.

Saujanya Shrivastava, Group Chief Marketing Officer at MakeMyTrip
When Covid-19 start spreading in India many small businesses and startups were hit hard. The impact of uncertain lockdown and curfew was massive. Nobody had ever imagined that Technology and Digital Platforms would provide the respite and become an important channel of trade. This has given rise to WhatsApp business-offering and selling products and services to customers using WhatsApp as the primary channel.
Before moving ahead let's watch the advertisement first on how to set up your profile for your business account
After understanding how to set up your profile it is important to feel motivation, energy, and believe that you can achieve success and drive your own business. Check out a success story of SuperBottoms that will definitely let you take action.
This video is about the Founder of SuperBottoms-Pallavi Utagi.
According to her-Superbottoms is now handling as many as 500 queries a day on WhatsApp Business alone. The company does close to 100 video demos through WhatsApp video calls to help parents with any challenge they may face with Superbottoms.
I think you need more motivation to believe and want to understand this paradigm shift. I would encourage you to find a small corner and relax while reading this entire article. Do not worry you are going to find all the answers.
Whatsapp Business- Already a million strong and counting
WhatsApp is already a platform to chat with friends and family. So using it to chat with a business to make inquiries or purchases is the next logical step. As per the company reports WhatsApp supports more than 15 million business apps users every month in India. This shows how businesses are massively relying on this platform.
The current lockdown reinforces more than ever how important local businesses are in connecting communities and providing a backbone to our economy. It's very important to us at WhatsApp that we give business tools to help them achieve success and grow. That's especially important right now when digital tools can serve as a lifeline for businesses and customers to stay connected,

According to Abhijeet Bose, Head of WhatsApp India
Whatsapp Business- Reaching out and building the bond with customers
Read closely the interviews of entrepreneurs and businesses across different cities like Delhi, Pune, Bangalore, and in Mumbai, etc. You may find certain similarities. All kinds of businesses are trying to stay connected with their existing customers to ensure that they deliver whatever each household requires. Needless to say, the Covid-19 crisis has revamped the traditional ways of doing business.
WhatsApp has been the platform of choice for many house-bound consumers to place food and grocery orders and track deliveries. One of the most popular WhatsApp Commerce use cases is 'Order & Pick-Up'. Consumers book slots to pick up daily essentials from stores. Thus avoiding crowding in stores. Such a measure has spread a good word for that small business and also widened its customer base.
Recent Developments and Competition:
Recently there have been a number of developments that indicate the potential of WhatsApp as a business tool.
In April 2020, Facebook made an Rs. 419.91 billion investment in Reliance Jio. Following this deal users of JioMart, Reliance Retail's new e-commerce platform, were able to transact seamlessly over WhatsApp. Like ordering products and services from local stores and small vendors. This partnership is a strong indicator of WhatsApp's intention to play a major role in the Indian retail space.
Facebook CEO Mark Zuckerberg has already declared that WhatsApp Pay will be rolled out in several other countries over the course of the year, indicating that the impact of these developments will be felt in retail marketplaces across the globe.
Experts say that since WhatsApp provides a Direct-to-Consumer channel brands in future may not feel the need to pay a commission to any intermediaries. Hence it has grown popularity among B2B apps.
If you think about competition in the segment Google My Business and Facebook Marketplace are the other apps but WhatsApp has already seized this opportunity.
To sum up, WhatsApp has clearly made noise as the next big thing for brands. If you are a business owner and still thinking, then stop thinking and take action. Go ahead and let your business success do the talking.
Let's catch up on the other side 🙂
Interested in reading our Advanced Strategy Stories. Check out our collection.
Also check out our most loved stories below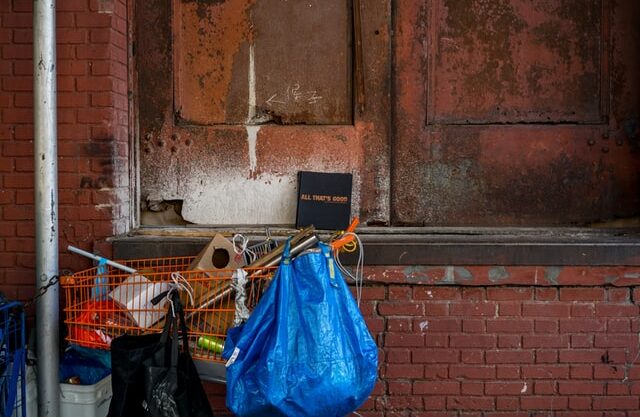 IKEA- The new master of Glocalization in India?
IKEA is a global giant. But for India the brand modified its business strategies. The adaptation strategy by a global brand is called Glocalization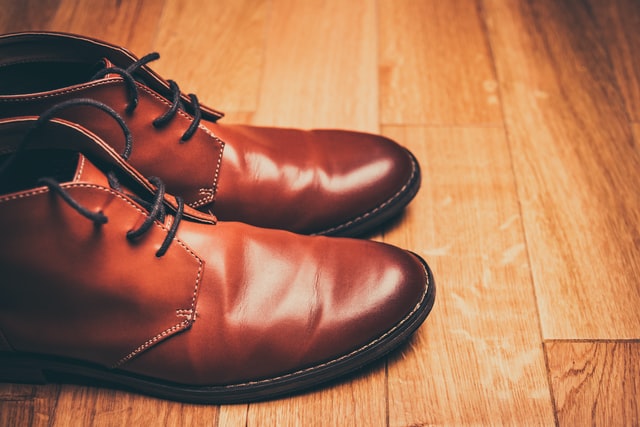 How Bata became India's household name despite being a classy international brand?
Bata is not an Indian brand. It is as international as it can be. But what strategies made it India's highest selling footwear brand?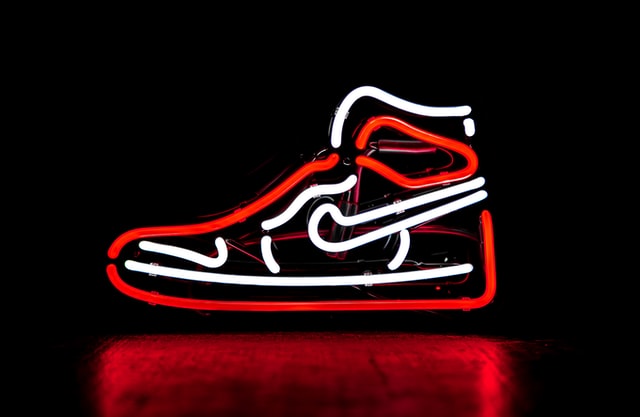 Nike doesn't sell shoes. It sells an idea!!
Nike has built one of the most powerful brands in the world through its benefit based marketing strategy. What is this strategy and how Nike has used it?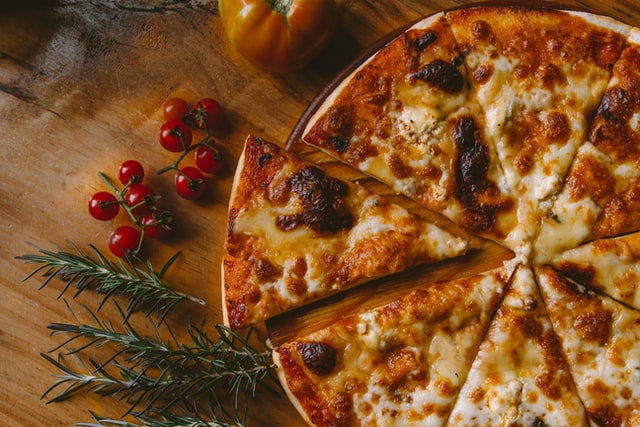 Domino's is not a pizza delivery company. What is it then?
How one step towards digital transformation completely changed the brand perception of Domino's from a pizza delivery company to a technology company?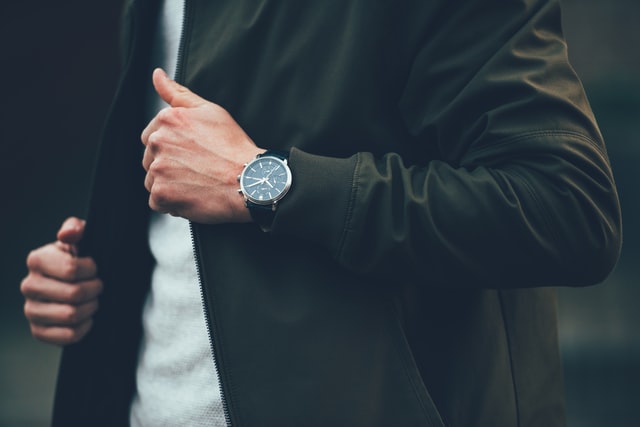 What advertising strategy made TITAN an iconic watch brand?
What are the various advertising strategies that make Titan a consumer's choice? How Titan decided to choose Mozart's symphony as its tune for commercials?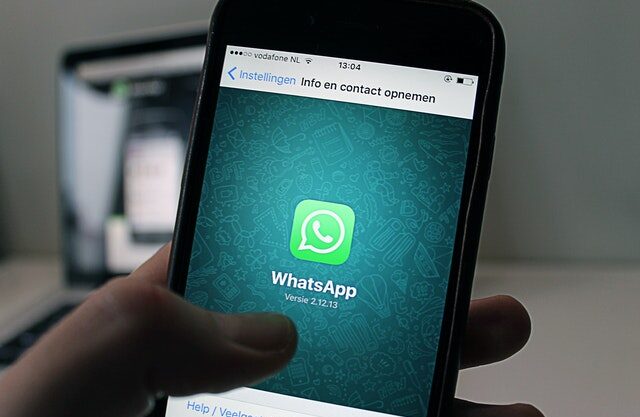 WhatsApp "Photo Status" was a strategic move. How?
Whatsapp launched photo status in 2017. It was hated by many. But why it was a good move that improved the way you use application today?