When common sense meets science, innovation happens

iD Fresh Food CEO and co-founder Musthafa PC in one of his many interviews.
This is the motto that has driven the company iD Fresh Food over the last 15 years. iD Fresh Food is one of the biggest disruptive models in the Ready-to-eat (RTE) & ready-to-cook (RTC) segment. It started from just being a Kirana Store.
Innovation makes heads turn but the value proposition keeps eyes fixed on the product. We would get to the crux of what makes iD ticks. But first, let me share a rather dramatic version of how iD has been a big part of my life.
My stint with iD started when I was living alone in Delhi. Like most South Indians I was missing my Dosas, Idly, Vadas, and Filter Coffee terribly. From having filter coffee first thing in the morning in Chennai to roaming around the streets of Delhi to even get a scent of that aroma was excruciatingly painful.
Then came the precious
Courtesy to my brother who recommended that I try out the filter coffee instant decoction by iD. Being a recently launched product, I had to order them online as it was only available in stores in select cities.
I still remember that Morning vividly. Adding milk to the decoction, mixing it using two tumblers for that frothy look and the mandatory scoldings from Appa (Father) for waking up late everyday (this time over a video call), was all that I needed to feel "I am home".
I subsequently have been using iD's idly/dosa Batter, Vada Batter as well as the Paneer regularly. It quickly became the must-buy items on my shopping list. This strategy story explores the brand disruption strategy of iD in the Ready-to-Eat/Cook category. The story that inculcates a culture of innovation & trust across the company.
Brand Disruption and Perceptual Blindness
So what is Brand Disruption? Brand Disruption is a term that breaks the existing patterns in the market by solving the unmet needs of a particular segment of consumers.
Geoffrey Colon, the head of the brand studio at Microsoft Advertising and previous VP at Ogilvy Mather, describes what is known as Perpetual Blindness by brands.
Often brands in traditional industries stick to what they know best and are quickly left behind & replaced by another player. As a result, brand disruption happens when age-old brands fail to address customers' new wants & needs.
As per Euromonitor International, renovation happens exactly at this phase where brands address this current gap in the market. The brands then steal share from competitors within the same consumer set.
When iD was launched in 2005, that's exactly what they did by providing unadulterated 100% natural idly/dosa batter. There was no use of chemicals or any other additives. When the other brands were focused on increasing shelf life by adding additives, iD intended on doing the exact opposite.
The brand disrupted the category through its limited shelf life & 100% natural formula. The idea instantly improved the quality of the product and the stocks were flying off the shelf. iD claims that it has a 95% market share in Mumbai, 70% market share in Bangalore & 10% in Chennai, in the idly-dosa batter space.
Disruption though Innovation: iD Fresh Food Strategy
The biggest challenge in brand innovation over the years is that it often makes no commercial sense at that point in time. Often innovations go overboard. The product/service offering goes outside the defined target market and customers begin to lose interest in the offerings. Hence the organizations are always keen on product growth while using available resources. They are shy of entering the unchartered territory.
Brands that are perceived to be innovative by consumers grow 9 times faster than those seen as less innovative.

According to Kantar's BrandZ ranking of the Top 100 Most Valuable Global Brands,
iD established its brand through the Idli/Dosa batter and increased its retail network owing to quality & trust. The brand was quick enough to launch the iD Vada batter. The video went viral before the CEO was due to present the same to Harvard students.
"Ease of use" has been a key factor in the purchase decision of ready-to-eat foods. iD's packaging has always ensured the same through its various launches.
The credit of disruption of iD goes to its various innovations.
Innovations range from understanding business models & consumer behavior, generating insights out of them, and catering to their needs.
Brand innovations made along these lines also increased the share of wallet from the existing customer base. By innovating along with its core target market while keeping its value proposition intact, iD aims to hit INR 350 cr by 2020 and become an INR 1000 cr company in the next 4 years.
The recently launched iD Smart Sip Tender Coconut and iD Grated Coconut in a Coconut is its latest venture into the tender coconut market and grated coconut market.
Idli is the most nutritious food in the world. Coconut water is the most nutritious drink in the world. We have both.

The proud CEO.
The brand is expecting revenue from the tender & grated coconut market to hit 1000 cr in the next 3 years.
Does disruption go beyond products?
The 2020 Edelman Trust Barometer Special Report: Brand Trust reveals that brand trust (53 percent) is the second most important purchasing factor for brands across most geographies, age groups, gender, and income levels, trailing only price (64 percent)
Trust has been synonymous with the iD brand ever since its inception above and beyond its campaigns & product launches. The brand launched the iD trust shop in 2016 where unmanned vending machines were placed at Residential Complexes & Corporate Parks. Customers can pick up the product of their choice without depositing money. They are trusted to pay whenever they want using the QR code on the product.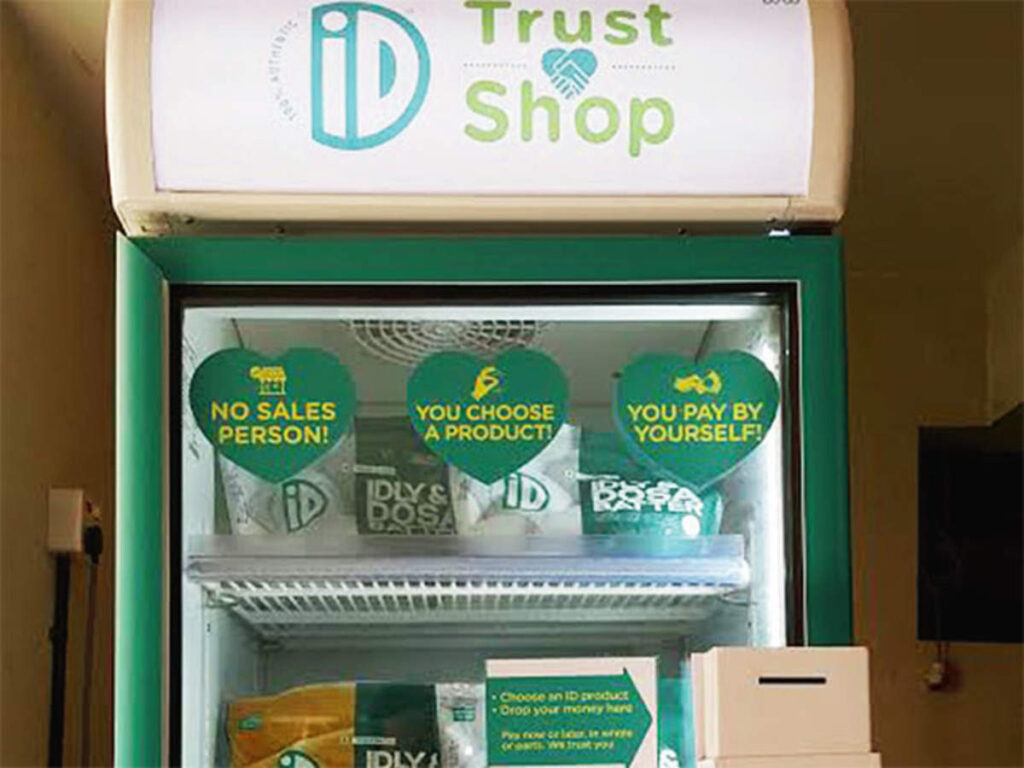 The brand believed that customers will reciprocate the same values of integrity & reliability through this initiative. Some thought that this step might be dangerous for the cash flow of the company. But the iD team was sure that this positive reciprocity would establish relationships over the long term.
Now, amidst the COVID-19 Pandemic, iD Trust Shop 2.0 has emerged
Through the Trust Shop where the team is collecting orders from Resident Welfare Associations (RWAs). The teams fulfill the orders by trusting customers to make the payment whenever they can.
So, to sum it up, there is no obvious formula for brand disruption and if there was, it wouldn't disrupt. Numbers speak louder than any words. I am closing this by astonishing you with numbers achieved by iD.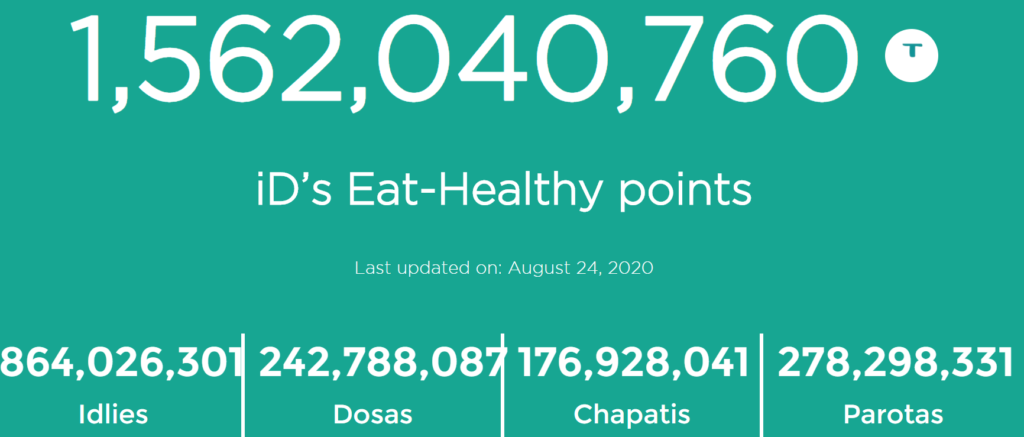 Interested in reading our Advanced Strategy Stories. Check out our collection.
Also, check out our most loved stories below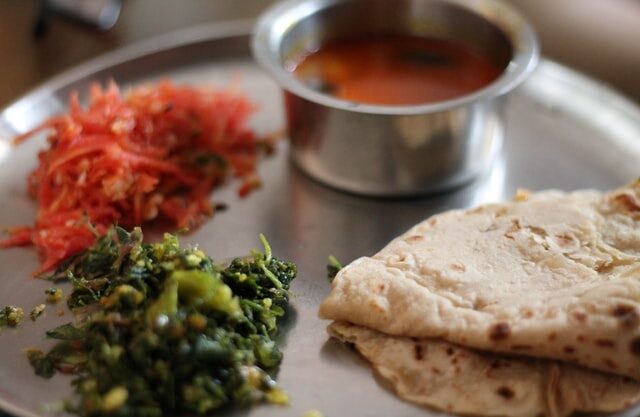 How Mumbai Dabbawalas became a case in point in the supply chain?
Can a 125 years old system compete with the present-day tech? Find out how Mumbai Dabbawalas still continue to deliver food with a staggering accuracy rate.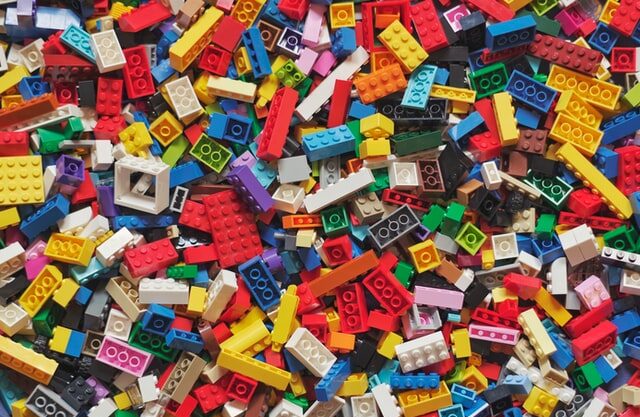 LEGO – Powered by the Customers' Inventiveness
Lego toys used technology innovation to transform. Lego is a story of successful open innovation strategies ever executed by a global brand.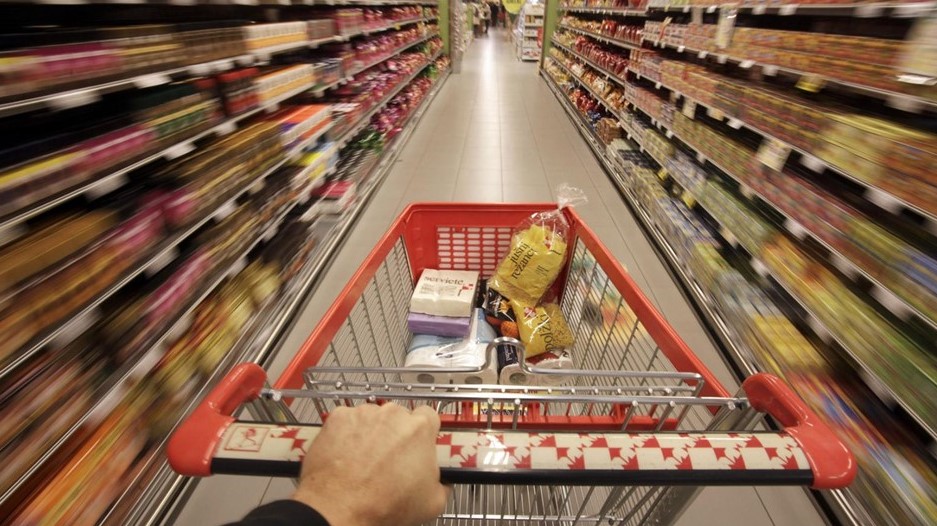 How one man's vision changed the way India shops?
Can just one man revolutionize India's retail market and change our shopping habits? Find out how Kishore Biyani's Big Bazaar became the face of organized Retail in India.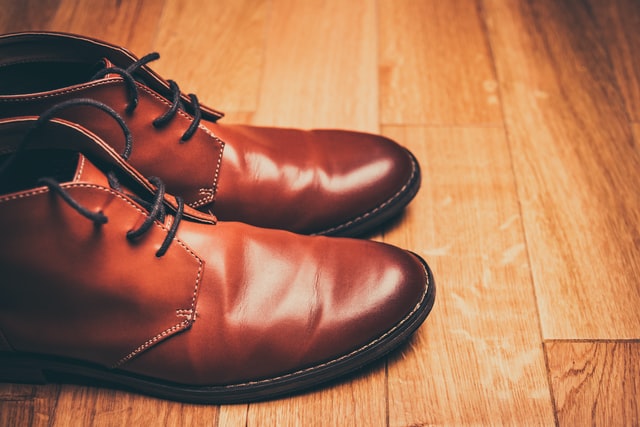 How Bata became India's household name despite being a classy international brand?
Bata is not an Indian brand. It is as international as it can be. But what strategies made it India's highest selling footwear brand?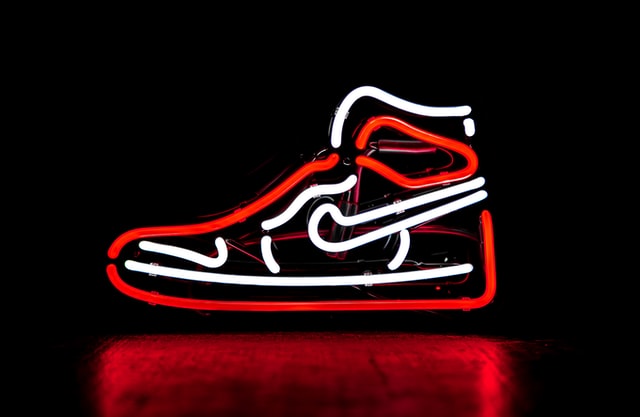 Nike doesn't sell shoes. It sells an idea!!
Nike has built one of the most powerful brands in the world through its benefit based marketing strategy. What is this strategy and how Nike has used it?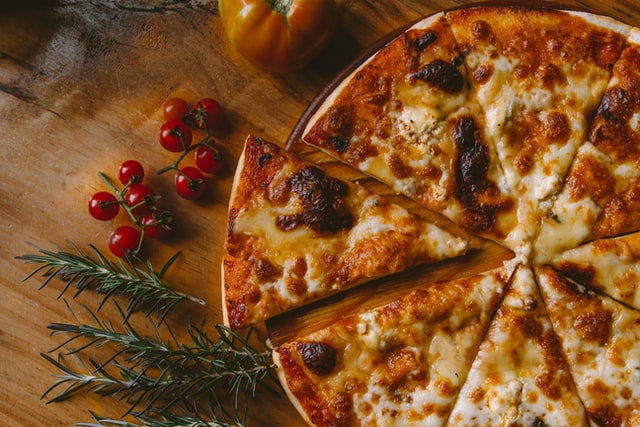 Domino's is not a pizza delivery company. What is it then?
How one step towards digital transformation completely changed the brand perception of Domino's from a pizza delivery company to a technology company?