When asked to name India's leading business house, Reliance Industries Limited (RIL) would be right at the top of most people's lists. Founded as Reliance Group by innovators Dhirubhai Ambani and Champaklal Damani in 1960, RIL is right alongside companies like HUL and Tata when it comes to shaping and impacting India's growth story.
RIL is India's leading Fortune 500 enterprise, raking in revenues of $92 billion in 2020. To get to this leadership position in almost all verticals it competes in, RIL has been the early adapter of several innovative strategies in India. This article talks about the strategy that has been the backbone of the growth and evolution of Reliance Industries Limited – Backwards Integration.
RIL started off as a textile enterprise producing textile and synthetic fabric in the 1970s and eventually moved into their supply industries. From textile they entered precursor chemicals, plastics, petrochemicals, petroleum refining and finally to oil and gas exploration and production.
If you look at RIL, you can easily observe how it transcends the entire value chain – right from obtaining the resource to its transformation into multiple goods and services. Very few companies across the globe straddle the Energy, Chemicals, and Resources sectors the way Reliance does.
So, what exactly is Backward Integration?
To know backward integration, we must first understand the difference between vertical and horizontal integration.
When a business wants to grow and expands into a new segment or vertical or acquires another business in the same position on the supply chain, it is engaging in horizontal integration. Think of it as adding a new vertical or line of business on the organization chart horizontally. When the organization expands into the business area of its upstream suppliers or downstream consumers, it is engaging in vertical integration.
Backward integration implies the business is moving upstream into the domain of its suppliers. The main drivers of backward integration are risk and margins. Moving upwards along the product value chain eliminates many of the supply risks associated with the raw materials or main ingredients of your product.
Backward integration also gives a business higher control on the cost, quality, and quantity of raw material (the level of control depends on how far up the value chain a business can reach). These synergies result in lower costs and better margins, especially in high-volume, low-margin industries like steel manufacturing or refining.
There are risks associated with backward integration though – the company exposes itself to the risks associated with its supply-side industries, large capital investments are required, the company is forced to compete with its suppliers in their area of expertise and complete value chain integration can kill your company if the end products become obsolete.
There are not many companies who have managed to pull of backwards integration as well as Reliance has, especially in the chemical sector.
What is Reliance doing differently with Backward Integration
To put it simply, Reliance has completed the process of backward integration rapidly, efficiently, and with scale – ensuring any plants they built were the biggest and most technologically advanced of their kind.
Until the 1970s RIL was only involved in manufacturing synthetic yarn and textiles, along with a dozen other main players. Dhirubhai Ambani had the foresight to step backwards into the manufacturing of purified terephthalic acid (PTA) which is a precursor chemical for polyester fiber used in textiles. This vision was enabled with the real-world experience gained by his son Mukesh Ambani both by studying for his MBA at Stanford, USA, and then working on RILs movement from textile to polyester staples.
RIL entered the PTA business on such a large scale with a large plant commissioned in Patalganga in Maharashtra that soon gave it a virtual monopoly on PTA and it became a net supplier of PTA to its competitors in the textile business.
This backward step has been supported with the addition of capacities at Dahej, Hazira, and Jamnagar in Gujarat, making RIL among the top 5 producers of PTA in the world today. RIL did not just enter backward with scale; it modified the entire downstream infrastructure to suit that scale by expanding its polyester fiber staple manufacturing facilities.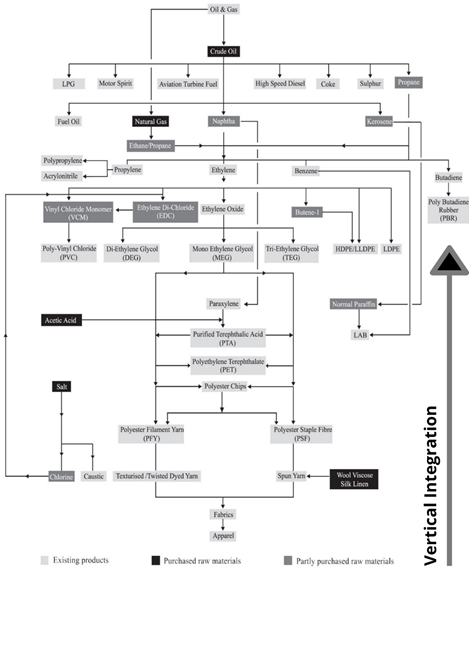 This was not the last time RIL would demonstrate this capacity to move the company forwards by moving the business backward along the value chain. Backward Integration has been the foundational practice and hallmark of how RIL has become India's leading business enterprise in the last 2 decades.
Backward Integration was not a chance but a well crafted strategy of Reliance
After riding the textile bubble, when growth began to slow, RIL once again utilized backward integration to maintain its relevance and to stay ahead of the competition.
This time the foray backward was fraught with more risk as it was into the complex and volatile world of petrochemicals. As usual, RIL relied on scale and technology to negate the risks of backward integration going on to build the world's largest refining complex at Jamnagar in Gujarat.
The Jamnagar complex – with its large storage capacity, high refining complexity, the ability to refine any product from any quality stream of crude, and best-in-class refining margins – is a study in strategy by itself.
The complex turned the west coast of India into Asia's largest refining hub, with Jamnagar itself processing 1.24 million barrels of crude per day into a wide variety of petrochemicals. The complex and subsequent expansions were built in record time at competitive costs by leveraging the construction expertise of consultants like Bechtel, Fluor, Jacobs, L&T among others.
True to its strategy of supporting the backward integration with the complete expansion of capacities and extension of products to prevent bottlenecks in the value chain – RIL invested in downstream infrastructure too. The Jamnagar complex soon saw expansion projects to add production capacities for other chemicals such as Mono Ethylene Glycol (MEG) and Paraxylene (PX) in addition to PTA. The complex also saw the addition of the world's largest Refinery Off Gas Cracker which converts petroleum residue into a plethora of petrochemicals for use by RIL and its competitors.
The result of this backward integration conducted on a large scale with technological dominance has paid dividends for Reliance. The petrochemicals line of business accounted for 58% of gross revenues in 2020 even with the negative effects of the Covid pandemic on oil refining.
However, RIL being RIL has not been content to rest on its laurels in the petrochemical sector. From 2009, the company took advantage of liberalization in the exploration and production sector to perform the final step in backward integration in its value chain.
The company obtained exploration and production rights for the Krishna Godavari basin D6 block – India's largest discovered gas reserves. True to form, RIL has entered the gas production business with scale & technology, signing farm-out agreements with the likes of BP and Niko to ensure production at low cost and with scale.
While their backward integration in other instances has paid off handsomely, their investment in oil and gas production is languishing – but the blame mostly lies on the restrictive policy environment in which RIL operated and not with RIL itself.
Takeaways
While a combination of several strategies, and innovative methods have made RIL India's leading business enterprise, backward integration has been the foundation for RILs success.
Mukesh Ambani has successfully demonstrated in some business situations it is important to take a step back, whether it's a step backward in the value chain, or backward from a certain geography, to reap the long-term dividends of the business moving forward. This is an important lesson that has been missed in the past by even the best of companies like IBM. IBM failed to take control of its supply chain allowing its suppliers like Intel and Windows to prop up its competition with innovations subsidized by IBM.
It is important to note that vertical integration is not the only strategy used by RIL – the company has also horizontally integrated into retail and telecom on a large scale. Nor is vertical integration solely applied in petrochemicals, RIL has recently demonstrated the ambition to make Reliance Jio the country's first vertically integrated telecom and digital service provider.
It will be interesting to see if the backward integration experience of petrochemicals, ushers in the same windfall in Reliance's backward ventures in retail and telecom as well.
---
Also, check out our most loved stories below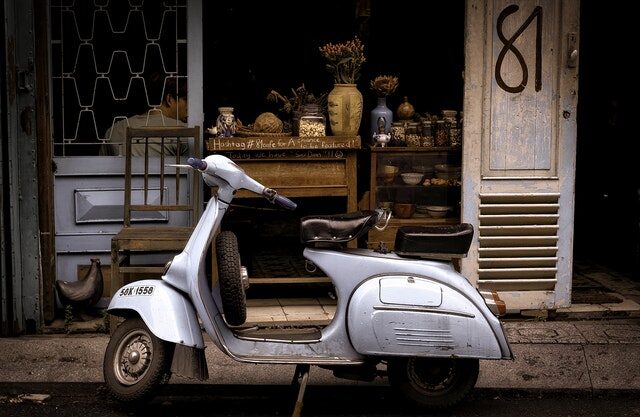 Bajaj Auto: The Story of an Indian Born Global Brand
Bajaj Auto has evolved tremendously over time from its traditional scooter Chetak to having the trendiest bike Pulsar. It has managed to stay relevant.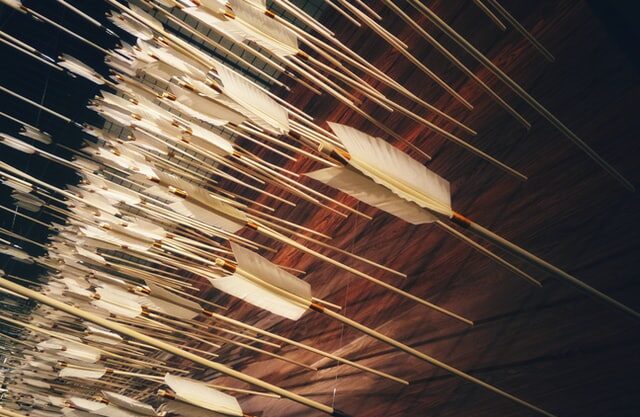 Jio's Offensive Marketing Warfare: From Challenger to Leader
In just 4 years Reliance Jio has become the Indian telecom market leader due to its marketing warfare strategies. What is this strategy and how Jio used it?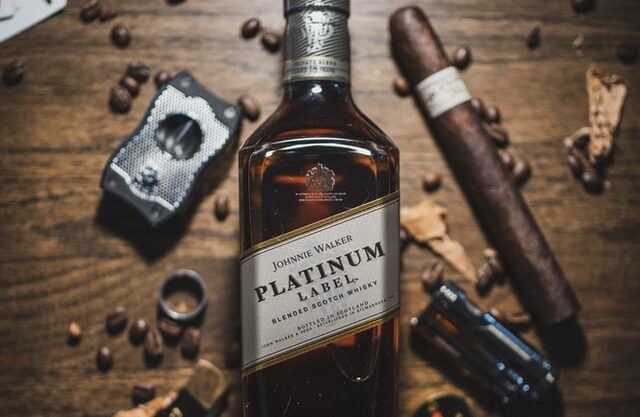 Johnnie Walker – The legend that keeps walking!
Johnnie Walker is a 200 years old brand but it is still going strong with its marketing strategies and bold attitude to challenge the conventional norms.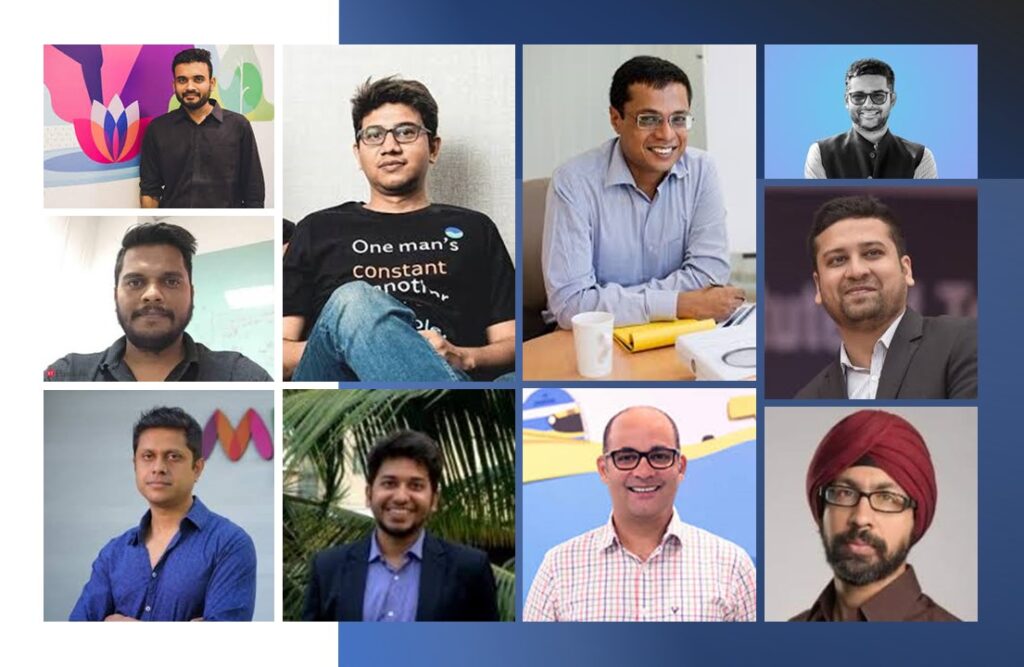 Flipsters: Creating the Butterfly effect in Indian Startup Ecosystem
How is it that ex-Flipkart employees or Flipsters as they call themselves have achieved such massive success in the Indian Startup Ecosystem?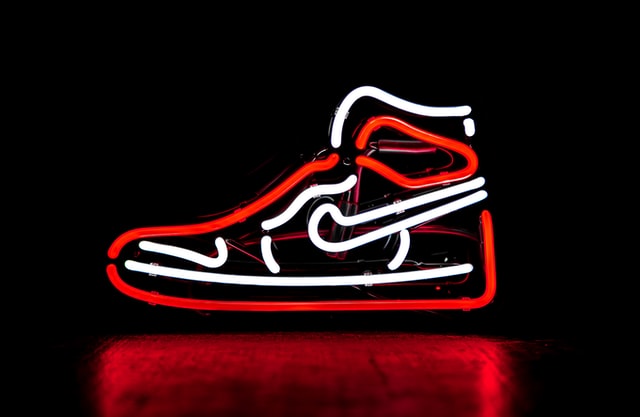 Nike doesn't sell shoes. It sells an idea!!
Nike has built one of the most powerful brands in the world through its benefit based marketing strategy. What is this strategy and how Nike has used it?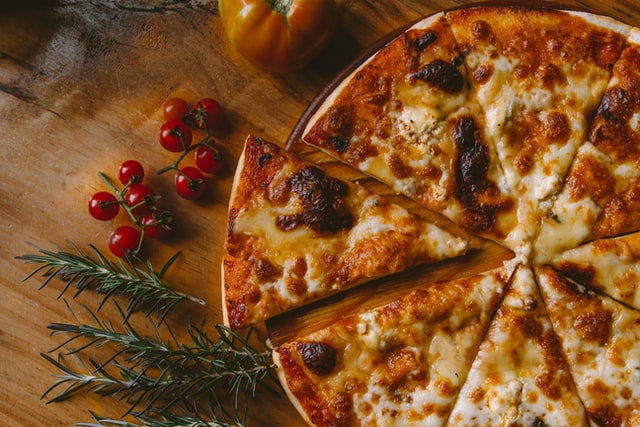 Domino's is not a pizza delivery company. What is it then?
How one step towards digital transformation completely changed the brand perception of Domino's from a pizza delivery company to a technology company?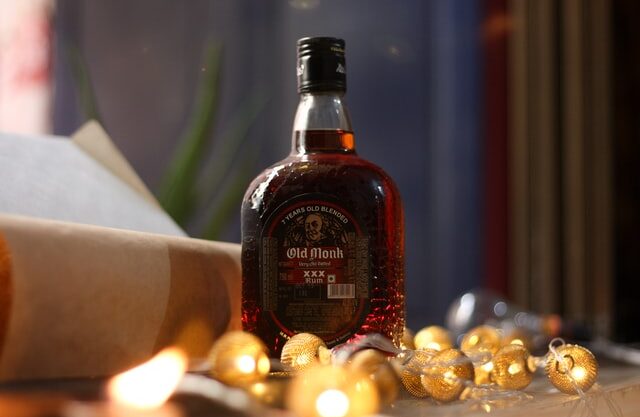 Why Indians love Old Monk? What is the revival plan of the dying brand?
Indians especially armed forces and college students for generations have loved Old Monk. What makes this rum so special? It's classy, dark yet affordable.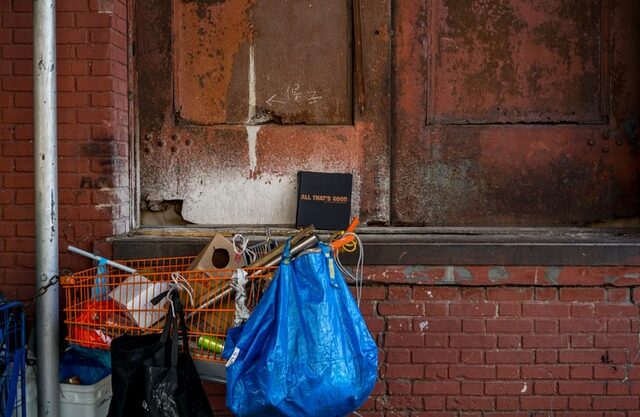 IKEA- The new master of Glocalization in India?
IKEA is a global giant. But for India, the brand modified its business strategies. The adaptation strategy by a global brand is called Glocalization