Food, Water & Data!
Perhaps the 3 things that most of us would believe we need most to survive. But it was not always so. Just 25 years back, mobile phones were not as ubiquitous as they are now.
I remember that I myself got my first mobile in 2004, along with my Sales job.
However, the Indian telecom industry's story was perhaps best told through Airtel's journey spanning the last quarter of a decade.
The journey and story of Airtel and hence the Indian telecom industry broadly went through four phases. The early years from 1995 to 2005 where the foundation was laid through large foreign infusions of cash & technology. The company doubled every year in this period and barely made any bottom line.
The next phase was from 2005 to 2010, which was perhaps the golden era for the Indian telecom industry that saw robust growth and healthy profitability. This phase made this industry so attractive that every major Indian business house entered the playing field.
Then came the era of intense competition, from 2010 to 2015, which had a large number of players fighting turf wars in every circle. It saw margins drying up to single-digit margins and a number of companies entering & exiting.
Finally, the recent years from 2015 to 2020 which has seen consolidation with just 3+1 players battling each other and providing a feast of offers for the Indian consumers. This period has seen teledensity becoming almost universal as well as inroads being made deep into the country.
The Early Years: 1995 to 2005
The Indian telecommunication network is the second-largest in the world, with 1.17 billion subscribers in a country with a population of 1.3 billion people, propelled with the lowest call rates in the world enabled by mega telecom operators hyper-competition between them.
The Narsimha Rao government sowed the seeds for this revolution in 1994 as a part of their Liberalization – Privatization- Globalization policies post the 1991 economic crisis. Foreign firms were eligible for a 49% stake, and Bharati Airtel took full advantage of the opportunity.
The early years for Airtel were all about striking the right alliances, from wooing British Telecom to invest in a 21.05% equity stake in the company and then the alliance with Singtel (Singapore Telecom), which infused USD 400 Million, which was the single largest investment by an international investor.
As the company grew in confidence, in 2002-03, they completed an IPO for a 10% equity stake, further raising 833.85 Cr.
It was also a time for the Brand to start crafting its identity, and they did it through an AR Rehman melody, which as per rumors, remains the world's most downloaded mobile music with over 150 million downloads.
The new melody was unveiled in their first ad – Express Yourself that demonstrated the power of expression and evoking a feeling of patriotism.
The company also raised its stature through strategic alliances with Ericsson & Nokia as well as laying down of a 20,000 km cable connecting Indian with South East Asia, Middle East & Europe.
In fact, Vodafone which was yet to enter India, and was then the world's largest mobile services provider also acquired a 10% economic interest in the company.
Airtel, completed this phase by acquiring a pan India presence through the launch of their services in Assam, the last circle for them to do complete the circuit. They also became India's largest integrated private operator based on total customer base.
The Golden Years: 2005 to 2010
While the telecom industry's task till 2005 was really about garnering investments and expansion of infrastructure, the sector started maturing post-2005, and several changes drove the sector's attractiveness.
The first factor was the rational allocation of cellular licenses. In the beginning, the government allocated two cellular licenses per sector, and a third was given to BSNL/MTNL. However, eventually, the government arrived at auctions being appropriate for the allocation of licenses.
Next, post-2005, the tower industry evolved. The concept of tower sharing became commonplace that also enhanced the economic attractiveness of the segment.
Airtel further fueled the buoyant market conditions, healthy bottom line, and overall positive sentiment in the Breaking Boundaries TV commercial.
The Era of Competition: 2010 to 2015
By 2010, India's telecom market attained a degree of maturity at a teledensity of 56.6% or 670.6 million subscribers. However, the value proposition of the industry attracted a host of players.
The market was splintered with more than 8 major players battling it out across circles. Bharati Airtel remained the market leader with 21% Market share but saw intense competition with Reliance offering CDMA versus GSM for most other service providers and Vodafone holding 17% share.
Airtel weathered this period well, first with a massive rebranding exercise, where they spent almost 300 Cr for a global campaign across India, Africa, Sri Lanka, Bangladesh, and Seychelles. This gave the Brand a global look and greater relevance overseas, but it also faced criticism in the domestic market.

The next big push that sealed their status as an Iconic brand was the memorable 'Har Ek Friend Zaroori Hota Hain' Ad campaign.
By the end of this period, Airtel was the largest telecom brand in India and the 3rd largest mobile operator in the world with 303 Million subscribers across Africa & India.
They remained the leader by pioneering a host of services in the Indian market. These services include being the first to introduce 3G services in India, the launch of a 3G Wi-Fi dongle, launch of Wynk Music, the introduction of national number portability, and getting the license to launch their payments bank.
A Time for Consolidation: 2015 to 2020
This is the period when Airtel's story gets a climax. While it's the last few years when our mobiles have become such an integral part of our lives, this is the period that has actually been the most difficult for the telecom industry with both growths and profits drying up across players.
The key shifts that the last 5 years have seen are introducing 4G and focusing on data & speed. Airtel, always the pioneers, led the way with their famous 4G girl campaign, themed 'the Airtel Challenge,' with the bold call out of 'Get lifetime mobile bills free, if you can find a faster network!'
However, the player that actually disrupted this market was Reliance Jio, which started commercial operations in Sept 2016, which realized the importance of data and caused a collapse in owning and using a smartphone. Read our story on how in just 4 years Reliance Jio has become the Indian telecom market leader due to its marketing warfare strategies.
This led to an exit of players like Videocon & Systema, who sold their spectrum to Airtel & RCOM by Q4 2016. Next, Telenor India was acquired by Airtel almost without any cost in 2018. By 2019, the consumer mobile business of Tata Docomo & Tata Teleservices was merged into Bharati Airtel.
Reliance Communications and Aircel both filed for bankruptcy in 2017 & 2018 owing to the huge competition & high levels of debt.
Vodafone & Idea Cellular completed their merger on 31st Aug 2018, and the merged entity is renamed, Vi. The merger created the largest telecom company in India by subscribers and by revenue. However, Vi hasn't held this share and has been impacted by price wars that have dominated this era.
However, Airtel management surely deserves credit for holding on to their market share despite the disruption this category has seen.
Airtel ended the last decade by launching its boldest campaign yet, where they claim to be chasing the dream for zero unfulfilled queries, at a time where consumer unrest is at an all-time high with network quality falling across the country owing to the rock bottom prices set by Reliance Jio and rest of the players struggling to make their financials meet.
In Jan'21 Airtel came up with another amazing campaign to show its solidarity with the consumers. As the company claims "With Airtel Safe Pay, no money leaves your account without your approval. It works only with Airtel Payments Bank account linked with your Airtel mobile number." Airtel has always managed to win the heart with its campaigns and services that talk about customer welfare.
However, if there are few things that Airtel's story has successfully demonstrated over the past 25 years, are its pioneering spirit, boldness in raising investments, and continuously challenging itself in the face of all odds.
---
-AMAZONPOLLY-ONLYWORDS-START-
Also, check out our most loved stories below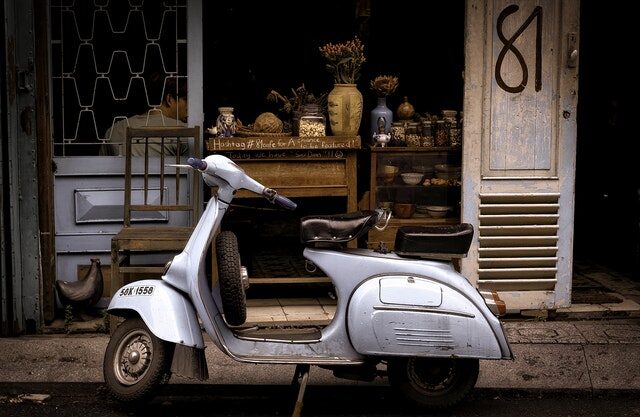 Bajaj Auto: The Story of an Indian Born Global Brand
Bajaj Auto has evolved tremendously over time from its traditional scooter Chetak to having the trendiest bike Pulsar. It has managed to stay relevant.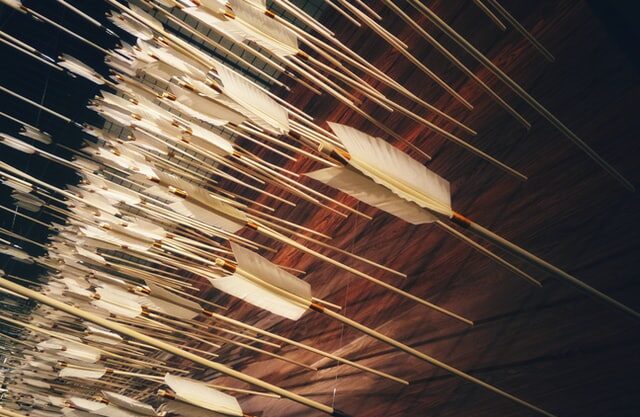 Jio's Offensive Marketing Warfare: From Challenger to Leader
In just 4 years Reliance Jio has become the Indian telecom market leader due to its marketing warfare strategies. What is this strategy and how Jio used it?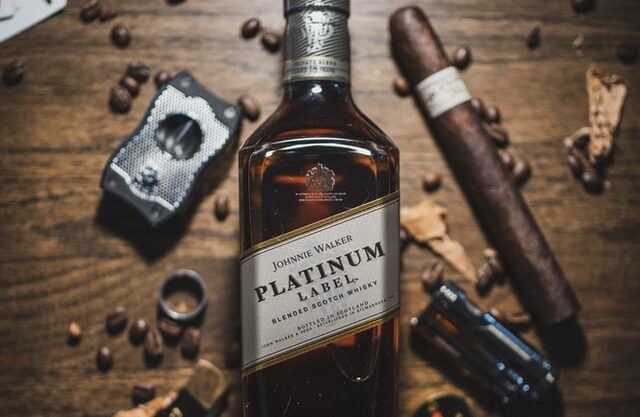 Johnnie Walker – The legend that keeps walking!
Johnnie Walker is a 200 years old brand but it is still going strong with its marketing strategies and bold attitude to challenge the conventional norms.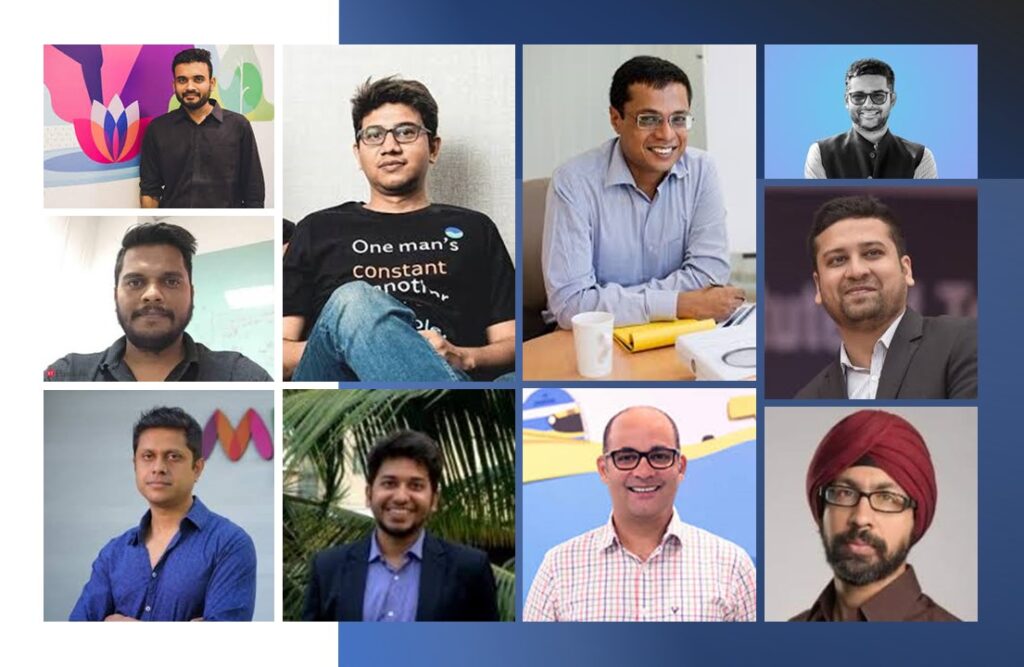 Flipsters: Creating the Butterfly effect in Indian Startup Ecosystem
How is it that ex-Flipkart employees or Flipsters as they call themselves have achieved such massive success in the Indian Startup Ecosystem?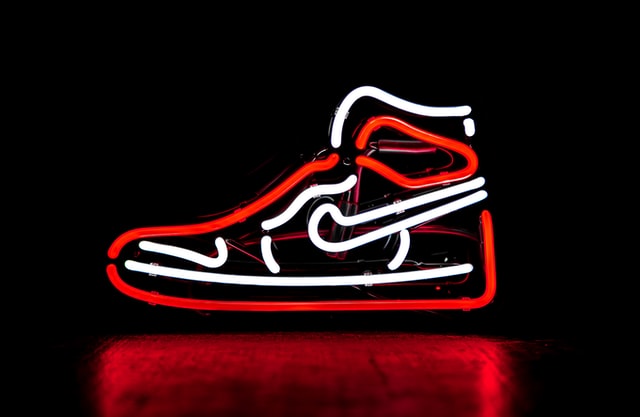 Nike doesn't sell shoes. It sells an idea!!
Nike has built one of the most powerful brands in the world through its benefit based marketing strategy. What is this strategy and how Nike has used it?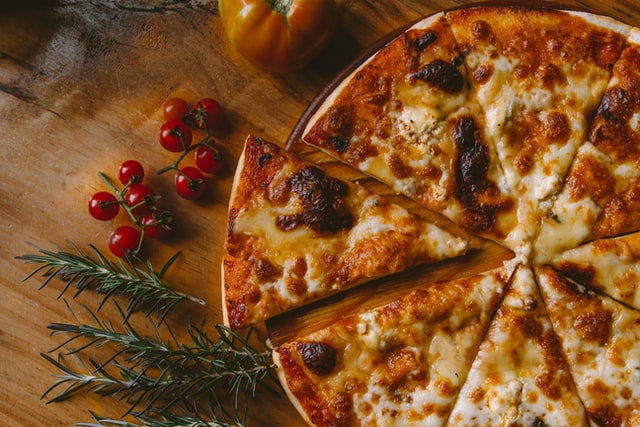 Domino's is not a pizza delivery company. What is it then?
How one step towards digital transformation completely changed the brand perception of Domino's from a pizza delivery company to a technology company?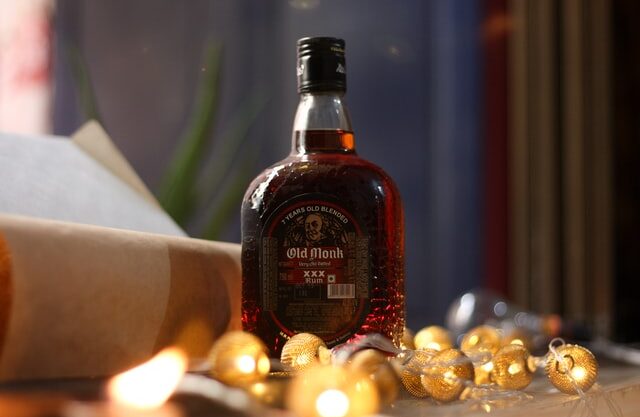 Why Indians love Old Monk? What is the revival plan of the dying brand?
Indians especially armed forces and college students for generations have loved Old Monk. What makes this rum so special? It's classy, dark yet affordable.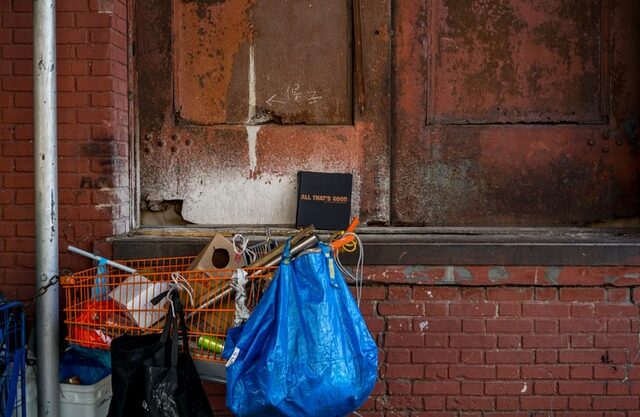 IKEA- The new master of Glocalization in India?
IKEA is a global giant. But for India, the brand modified its business strategies. The adaptation strategy by a global brand is called Glocalization
-AMAZONPOLLY-ONLYWORDS-END-