We all know, Ads by Google, an online advertising platform developed by Google, where advertisers bid to display brief advertisements, service offerings, product listings, or videos to web users. It can place ads both in the results of search engines like Google Search (Google Search Network) and on non-search websites, mobile apps, and videos (Google Display Network).
Below is an image of online advertisements advertised through Ads by Google (appearing in the right-hand corner).

But do you know Ads by Google is what it is today because of the acquisition of a company named "DoubleClick"?
DoubleClick was a company founded in 1995 by Kevin O'Connor and Dwight Merriman and had headquarters in New York City, United States. It was formerly listed as "DCLK" on the Nasdaq Stock Market (NASDAQ) and was initially purchased by private equity firms Hellman & Friedman and JMI Equity in July 2005 for $1.1 billion.

Wikipedia
DoubleClick was a leader among companies that specialized in placing, or "serving," the graphical and video ads that appear on Web sites. Ad-serving networks like DoubleClick place tiny programs on computers, called cookies, that monitor what sites users visit. In simpler words, it collects information of users on the web and delivers targeted ads with the additional assistance of web applications.
In the year 2008 Google acquired DoubleClick for USD 3.1 billion. DoubleClick's revenue at that time was USD 300 million and the company was taken private in 2015 at a valuation of USD 1.1 billion.
Just within a span of two years valuation of DoubleClick tripled. Further, the valuation was 10 times its annual revenue, which is quite high for a mature company. An interesting fact is that the bid for Double click was contested aggressively by Google, Yahoo, and Microsoft but ultimately Google won the bid and later merged the company with its existing business.
Before this acquisition in 2007, online search market shares were as given below:
Now, you must be wondering that Google was already at the top of the ladder then why the DoubleClick acquisition?
Before we move ahead let me give you a brief background of the situation back then. Digital advertising was in its nascent stage, making up just 12% of ad spending in US. But paid search provided target advertising with higher ROI. Hence it soon became the darling of brands and advertisers.
But there was a problem. These paid searches were good enough to coerce users to buy a product but were not good enough to build a brand reputation. For example if you type "Best phone to buy", you are probably interested in paid searches that give you information instead of random pictures or videos.
That's where the display ads come in. As per Instapage, Display advertising refers to the process of advertising a product or service through visuals like images and videos on networks of publisher websites such as the Google Display Network and Facebook etc.
Google knew that Display advertising is its weakness and saw it as an existential threat. Banners were there but no images or videos. It had a lot of user data and almost the entire internet mapped out. It just needed to solve this problem. DoubleClick was the answer. It had the expertise in serving display ads and the vast network of advertisers and publishers on its marketplace to place those ads. Not only Google needed DoubleClick. DoubleClick also needed Google as Google was providing software tools that DoubleClick had charged for.
The combination with Google made the most sense

David Rosenblatt, a former chief executive of DoubleClick to New York Times
In a conference call with analysts and reporters, Eric Schmidt said Google decided to make a bid for DoubleClick after a strategic review revealed that the opportunity to sell display advertising was larger than Google's executives previously had imagined and that DoubleClick had done an exceptional job at entering the market.
Advertisers and publishers who work with us have long asked that we complement our search and content-based text advertising with display advertising capabilities. DoubleClick gives Google the leading platform for display advertising, enabling us to rapidly bring advances to the market in technology and infrastructure that will dramatically improve the effectiveness, measurability, and performance of digital media for publishers, advertisers, and agencies.

Google Then CEO Eric Schmidt wrote in a posting at Google's company blog
As a result of this acquisition
Google controls more than 31% of the online advertising market and advertising revenue through Google Sites made up 70.9 percent of the company's revenues of $160 bn in 2019.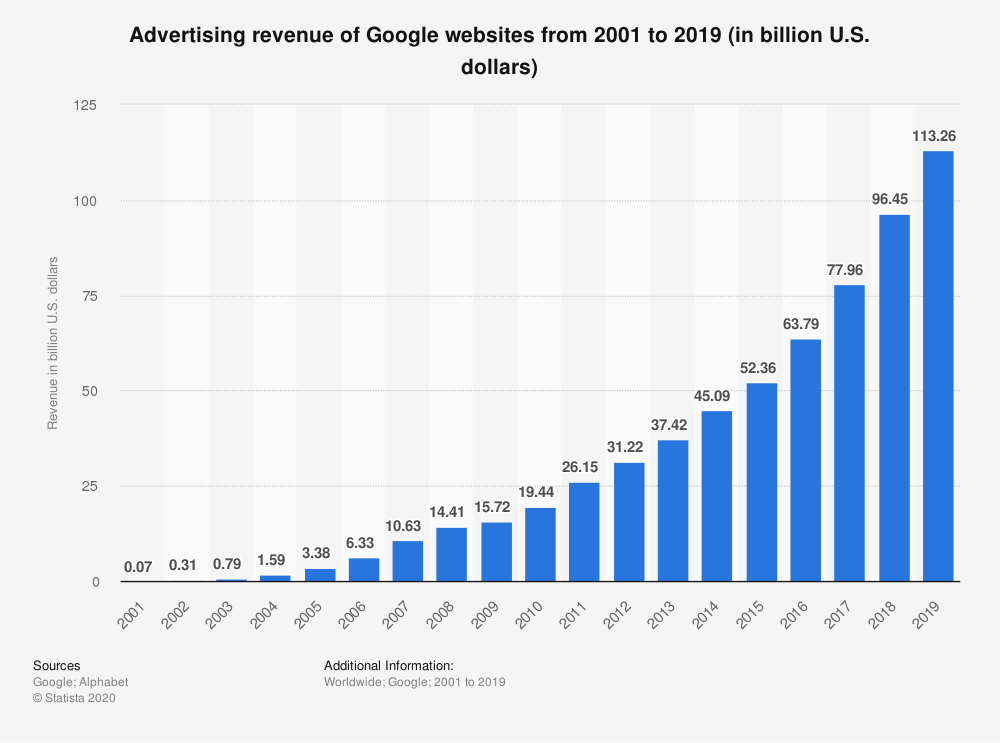 Google is followed by Facebook, a distant second, at 20.19%, Alibaba with 8.76% is third and Amazon lately catching up at 4.2%. Today, more than 13 years after the deal was announced, a number of antitrust experts are of the view that the DoubleClick acquisition helped Google reach the dominant position.  US Justice Department feels that Google's DoubleClick is the reason for its dominant business in digital advertising.
Today, none of the top 5 market players in 2007 find a place in the top 3 in 2019 except Google. The merger also generated considerable interest from anti-trust commissions in Europe and the US at that time. But ultimately Federal Trade Commission gave its green signal.
A look at competitors of Google and their position post the Google – DoubleClick acquisition deal:
Yahoo bought Right Media, an online advertising exchange, for $680 million in response to the Google – DoubleClick merger. Eventually, it got acquired by Verizon (VZ) for $4.5 billion in 2017 except few assets such as a stake in Alibaba.
By 2007, MSN focused heavily on building a better product, largely through better technology. MSN was reporting losses to the tune of a few hundred million dollars. Post this acquisition, Microsoft Corp. announced to acquire aQuantive, Inc., a digital marketing company, at approximately $6.3 billion. The deal was supposed to change everything for Microsoft, creating a viable rival to Google in online advertising. However, in 2012 Microsoft announced that it would take a $6.2 billion write-down related to the acquisition of aQuantive.
Microsoft went a step ahead in February 2008, Microsoft Corporation made an unsolicited bid to acquire Yahoo for $44.6 billion, although Yahoo formally rejected the bid. Steve Ballmer, said, the deal would have helped Microsoft become profitable in online advertising. The offer was with an intention to give Google some extra competition and to convince advertisers that they would do better on a Microsoft-Yahoo platform over Google's highly successful ad business. In 2015 Microsoft signed a 10-year deal with AOL for Bing's advertising business.
Google has managed to retain market leadership in the advertising business and further strengthened its position by investing in the business over the years. This was largely due to the DoubleClick deal. What do you think? Is DoubleClick acquisition that has made Google an advertising giant today? But what we can say for sure Google is invincible now.
---
Interested in reading our Advanced Strategy Stories. Check out our collection.
Also check out our most loved stories below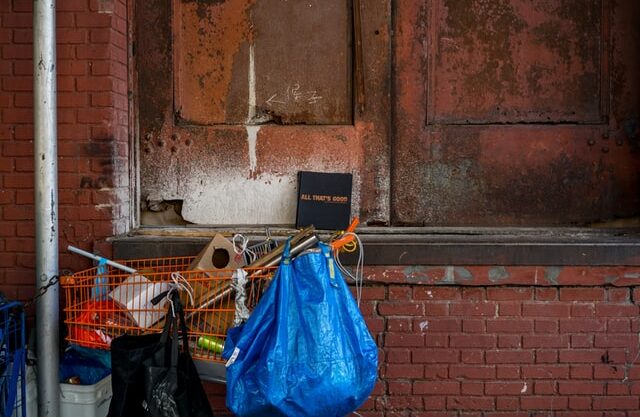 IKEA- The new master of Glocalization in India?
IKEA is a global giant. But for India the brand modified its business strategies. The adaptation strategy by a global brand is called Glocalization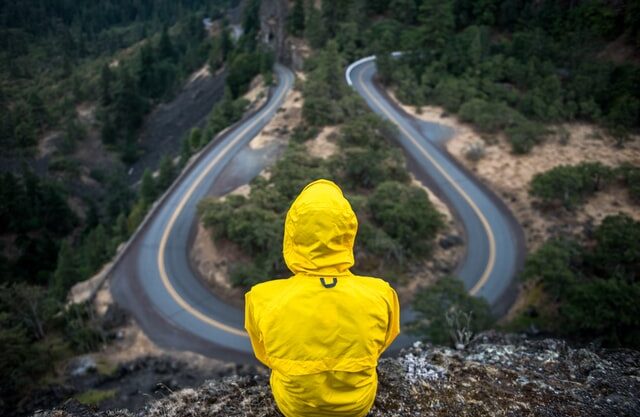 Why do some companies succeed consistently while others fail?
What is Adjacency Expansion strategy? How Nike has used it over the decades to outperform its competition and venture into segments other than shoes?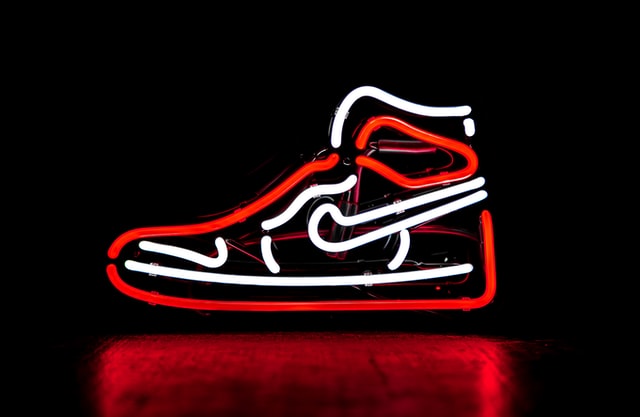 Nike doesn't sell shoes. It sells an idea!!
Nike has built one of the most powerful brands in the world through its benefit based marketing strategy. What is this strategy and how Nike has used it?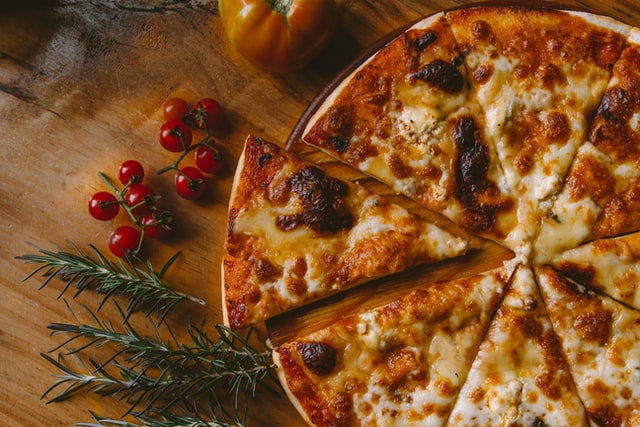 Domino's is not a pizza delivery company. What is it then?
How one step towards digital transformation completely changed the brand perception of Domino's from a pizza delivery company to a technology company?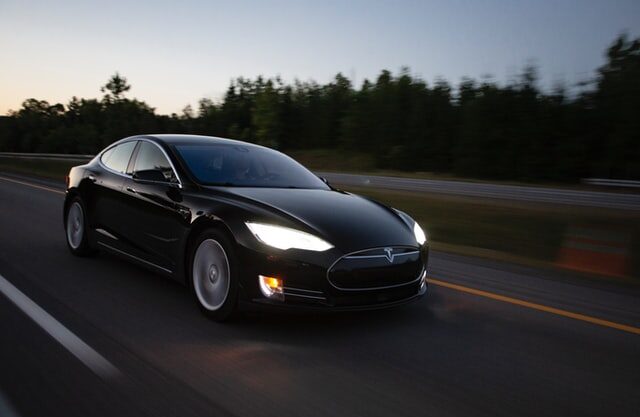 Why does Tesla's Zero Dollar Budget Marketing work?
Touted as the most valuable car company in the world, Tesla firmly sticks to its zero dollar marketing. Then what is Tesla's marketing strategy?