A long time ago, a barley farmer who wanted new sickles could visit the village ironsmith and pick whatever he wanted and pay in proportionate to the amount of barley. The system was called the barter system. Bartering was an acceptable practice. Up until the introduction of money or a coinage system as the new common denominator in any transaction of commerce.
From day one of commerce, the consumers have always sought out the vendors with the best price. The rules were simple. Best price, best quality, and adherence to market rules. Such vendors can be predicted to be the most successful.
Current Landscape of Commerce
Fast forward to the present times the factors for generating maximum business have drastically changed. The business capable of delivering its services the quickest without compromising on quality and pricing would win the business battle. There is a fast-evolving new category of commerce, a sub-set of the very popular and well-known E-Commerce sector.
And that, is Q-Commerce A.K.A. Quick Commerce.
As the name suggests, Quick Commerce is nothing but the next stage of E-commerce or M-Commerce where the entire trade of products depends on the speed of delivery. How fast a business can deliver (now it's a matter of minutes) is more important than anything else.
With the rising demand for doorstep delivery of essential goods due to the arrival of the COVID-19 pandemic, this is a sector that has witnessed an explosion in terms of organic business growth.
All major industries ranging from hospitality to manufacturing have had a bad business year due to COVID. However, businesses that have been leveraging Q-Commerce remain relatively unscathed by the fallout from the pandemic.
That being said, the current situation in tandem with the relentless pursuit of digitalization makes now a good time to explain what Q-Commerce is. On one of its blog, the delivery giant Delivery Hero explains it perfectly.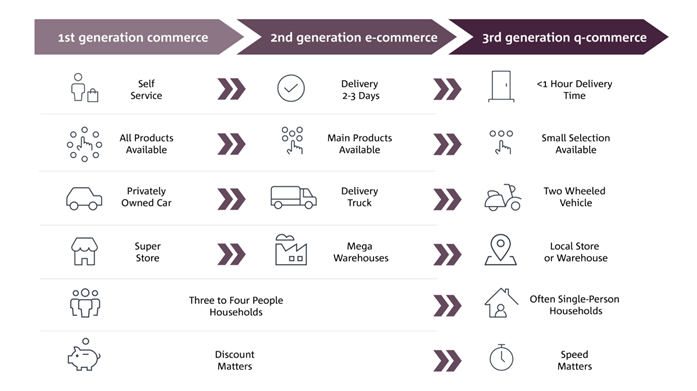 A history of transformation of Commerce
The first generation of consumer-facing commerce had probably begun when Sam Walton introduced Walmart and the concept of 'supermarket' in 1962. It was a large institution with plenty of floor space full of varied products that customers could choose. And with a structured checkout system towards the exit of the store. Spending hours in such a store was socially acceptable and often seen as the equivalent of family time.
But things change pretty fast in this world. With the arrival of the internet in 1991, various internet-based firms offered their products and services over the internet. There were initial doubts that why would a consumer prefer to buy a product without actual physical verification. The statement looks weird in retrospect but it's true.
However, regulations and processes set by these e-commerce giants gradually gave the masses the confidence to transact. Which in turn, enabled the growth of E-Commerce. In addition to this, online stores were able to price their offerings very competitively. Obviously due to their slimmer overheads in terms of customer-facing stores, offline marketing, and so forth.
This meant a competitive space wherein multiple firms made overtures to gain a footing. But only the E-Commerce firms that were able to deliver on their promises and customer demands survived. Before we get into the specifics about Q-Commerce, it would be interesting to see a brief history of E-commerce
Q-Commerce's Genesis
Coming to Q-Commerce, it is a term that has only gained traction in recent years. And to put simply, it leverages the growing omnipresence of the internet to offer services and goods to customers in a QUICK manner.
Q-Commerce's operating principle is not very different from what Richard and Maurice McDonald had pioneered when they began the now world-famous McDonald's chain of fast-food restaurants in 1940. A restaurant with a very selective range of products that would be ready within a few minutes of order placement.
Q-Commerce too offers a very curated range of products and promises to deliver within the least possible duration. Another interesting aspect of Q-Commerce is the relative ease with which businesses can set themselves up. The lack of large overheads often transcribes into the possibility of even SMEs entering this market and growing their business.
Q-Commerce's Growing Market Share
The increasing market share of Q-Commerce based businesses is evident all around us. From the increasing number of e-commerce fulfillment centers to the rising number of regional food and beverage aggregator services. We are fast approaching a point wherein traditional brick and mortar stores would have to diversify their streams of businesses to ensure top-line stability.
Concepts such as a 'discounted section', 'check-out-counters', 'self-service' enabled the growth of the 1st generation of commerce. And the concepts of 'Just-In-Time shipping', 'Drop Shipping', 'Remote Fulfilment' did the same for E-Commerce.
In the case of Q-Commerce, it would be digitalization concepts such as 'delivery of goods by drones', 'machine learning', and 'Internet-Of-Things'. Companies have already started to explore these options.
Q-Commerce's Future
The future of Q-Commerce looks bright for all the right reasons. Ranging from the delivery of casual items like food to ultra special items like cars. Q-commerce is spreading rapidly irrespective of the market or product segment. All of the above would enable Q-Commerce to change the entire landscape of commercial consumerism rapidly and permanently.
Interested in reading our Advanced Strategy Stories. Check out our collection.
Also check out our most loved stories below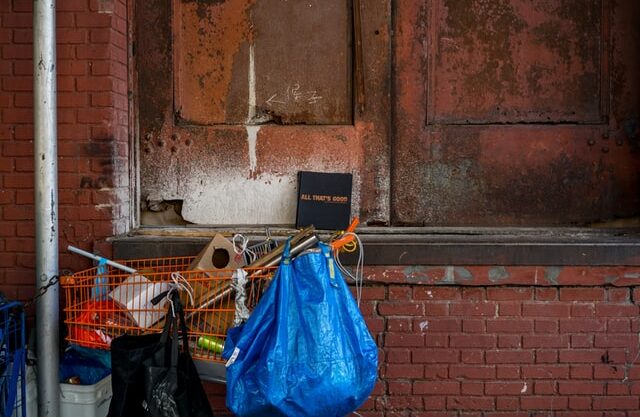 IKEA- The new master of Glocalization in India?
IKEA is a global giant. But for India the brand modified its business strategies. The adaptation strategy by a global brand is called Glocalization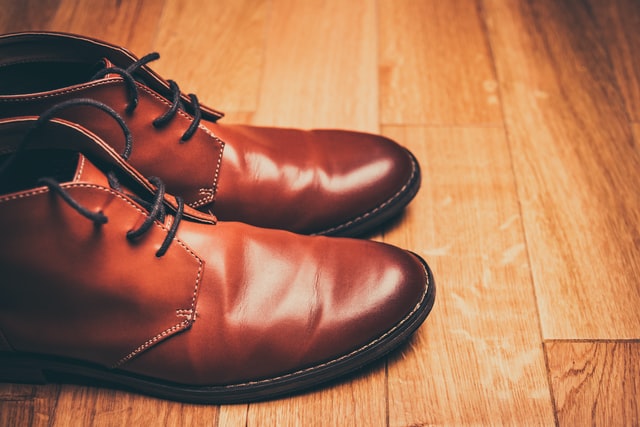 How Bata became India's household name despite being a classy international brand?
Bata is not an Indian brand. It is as international as it can be. But what strategies made it India's highest selling footwear brand?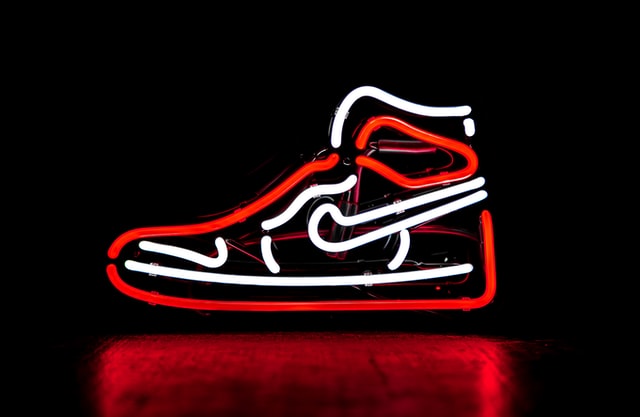 Nike doesn't sell shoes. It sells an idea!!
Nike has built one of the most powerful brands in the world through its benefit based marketing strategy. What is this strategy and how Nike has used it?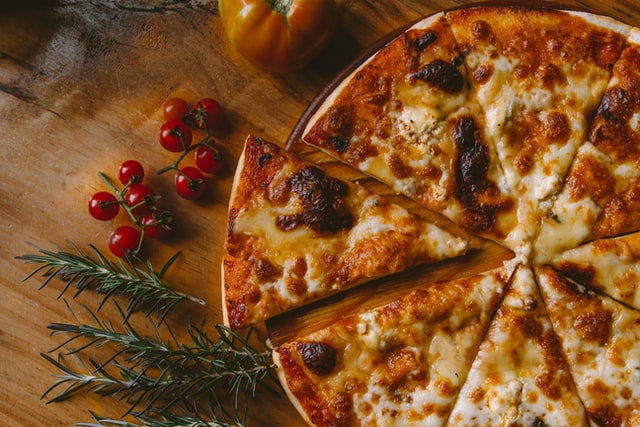 Domino's is not a pizza delivery company. What is it then?
How one step towards digital transformation completely changed the brand perception of Domino's from a pizza delivery company to a technology company?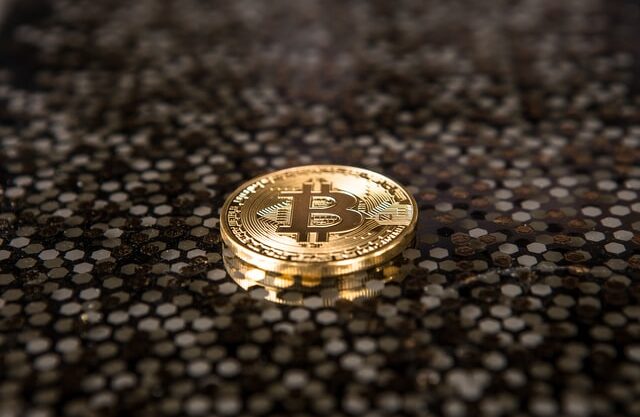 How traditional banks in India are dealing with cryptocurrency?
Adaption of cryptocurrency like Bitcoin is rising in India. Despite the removal of the RBI ban by the Supreme Court, banks in India still hesitate to deal with cryptocurrency.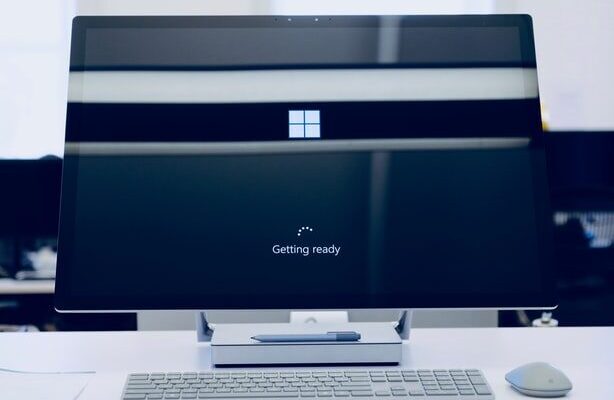 Microsoft – How to Be Cool by Making Others Cool
Microsoft CEO Satya Nadella said, "You join here, not to be cool, but to make others cool." We decode the strategy powered by this statement.