A few weeks ago, my buddies and I made an impromptu weekend trip to a local hill station. We booked bus tickets for us on redBus without even thinking about it. But was it this simple to book bus tickets two decades ago? No.
People had to deal with many inconveniences while booking bus tickets, whether it was enormous lines in front of ticket offices or long waiting hours on the phone. However, the situation in the Indian bus transport business has radically changed.
redBus, which claims to sell 20 million tickets per quarter and hold 75% of the online bus ticketing market, is one such company that has drastically improved the bus ticket purchasing experience by offering ease and convenience to millions of people who travel by bus.
Let's put a strategic lens on redbus' business model and understand how this works.
What is redBus, and how did it start?
redBus, based in Bangalore, is the country's largest online bus ticketing network. redBus, founded in 2006 by Phanindra Sama, Charan Padmaraju, and Sudhakar Pasupunuri, is a subsidiary of MakeMyTrip Limited, India's largest online travel company.
It all started when one of the founders, Mr. Phanindra Sama, wanted to spend Diwali in his hometown that year. Taking the bus was his only option because he didn't know his schedule until the last minute. He searched for a bus ticket, but they were all sold out by the time he got to the travel agents.
The thought of offering customers the convenience of reserving a bus ticket through the internet came to him at that point. The goal was to ensure they didn't have to leave their comfort zone to book a ticket and to assist them in getting a ticket when they needed it the most.
The concept seemed intriguing. After all, why not? People voted the internet as a media they couldn't live without. With new ideas like Shakti and e-Choupal, PC and internet penetration were expanding in metropolitan regions and rural India. People also became accustomed to booking travel tickets through IRCTC and private airline websites. Why not buses, then?
The bus services were dispersed around the country and were mostly backed by traditional travel agencies. There was an urgent need for transparency in the industry so that customers could use a centralized system to get information on the number of bus routes in operation, rates, availability, seat choices, cancellations, refunds, and feedback options.
The initial step for Sama and his team was to determine the market prospects for their enterprise. They chose Karnataka as their first stop. There hasn't been any research done to assess this industry. They didn't have the funds at the time to appoint someone to accomplish it. As a result, they decided to do it themselves.
It wasn't easy to persuade bus operators accustomed to working with traditional brick-and-mortar travel brokers to change their ways. The premise proved difficult to sell. It took time and money for everything to come together.
The only requirement Redbus had, was to have a small number of people using the website. Once it happened, the user interface was destined to trigger word of mouth. That is precisely what happened. Those who tried it enjoyed it, so they told their friends, and the dominoes began to fall into place.
Growth Journey of RedBus
There have been three major phases of redBus' business model.
redBus 1.0 was an online bus ticketing start-up that began with a couple of bus operators in Bengaluru. This phase was all about finding the right product-market fit and attracting investors, which was accomplished when Ibibo bought the company. 
The 2.0 phase focused on expanding the business to other parts of India and increasing transaction volume. In the past five years, redBus expanded its business model to include markets similar to India.
The bus travel market is poised to grow faster than the GDP growth, and the key contributing factors are higher urbanization (migration to urban areas) for jobs and higher studies and investment in road and highway infrastructure that is improving connectivity, thus reducing time and increasing comfort and speed of travel.

~ redBus CEO Prakash Sangam told Sunday Express.
In 2018, the company was acquired by South African media giant Naspers through its Indian subsidiary, ibiboGroup, for around $135 million (around Rs 790 crore now). Since then, it has developed quickly to establish a virtual monopoly in India's bus ticketing market.
We realized that if we wanted to scale with a multiplier effect in the bus ticket space, M&A was the way out… We could build something like this on our own, but redBus has a network effect due to its relationship with bus owners and operators, and breaking that is difficult.

~ Ashish Kashyap, chief executive of Ibibo group
RedBus has serviced over 18 million clients by offering the most options, the best customer service, the lowest pricing, and unrivaled benefits. 
Besides India, redBus has a global footprint with operations in Indonesia, Singapore, Malaysia, Colombia, and Peru. The company's net revenue increased by 56%  to $14.1 million in the October-December quarter of 2021, with a gross booking value of $163 million.
RedBus business model explained.
Target Customers: The primary target consumers of redBus are those who want to book a bus ticket without having to go to a physical location. This RedBus concept is designed to attract customers by offering customer service, discounts, and other benefits unavailable at a physical bus station.
Revenue generation: Bus operators that use this software to manage the seats on their fleet of buses pay an annual fee for the software. Every ticket booked through its site is also subject to a commission from the bus company. The commission is between 10% and 20%, depending on the ticket's value.
Additional services: In addition to ticketing, redBus also provides accommodation. It offers great deals on various occasions, as well as some exclusive discounts. The most appealing feature of redBus, however, is that it allows users to choose the most convenient route to their destination and the most convenient seat on the most convenient and finest bus.
Unique app features: Customers may track their bus, book buses based on their ratings, and provide reviews after the bus trip has ended. These are just a few unique features that make redBus so popular. Women have their section with their seats. They have implemented a variety of steps, such as sterilized buses and required masks, to ensure that their customers are safe while traveling.
Quirky Marketing: redBus also gets a lot of notice for its unique marketing initiatives. Allu Arjun, the actor, was recently announced as the company's official brand ambassador. Arjun will be in charge of the company's extensive campaigns, assisting it in reaching out to his many followers around the country.
Latest at redBus
RedBus recently announced the debut of the redRail app, a dedicated platform for booking railway tickets, to expand its influence in the travel sector.
Until today, redRail, which was launched in November, was a part of the redBus app. Both services have a complementary relationship – many redRail customers would seek bus services after arriving at their destination, as buses provide last-mile connectivity with a higher penetration than railways. 
 Our aspiration is to be the biggest partner for IRCTC (Indian Railway Catering and Tourism Corporation). In the next two years, we want to be their number one ticket-booking partner.

Prakash Sangam, chief executive officer of redBus
Conclusion
From an estimated US$ 75 billion in FY20, India's travel market is expected to grow to US$ 125 billion by FY27. In FY20, India's tourism sector employed 39 million people, accounting for 8.0 percent of the country's overall workforce. It is estimated to employ almost 53 million people by 2029.
Since its inception in 2006, RedBus has been an enormous success, and with the booming tourism economy, it will only get bigger. redBus provides numerous bus services available 24 hours a day, 7 days a week, to satisfy the traveler's demands.
Its business model is straightforward and effective, but most significantly, redBus is well-known and well-liked by the general public.
---
Other Amazing Stories by the Author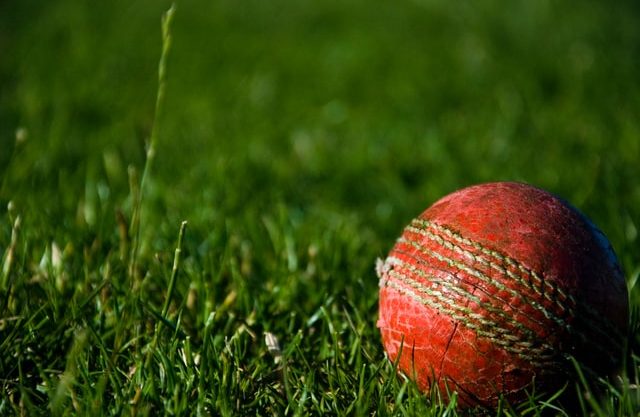 Dream11's Business Model of building a sports ecosystem
Dream11 is based on a freemium business model. A paid contest's entry cost typically varies from $30 to $60 with a chance to win prizes worth up to Rs. 2 lakhs.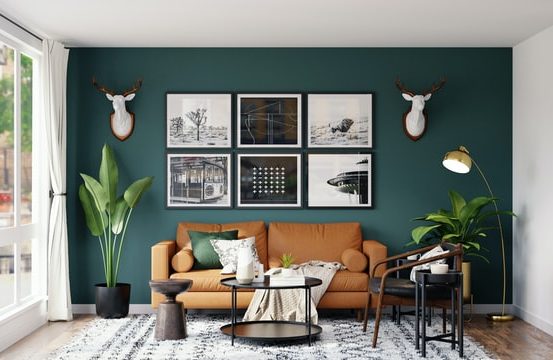 LivSpace business model: Organizing the home-décor industry
Livspace's technology-enabled business model provides a one-stop renovation solution for homeowners, from design to managed last-mile fulfillment for all rooms in a home.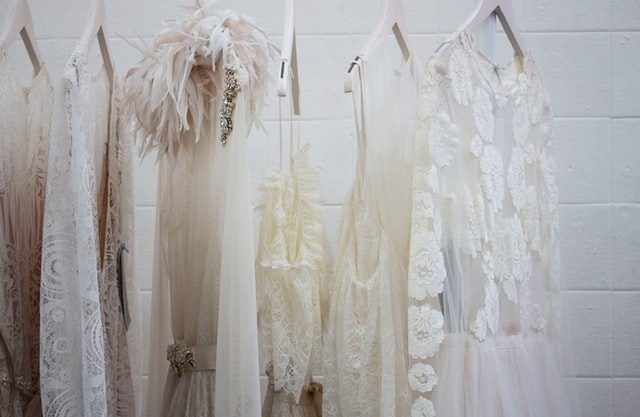 Style Theory business model: revolutionizing the clothes rental industry
Style Theory's business model is based on a fashion rental platform that allows customers to borrow an unlimited number of things for a monthly price. How?