Imagine you have a pickle business. You sell different types of pickles (Mango, Indian, Amla, Garlic, Mixed). Now you want to expand your business to other cities and set up an E-commerce store. However, your expertise lies in making pickles and not set up an E-commerce website.
In comes- Shopify- which empowers business owners from non-tech backgrounds to create professional-looking online stores. Shopify is a multinational E-commerce company that offers online retailer services like Marketing, shipping, payments, and customer engagement tools.
Shopify is a leading provider of essential internet infrastructure for commerce; offering trusted tools to start, grow, market, and manage a retail business of any size. 
Shopify aims to make commerce better for everyone with a platform and services engineered for simplicity and reliability while delivering a better shopping experience for consumers everywhere.
What is Shopify?
Shopify was inspired not only to sell its product to customers but also to help its customers become more successful via its platform. For a simple reason: More Money merchants made, more money Shopify made. This is also one of the significant reasons Shopify has grown to where they are today.
The company was founded by Scott Lake, Daniel Weinand, and Tobias Lutke in 2006. It is headquartered in Ottawa, Canada. Shopify has become a giant with a presence in 175 countries, $4.6 bn in revenue in FY21, and $54 bn in GMV in just Q4 of 2021. As a business enthusiast, I got curious to learn the business model of Shopify and how does it make money?
Shopify's rise has a similar story to many start-ups: It started as a solution to a problem that founders personally experienced. The founders wanted to launch an online snowboard shop, but they couldn't find a single software that could solve their trouble.
The founders faced a significant hindrance when they got a custom-made design for their snowboard store but couldn't get it to work in any of the systems available then: Miva, OsCommerce, and Yahoo stores. They decided to build the solution they wanted desperately, and the product became Shopify.
Shopify went public on May 21, 2015, and in its debut on the New York Stock Exchange, started trading at $28, more than 60% higher than its US$17 offering price, with its IPO raising more than $131 million.
As per Nasdaq, If you had invested $1,000 in Shopify's IPO, you would be enjoying a 5,340% return on your investment, compared to the 124% the S&P 500 index generated over that same period.
Let's now try to understand the various aspects of Shopify's business model.
What makes Shopify's business model so unique for merchants?
In an era where social media, cloud computing, mobile devices, augmented reality, and data analytics are creating new possibilities for commerce, Shopify provides differentiated value by offering merchants:
A multi-channel front end: Shopify's software enables merchants to display easily, manage, market, and sell their products across over a dozen different sales channels, including web and mobile storefronts, physical retail locations, pop-up shops, social media storefronts, native mobile apps, buy buttons, and marketplaces.
Power of Data: Shopify's software is delivered to merchants as a service and operates on a shared infrastructure. This cloud-based infrastructure relieves merchants from running and securing their hardware. It also consolidates data generated by the interactions between buyers and a merchant's products, providing rich data to inform merchant decisions.
Brand Building Opportunity: Shopify is designed to help our merchants own their brand, develop a direct relationship with their buyers, and make their buying experience memorable and distinctive. Brands on Shopify can offer buyers an end-to-end, managed shopping experience that previously was only available to much larger businesses.
Rich Ecosystem: A rich ecosystem of app developers, theme designers, and other partners, such as digital and service professionals, marketers, photographers, and affiliates, has evolved around the Shopify platform. Such a rich ecosystem adds value to the merchants' business.
Technology: Shopify hosts its platform on cloud-based servers. Maintaining security and integrity of technology infrastructure is highly critical to Shopify, and they further plan to invest in infrastructure to meet merchant's needs and trust. The essential attributes of the Shopify platform are as follows: 
Security: Credit Card processing on the Shopify platform is performed by a dedicated, geographically redundant, highly scalable environment with specialized policies and procedures. The environment is highly secure and exceeds the requirements of PCI DSS.
Scalability: The cloud-based architecture of the platform has been designed to support sudden traffic and order spikes from merchants. It uses a technology called 'Containerization' to efficiently scale computing resources across platforms. Shopify has benchmarked its platform to handle at least 2,50,000 requests per second and 15,000 orders per minute.
Performance: Shopify has a dedicated team to profile and optimize the platform's performance constantly. In 2020, online shops hosted on Shopify's platform had sub-100 millisecond median response times. Shopify's merchant's shops averaged 386 million unique monthly visitors and 5.9 billion monthly browsing sessions.
As of December 31, 2021, Shopify had approximately 2,063,000 merchants. Shopify's business model is driven by its ability to attract new merchants, retain revenue from existing merchants, and increase sales to new and existing merchants. Shopify believes that its future success depends on many factors, such as
its ability to expand merchant base; localize features for specific geographies;
retain merchants as they grow their businesses on Shopify's platform and adopt more features;
offer more sales channels that connect merchants with their particular target audience;
develop new solutions to extend its platform's functionality and catalyze merchants' sales growth;
enhance its ecosystem and partner programs;
provide a high level of merchant support; hire, retain and motivate qualified personnel;
and build with a focus on maximizing long-term value.
Business Model Canvas of Shopify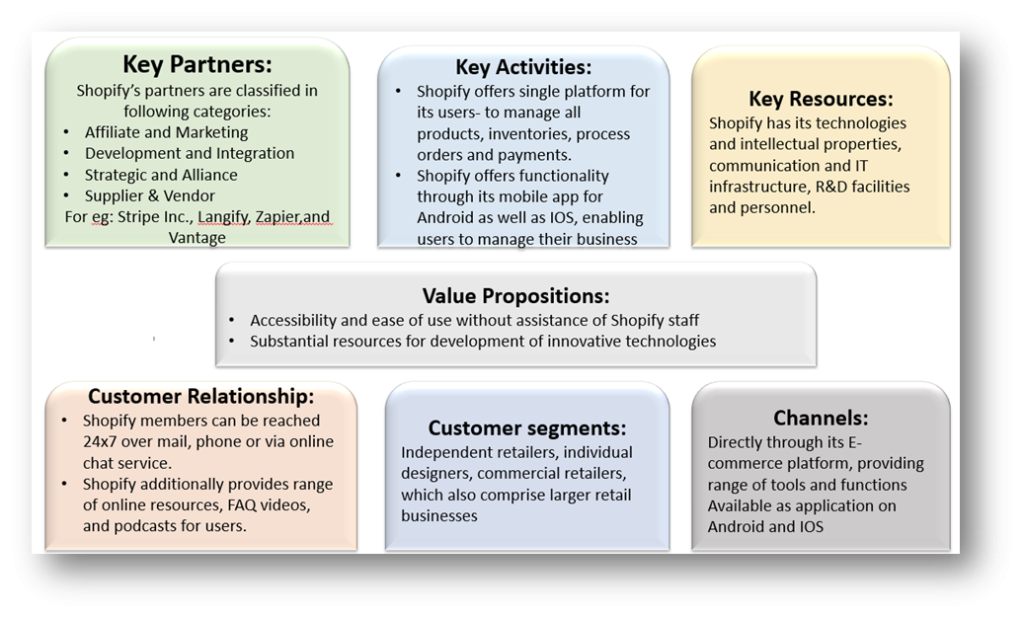 How is the European Klarna championing "Buy Now Pay Later"?
How does Shopify make money?
Shopify makes money through two revenue streams: a recurring subscription component called subscription solutions and a merchant success-based component called merchant solutions. Let's talk about each revenue stream in detail to understand how Shopify makes such a considerable sum of money:
1. Subscription Solutions:
Shopify makes money through subscription solutions via the sale of subscriptions to its platform, including variable platform fees, through the sale of subscriptions to its POS Pro offering, the sale of themes, the sale of apps, and the registration of domain names. Subscription solutions contributed ~30% of Shopify's revenue in 2021.
As of March 2022, Shopify has three subscription plans for merchants that are designed to meet the needs of current and prospective merchants. Offering different service and pricing levels allows entrepreneurs to scale without leaving the Shopify platform: as a merchant upgrades to the higher-priced options, they receive more powerful tools.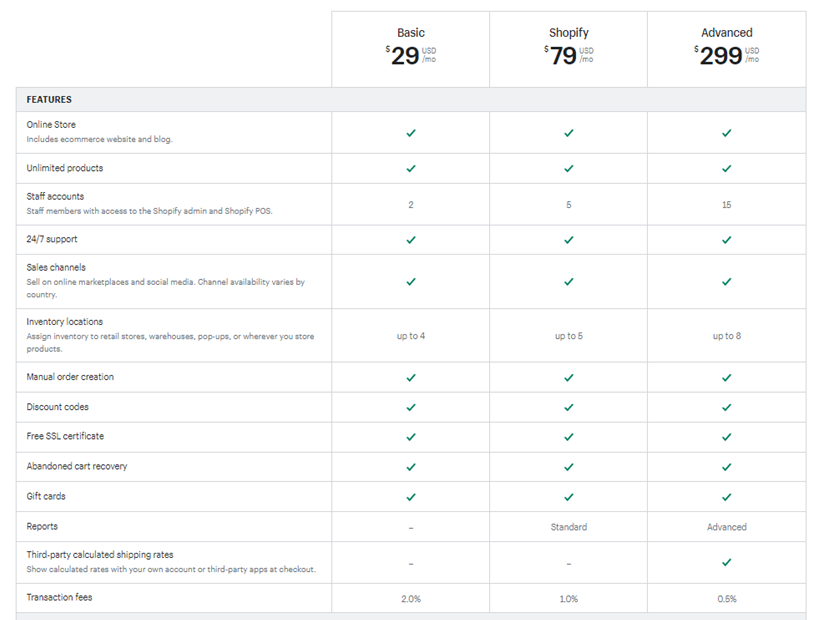 Shopify also offers one more service plan called 'Lite,' allowing website owners to add a Shopify store to their existing web properties. The plan costs $9 per month. For bigger-sized businesses, such as Budweiser, Tesla, or The Economist, a more advanced program like Shopify Plus is offered, which starts at $2,000.
Most merchants subscribe to Shopify's Basic and Shopify plans. Allbirds, Gymshark, Heinz, Tupperware, FTD, Netflix, and FIGS are among the prominent 14,000 Shopify Plus merchants leveraging its commerce solution.
To attract the best developers in the world, in 2021, Shopify changed its revenue share model with app and theme developer partners to offer a zero percent revenue share on the first million dollars that they make annually on the Shopify App Store. App and theme developers pay a 15% revenue share on earnings after the first $1 million.
2. Merchant Solutions:
Shopify offers a variety of merchant solutions to augment those provided through a subscription to address the broad array of functionality merchants commonly require, including accepting payments, shipping, and fulfillment, and securing working capital. Merchant solutions contributed ~70% of Shopify's revenue in 2021.
Let's understand in detail how Shopify makes money through various merchant solutions
Shopify Payments: Shopify principally makes money in merchant solutions from payment processing fees and currency conversion fees from Shopify Payments, Shopify's payment gateway. Based on the subscription plans, Shopify charges merchants 2.4% -2.9% of the GMV of transaction.
Advertising: When merchants click on the apps being advertised by its partners of Shopify App Store.
Shopify Capital: Merchants can take loans, and access Cash advances through Shopify Capital to grow their businesses. The maximum amount of money that a store owner can borrow is $2 million. However, the loan or cash advance must be repaid within 12 months. Shopify Capital charges a fixed borrowing cost to the loan. The fixed borrowing cost is the fee that the user/merchant pays to obtain a loan. To repay the loan, the merchant pays a percentage of the daily sales revenue to Shopify Capital until the full remit has been remitted.
Shopify Shipping: It allows merchants to manage their shipments through available shipping partners on Shopify. 
Shopify POS: Shopify's sales channel lets merchants sell their products and accept payments in person from a mobile device in a physical or retail setting.
Shopify Email: It is an email marketing tool to enable merchants to manage their marketing campaigns. Up to a certain extent, Shopify offers the service for free and charges merchants after that.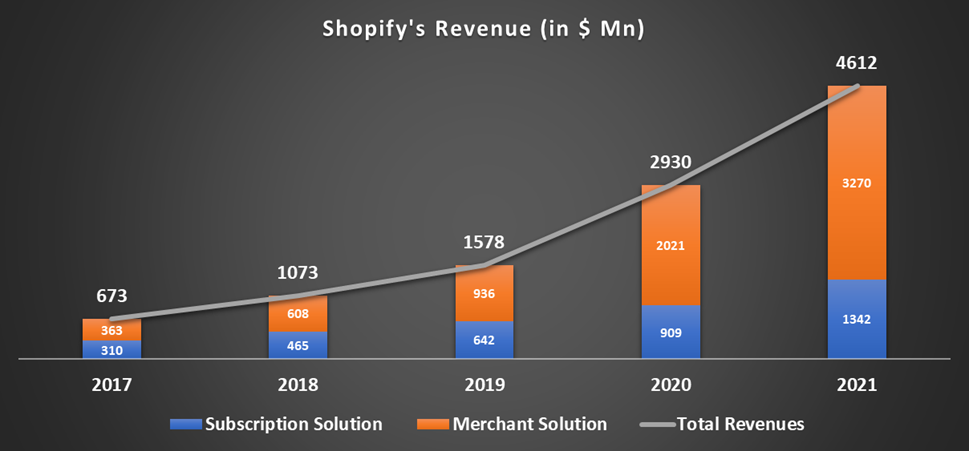 Conclusion
The growth of Shopify's business model is simply incredible. A clear case of an innovative solution to the problems founders usually face. Shopify is also doing an excellent job inspiring next-generation entrepreneurs by putting out content on its YouTube channel.
The merchants on Shopify can sell any product or service of their choice- from Physical products, services, consultations, classes, experiences, memberships, etc.
Shopify has wholly revolutionized the e-commerce business, which is evident from the fact that it's the most searched e-commerce solution on Google Trends. Shopify has made e-commerce literally just a click away!!
---
-AMAZONPOLLY-ONLYWORDS-START-
Also, check out other insightful stories
by the author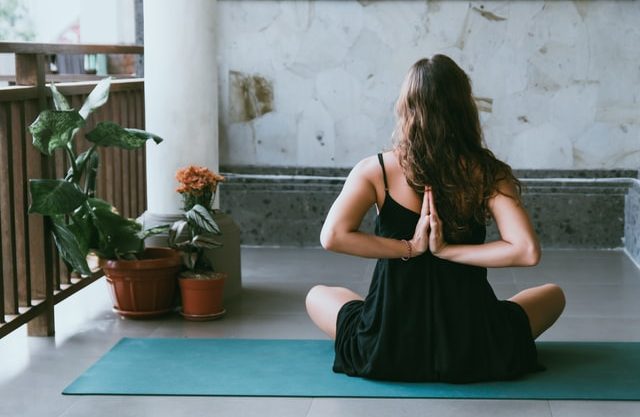 How Curefit business model is revolutionizing the fitness industry
The business model of Curefit is an innovative blend of coaching, engagement, and delivery through a combination of online and offline channels.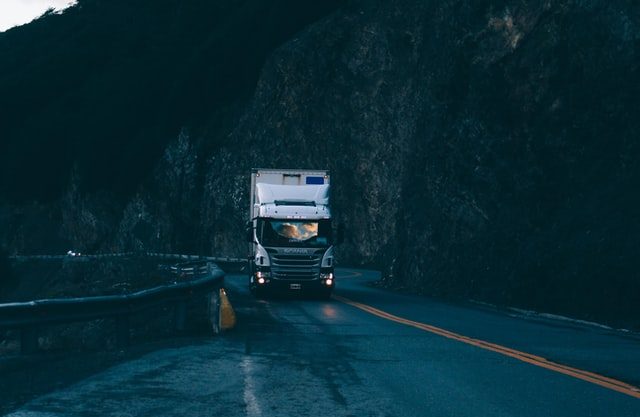 Business Model of Rivigo – Humanizing the logistics
The business model of Rivigo solves the truck driver's shortage while helping drivers maintain a healthy work-life balance by allowing them to be at their homes every day.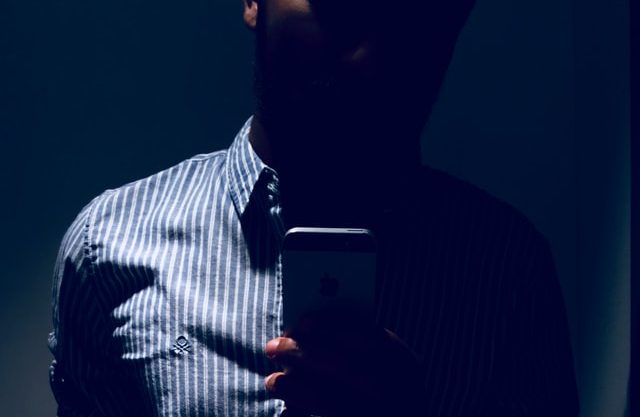 Benetton Supply Chain: Differentiating the brand
By adopting an agile supply chain, it became possible for Benetton to produce large volumes of garments to exploit economies of scale at the manufacturing level.
-AMAZONPOLLY-ONLYWORDS-END-