Morning rituals are important. Some of us wake up with a cup of coffee, some exercise, and stretch, some meditate, and some write a journal. I talked to my friends about this. They agreed that morning rituals, whatever they might be, set us up for the upcoming day effectively. What also emerged was that for most of us one commonality existed. One of the first things we do is check messages on WhatsApp.
Launched in 2009 by two former Yahoo! employees Brian Acton and Jan Koum, WhatsApp has become extremely integral to our daily lives in a very short time, especially in India. Messaging is commonplace today. But three decades ago sending a message was revolutionary. The first SMS message, "Merry Christmas", was sent over the Vodafone GSM network in the UK in December 1992.
At some point in these three decades, online social networking sites absorbed instant messaging. But the need for a separate messaging experience never really went away. Now, WhatsApp, with hassle-free instant messaging and a host of rich features, can challenge the way we think about online social networks.
Looking at the characteristics of social networks, I came to the conclusion that they:
Enable communication
Facilitate sharing
Provide validation
Are used frequently
Are based on trust
Let's take a look at how WhatsApp checks all these boxes to become the perfect super social network for India.
How WhatsApp Enables Social Communication
Each social network is built around some central way of communication. Hint: It's the page the app/website loads first. For Facebook, this central interaction is through the wall. Twitter has a timeline. Instagram, the photo feed.
All of these apps have chat as well, but it's more of an afterthought. It's there because each app needs to have it. On the other hand, WhatsApp puts instant messaging at the heart of the social network experience. Messaging for WhatsApp is its wall, its timeline, its photo feed.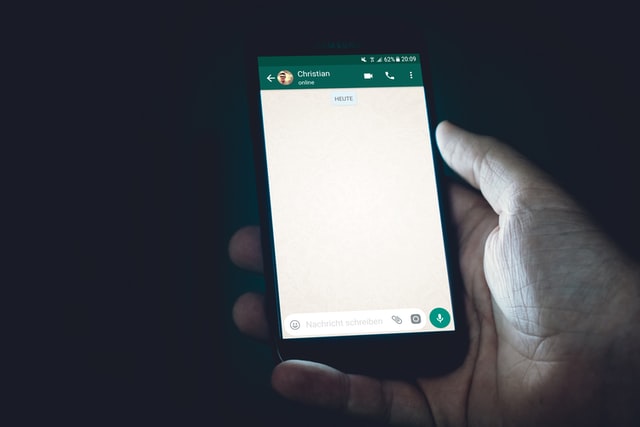 Having instant messaging as the center gives WhatsApp a minimal learning curve, essential in tech adoption. After all, it's like any other normal text messaging app, just like SMS! Text messaging also means lower data consumption, especially vital in India, where mobile speeds remain some of the worst in the world.
Building rich features on top of such a strong basic foundation give WhatsApp a big edge among social networks. For example, voice messages are used to easily target a population that is linguistically diverse. People can communicate in their own language, without needing support for each different script!
How WhatsApp Facilitates Social Sharing
Social networking revolves around sharing. The democratization of content creation has given rise to a society where we share every thought on the internet for widespread consumption.
But how is texting on WhatsApp similar to posting on a feed of a social network? The answer is chat groups. Broadcasting features and groups are where the real social network facet of the app becomes visible. From 'Good Morning' messages, to GIFs, to songs, to large videos, everything is being shared in WhatsApp groups. Everyone in that group, and only that group, can view and discuss this content, creating the feeling of an engaged community.
Additionally, a lot of forwards doing the rounds on these groups are in vernacular languages. While most general conversations still take place in the English script, these meticulously crafted posts are created by users for maximum reach and shareability, bringing these groups closer.
How WhatsApp Provides Social Validation
How many times, after posting a photo on Instagram, or a video on Facebook, do you go back and check the number of likes or comments received? Humans crave validation. Arguably, it is why we do anything that we do. This validation is an essential element of interpersonal relationships. And social networking apps utilize this need to the maximum, getting us hooked.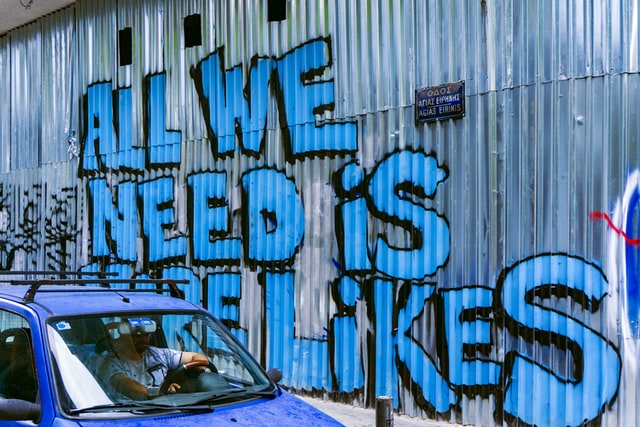 WhatsApp easily creates that feeling of validation with reply messages. Moreover, this validation is coming from people closest to us, giving it more impact.
An extension of this is the story status feature on WhatsApp. It allows users to update a lot of other connections on what's happening with them or what's on their minds. The replies to these stories provide validation to the users. Read our story on the strategic move of introducing story status on WhatsApp.
How WhatsApp Increases Frequency
To become a successful social network, an app needs to increase stickiness. This means that users stick around and keep coming back, increasing the frequency of their interactions. In essence, getting 'stuck' to the app.
WhatsApp has a certain advantage in this category because messaging itself is a high-frequency activity. This in turn makes WhatsApp a high-frequency social network.
But it doesn't stop there. Building adjacent features is a continuous effort that keeps increasing the stickiness of WhatsApp. Features such as video calling, group calling, desktop and web support, document sharing, payments, and the aforementioned voice messages and stories prompt the user to log in again and again and to choose WhatsApp over other platforms.
In fact, this frequency posed a huge problem for Google. Android phones kept filling up with shared images and videos. In response, Google created the Files Go app, which used AI to identify these messages and prompt their deletion.
How WhatsApp Creates Trust (with a caveat)
It's not simple to talk about trust and privacy with WhatsApp given the recent changes to its privacy policy that have caused a widespread furor. Let's instead, for now, focus on the trust that users of the social network are able to build with each other through WhatsApp. It all starts with the registration. Registering with the phone number directly isn't just convenient, it also brings about an apparent sense of security. This is because you're only really available to people with whom you share your phone number.
Further, groups are the ultimate expression of private networks. Most people have multiple groups with different contacts. People do shopping, get their news, and even get porn through these groups! In a country where censorship is gaining traction, the ability to share privately is a huge incentive.
How WhatsApp Could Further Develop
It is not up for debate that the world is going to shop online. In fact, a lot of it already does. According to UNCTAD, global e-commerce hit $25.6 trillion in 2017. However, in India, only 11% of internet users did their shopping online. This presents a huge opportunity for players at all points of the chain to make a killing.
We covered how the launch of WhatsApp Business APIs helped local businesses survive the times of COVID. Further, given the facts quoted above, this is a huge business opportunity.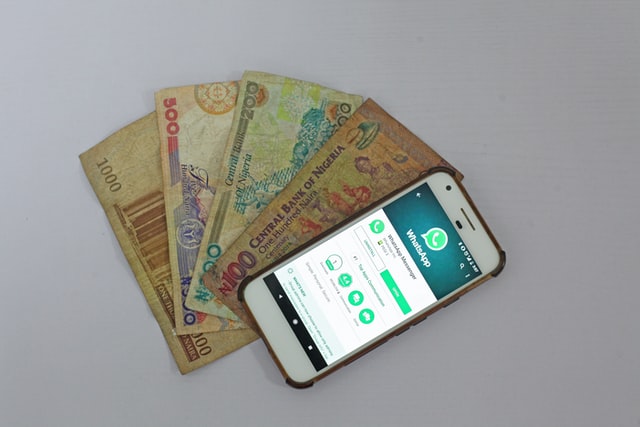 Add to this the payments feature and Facebook's deal with Jio, and certain things begin to take shape. A great online retail experience needs an easily accessible platform for connecting the seller and consumer, a robust distribution system, and a secure payments system. WhatsApp brings the platform through the app and business APIs, as well as the payments system. Jio brings the channel and market reach. And Reliance brings the distribution, having dabbled in retail before (Reliance Fresh, JioMart). Mukesh Ambani hinted at this in his meeting with Mark Zuckerberg during the Fuel for India 2020 event. So expect to shop on Reliance online stores through WhatsApp integrated shopping platforms soon. In effect, WhatsApp is a sleeping e-commerce giant.
WhatsApp – A Messaging App or Much More?
So what does this all make WhatsApp? Is WhatsApp a messaging app, or a social network, or an e-commerce platform? The answer might lie somewhere in the middle. While WhatsApp lacks features like profiles, that proves conducive to several use cases around low data consumption and privacy that are of more importance in India.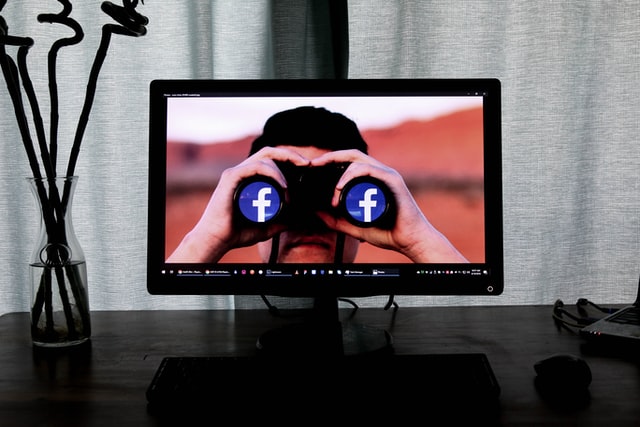 While that would signal (pun intended) that WhatsApp is a promising app for India, its recent controversy might put it in a jam. Starting 8th Feb 2020, users will have no option but to allow the app to share data with Facebook, its parent company, or stop using the service.
This has caused a widespread backlash and a move to alternative apps. Will this be the end of WhatsApp's domination? Only time will tell. WhatsApp and Facebook need to deal with this situation tactfully. Otherwise, they might lose the advantage they have so meticulously and successfully created.
If it can get past this, it is as clear as day that WhatsApp is poised to become a super social network for India.
---
Interested in reading our Advanced Strategy Stories. Check out our collection.
Also check out our most loved stories below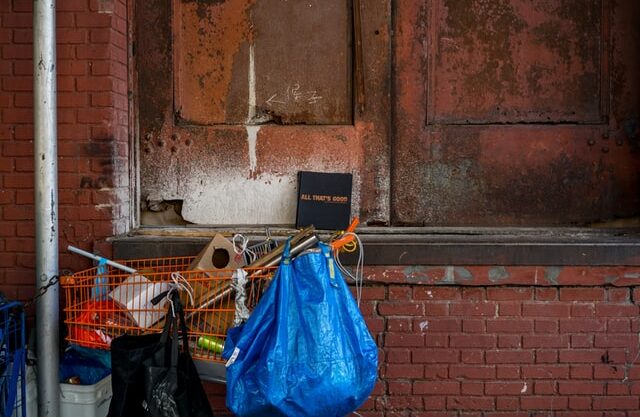 IKEA- The new master of Glocalization in India?
IKEA is a global giant. But for India the brand modified its business strategies. The adaptation strategy by a global brand is called Glocalization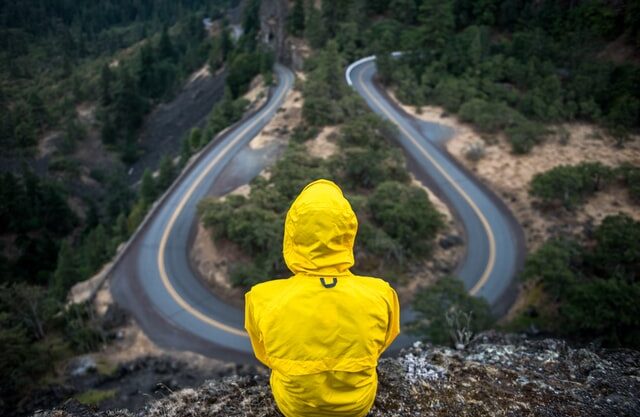 Why do some companies succeed consistently while others fail?
What is Adjacency Expansion strategy? How Nike has used it over the decades to outperform its competition and venture into segments other than shoes?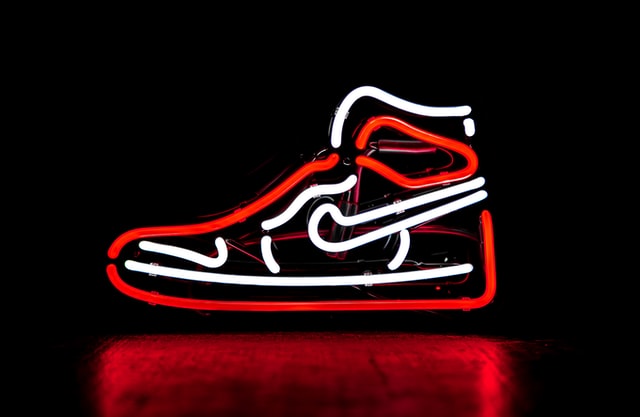 Nike doesn't sell shoes. It sells an idea!!
Nike has built one of the most powerful brands in the world through its benefit based marketing strategy. What is this strategy and how Nike has used it?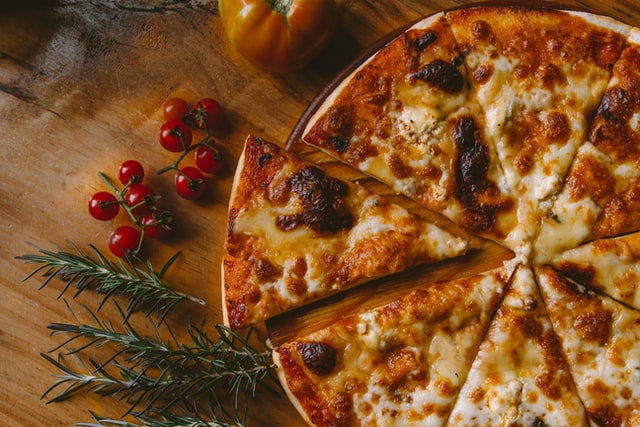 Domino's is not a pizza delivery company. What is it then?
How one step towards digital transformation completely changed the brand perception of Domino's from a pizza delivery company to a technology company?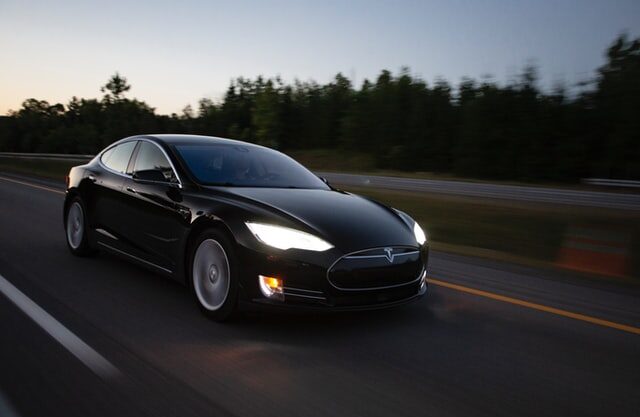 Why does Tesla's Zero Dollar Budget Marketing work?
Touted as the most valuable car company in the world, Tesla firmly sticks to its zero dollar marketing. Then what is Tesla's marketing strategy?