Everyone would agree that the post-Covid19 pandemic, the world as we knew is not going to be the same place. We have drastically reduced our interactions with others & the ones that continue to take place also happens with a completely new twist to it.
One such weird interaction recently happened between me and a pharmacist. The stares that he gave me were quite remarkable and understandably quite relevant in the prevailing scenario. Reason- I had a bit of a cough that day because of a throat infection. (No COVID by the way :P)
After the exchange of the stares, I asked for a very famous medicine called Betadine. As very commonly known as an antiseptic for treating injuries, Betadine has made a name for itself. I noticed multiple shelves with bottles of this medicine and realized that this is a fast-moving product and a big business for the company (its Win-Medicare Pvt. Ltd.) manufacturing it.
How big the business is for these drugs?
Around 100 pharmaceutical brands across the globe exceed $1 billion in annual sales. While there are more than 3000 pharma companies in India alone, there are certain companies only with certain famous drugs that have made them a fortune. Let's take the case of Betadine only. There are 100s of similar antiseptic in the market but Betadine is almost every doctor's favorite. The antiseptic raked in Rs.350 cr in FY18-19.
Similarly, there are also such doctor's favorite brands or star drugs in the international market that bring billions of dollars for the pharmaceutical companies. Few examples: Merck & Co's Keytruda is a drug used for treating cancer and is expected to have sales of $3.29 bn by end of 2020. Revlimid is another drug from Celgene that generated a revenue of approximately $11 bn in the year 2019.
One of the largest selling drugs to date called Lipitor, which is used to manage high cholesterol levels, has generated $164 bn for the pharmaceutical giant Pfizer. In the pharma domain, these drugs are called Blockbuster drugs. So what is a blockbuster drug?
A blockbuster drug is an extremely popular drug that generates annual sales of at least $1 billion for the company that sells it.

Investopedia
If you are really keen to know each and every detail, watch this video to understand everything about a blockbuster drug.
What goes in the making of a Blockbuster drug?
A blockbuster drug is truly an act of genius with multiple ingredients that need to work together. The pharma companies spend millions of dollars and a significant amount of time towards R&D. They work with multiple drug candidates and are left with only a few which have the true potential to create an impact on patient's life.
Fun Fact: The chance for a new drug to actually make it to market is only 1 in 5,000.
Once a new drug proves its effectiveness, it must be sent for FDA approval. The drug is later sold at a higher price to regain the expense in R&D and to generate significant profits. To explain what goes into the making of a blockbuster drug, the Harvard university came out with the 5S model.
Speed – the drug should address a pressing need for the market so well that it enjoys a huge sales trajectory.
Scarcity – The Blockbuster drug should be so much in demand that shortages occur in the market.
Sizzle – A candidate for a blockbuster drug should not just address an important need of the market but should do it in an exciting fashion. Here marketing strategy plays an important role.
Sustainability – The brand has the possibility of coming up with future versions to keep the market interested and excited.
Sheer Size – The brand should show promising indications to open across newer markets.
How a drug can sustain the Blockbuster status with competition in the market ?
All these drugs are protected with a patent for a specific period that acts as a boon in that time period. This period is generally for 20 years in India under the Patents Act, 1970. After which other companies can copy the drug to launch their own generic version at a much cheaper price.
Once a patent ends and the drug becomes a commodity the company that innovated loses the market share. There are few things which these pharma companies do to derive maximum value out of their product.
Creating a brand platform to provide additional value to the patients in terms of value-added services like counseling support.
Building a strong brand for the range of drugs through marketing activities so that the patients associate these offerings with best in class quality and accuracy.
In case the drug delivery is done via devices, it is possible to brand these devices too and associate them with enduring and specific advantages.
Having a strong relationship with doctors helps the pharma companies to indirectly control the decision of purchase.
Is there any blockbuster drug in Indian Healthcare segment?
The innovation by the Indian pharma sector has still not come up with drugs that have Blockbuster status as the model of producing generic medicines does not support the cause.
This model has huge value as it creates a level playing field for patients across the world by enabling them with access to all kinds of drugs. The pharma companies from the west had also accepted it after initial pushback based on patent rights. These pharma companies gave licenses to a few Indian companies for the manufacturing of their medicines.
As for me, I will live with the awkward stares of my pharmacist till the time we have a vaccine for the COVID 19 virus and I have a cough. We don't know when this will happens, but one thing is for sure, the vaccine will definitely be a blockbuster drug as it checks all the boxes for Harvard's 5S model to be a blockbuster drug.
Moderna, a company that is developing a vaccine for COVID could cruise to $5B in sales—or more

Jefferies analysts wrote in a Monday note initiating coverage on the company.
Let's end this story by watching the biggest blockbusters of all time.
Interested in reading our Advanced Strategy Stories. Check out our collection.
Also check out our most loved stories below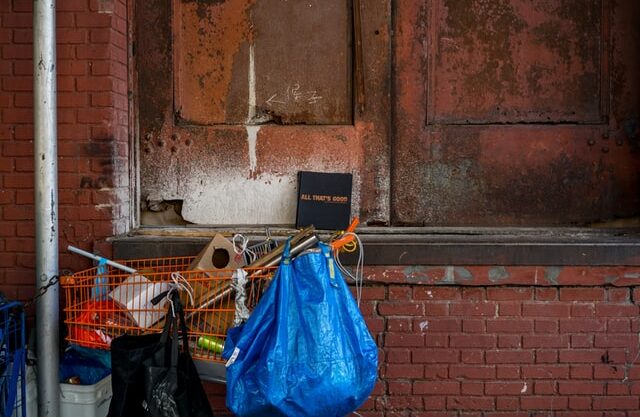 IKEA- The new master of Glocalization in India?
IKEA is a global giant. But for India the brand modified its business strategies. The adaptation strategy by a global brand is called Glocalization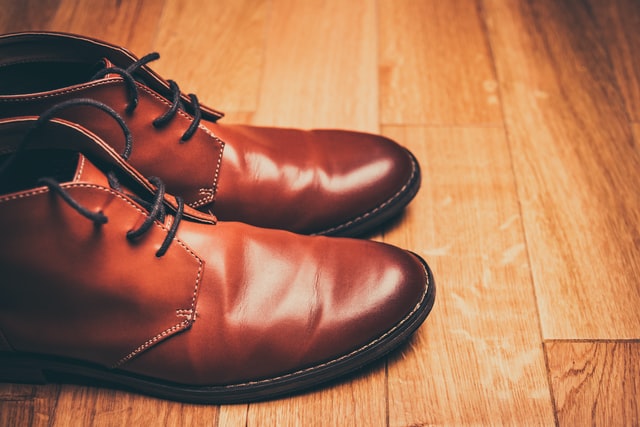 How Bata became India's household name despite being a classy international brand?
Bata is not an Indian brand. It is as international as it can be. But what strategies made it India's highest selling footwear brand?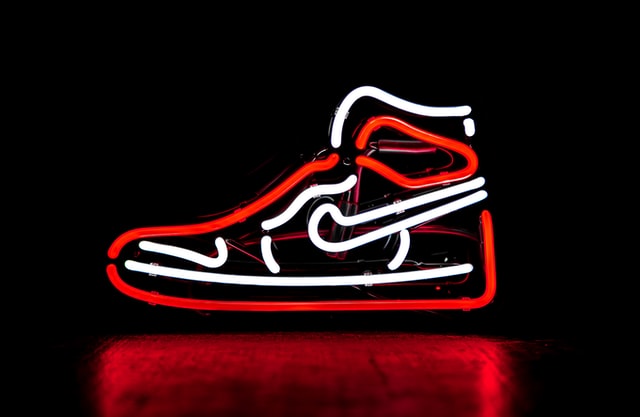 Nike doesn't sell shoes. It sells an idea!!
Nike has built one of the most powerful brands in the world through its benefit based marketing strategy. What is this strategy and how Nike has used it?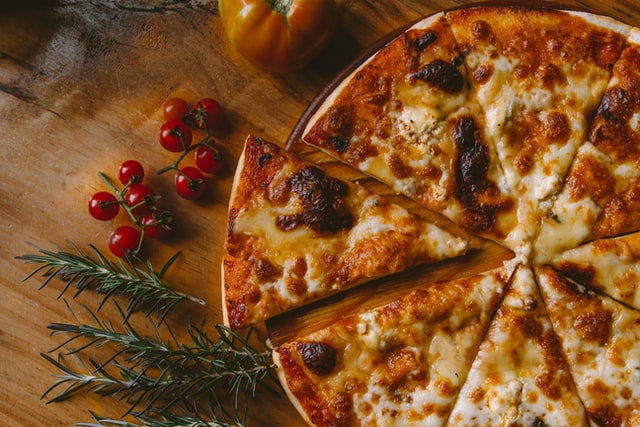 Domino's is not a pizza delivery company. What is it then?
How one step towards digital transformation completely changed the brand perception of Domino's from a pizza delivery company to a technology company?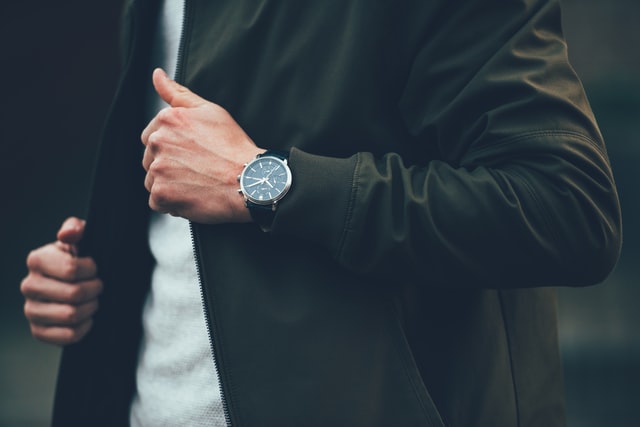 What advertising strategy made TITAN an iconic watch brand?
What are the various advertising strategies that make Titan a consumer's choice? How Titan decided to choose Mozart's symphony as its tune for commercials?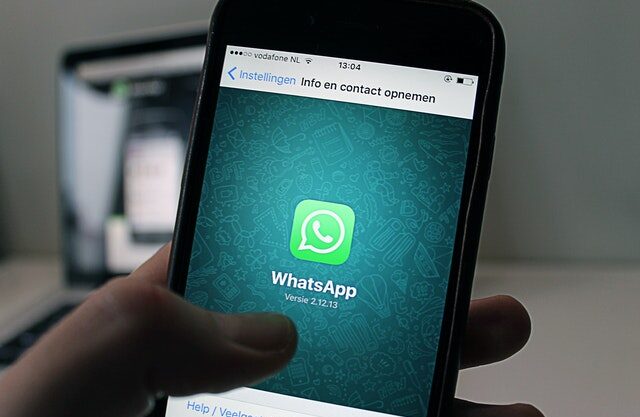 WhatsApp "Photo Status" was a strategic move. How?
Whatsapp launched photo status in 2017. It was hated by many. But why it was a good move that improved the way you use application today?