A couple of days ago, I was wandering down the rabbit hole of the internet (as often happens). I found myself at a website that listed every movie or show that is a part of Netflix's September 2020 slate of releases. I counted 111 titles on that list! And a whopping 62 out of those 111 titles are Netflix original movies or series. That's 2 original titles per day!
For millions like me across the globe, Netflix is the de-facto king of online movie and tv entertainment. Netflix's services alone constituted around 15% of global application traffic share as of 2018. How did a company that started by posting DVDs by mail manage this? By pivoting, successfully, twice.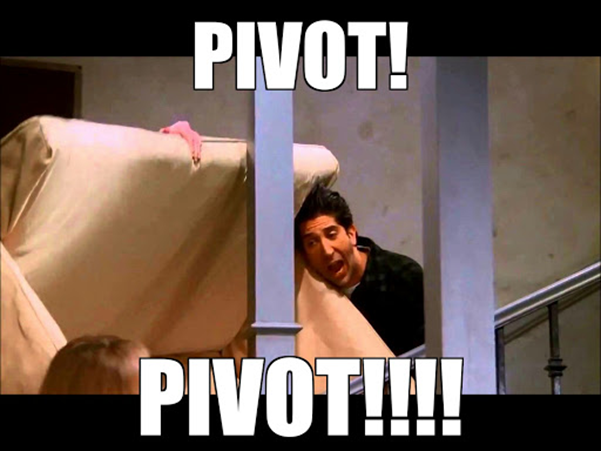 The term 'pivot' was first popularized by Eric Ries in his book The Lean Startup. He advises startups to be dynamic and react quickly in the marketplace, using course corrections to emerge as a success. According to him, a pivot is a change in strategy without a change in vision. It means that the company can change how it achieves the goal, but the goal does not change.
The business landscape of the world is littered with companies that remained stuck defending old business models. Blackberry, Nokia, Sun Microsystems, and of course Blockbuster. In an era when constant innovation is required just to stay afloat, Netflix has redefined agility by pivoting not once, but twice! Netflix's strategy for success is intricately tied to its story. So, let's take a look.
Netflix Business Model Pivot 1 – The Online Revolution
Netflix was founded by Marc Randolph and Reed Hastings in August 1997 as a movie rental service. Initially, users ordered a movie through the Netflix website and Netflix would post them to their door. After the renter was done watching the movie, they would simply mail it back.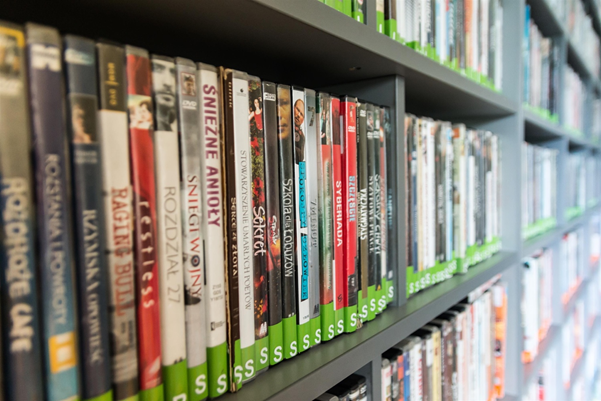 Netflix's business model was in direct competition with brick-and-mortar movie rental stores. Netflix started gaining traction, gaining $1B in revenue by 2008, taking the same amount directly from Blockbuster's pocket. In fact, at one point, Netflix became the largest client of the US Postal Service! (Fun fact: there is still an option of requesting a DVD from Netflix but only in the US)
But Netflix's vision was never limited to the DVD-rental business model. DVDs were just a temporary solution while the technology for digital streaming matured. This is why the company was called Netflix (net = internet, flix = movies). They knew where they were eventually going. In 2007, Netflix started its streaming service after YouTube proved that streaming video was technologically ready. This was the first pivot.
Netflix completely committed itself to the online streaming business model. DVD-rental has become its side business. Legend has it, that the DVD executives were even kicked out of the management meetings. Reason? They were not adding value to the future vision and direction of the company.
Netflix Business Model Pivot 2 – King of Content
Netflix wasn't the only company that had noticed the technological revolution that made streaming possible. They were acutely aware of the fact that much larger (read: wealthier) media houses would start gearing up with their own streaming services. Netflix, as a distribution service, was in danger of being cut out of the loop.
So, Netflix moved ahead of this risk by creating and launching their own content, first with Lilyhammer in 2011 and then with the hugely successful House of Cards in 2013. This was the second pivot.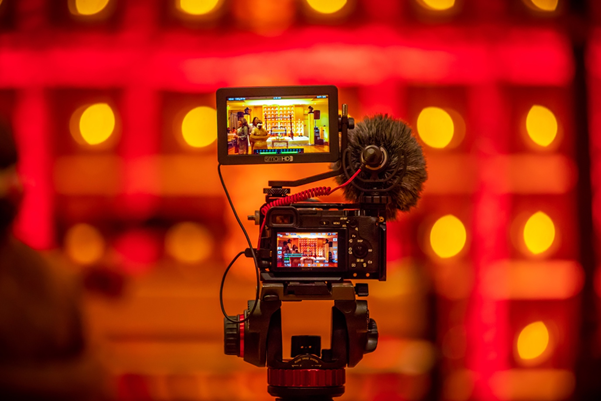 By focusing on offering customers better content, using analytics to drive acquisition, and giving creatives more freedom, Netflix has become a powerhouse content creator that is spending $17.3B for content in 2020.
That Netflix is serious about its content strategy was made crystal clear by their decision to name Ted Sarandos as the co-CEO in 2020, along with Reed Hastings. Sarandos is the man behind Netflix's content efforts and wins, and this appointment is a sign that Netflix is doubling down on its content creation bid.
Netflix Changing Business Model Without Changing Vision
Netflix's vision is to become the best global entertainment distribution service. And that vision has remained consistent with all the changes Netflix has made over the years. Be it through mailing DVDs, or streaming digitally, or producing their own content, Netflix has strived to provide the best in entertainment to its users at every step.
Reed Hastings has often attributed the company's success to its culture, which has helped the company overcome lows, push the envelope, and allow for innovation. This in turn has led to quick pivots, rapid scaling, and unprecedented success.
Reed Hastings discusses the origin and impact of Netflix's unorthodox culture in his new book No Rules Rules: Netflix and the Culture of Reinvention.
Pivoting is not an easy prospect, even if all signs point to it being the right decision. It is more a mindset, to be willing to make hard changes to get ahead in the business. And Netflix has time and again shown that it is willing to make those difficult decisions and run with them.
Don't be afraid to change the model.

– Reed Hastings, co-CEO, Netflix
Interested in reading our Advanced Strategy Stories. Check out our collection.
Also check out our most loved stories below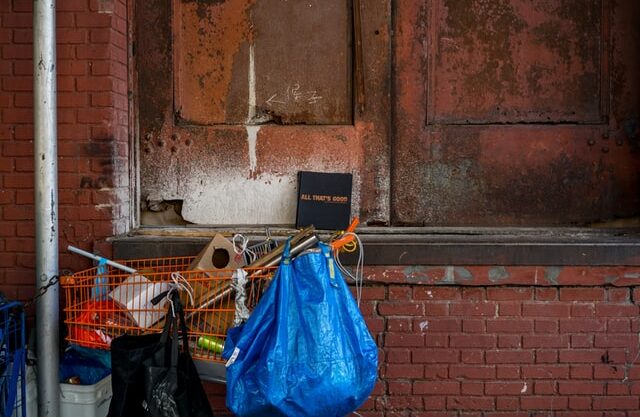 IKEA- The new master of Glocalization in India?
IKEA is a global giant. But for India the brand modified its business strategies. The adaptation strategy by a global brand is called Glocalization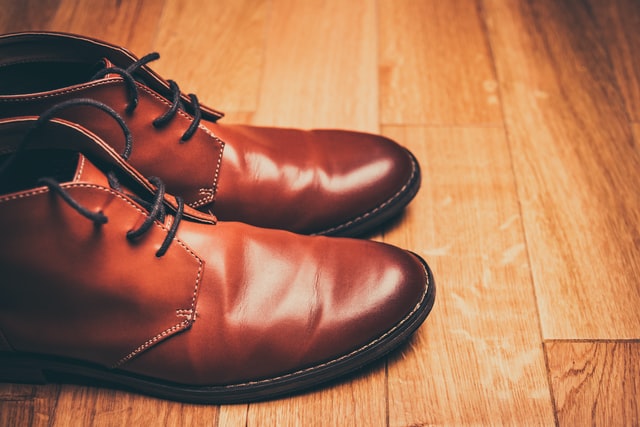 How Bata became India's household name despite being a classy international brand?
Bata is not an Indian brand. It is as international as it can be. But what strategies made it India's highest selling footwear brand?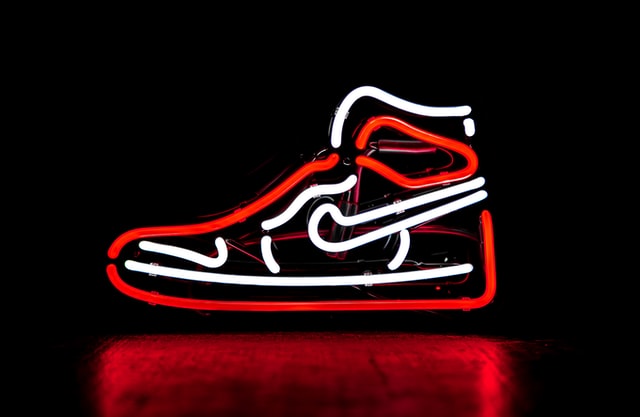 Nike doesn't sell shoes. It sells an idea!!
Nike has built one of the most powerful brands in the world through its benefit based marketing strategy. What is this strategy and how Nike has used it?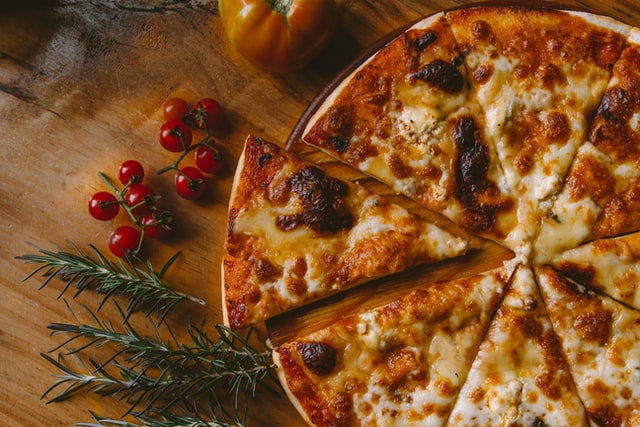 Domino's is not a pizza delivery company. What is it then?
How one step towards digital transformation completely changed the brand perception of Domino's from a pizza delivery company to a technology company?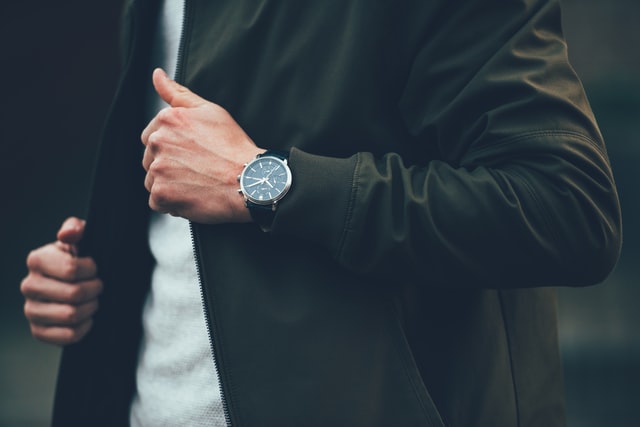 What advertising strategy made TITAN an iconic watch brand?
What are the various advertising strategies that make Titan a consumer's choice? How Titan decided to choose Mozart's symphony as its tune for commercials?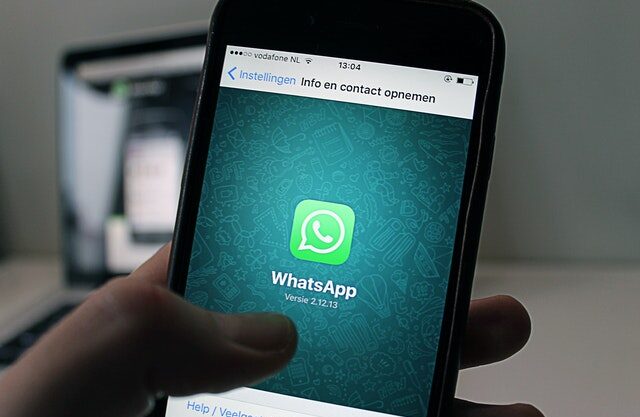 WhatsApp "Photo Status" was a strategic move. How?
Whatsapp launched photo status in 2017. It was hated by many. But why it was a good move that improved the way you use application today?