Paytm has become one of the most valuable startups in India. Paytm's success has been a case study in various b-schools now. But one strategy that made Paytm grow so fast is the leapfrogging strategy. What is this strategy? What is the strategy story of Paytm's drastic growth and success? Let's read the story to find out!
Back in 2016, whenever I had to go to any nearby Kirana store or medical store, I had the habit of checking my wallet first before leaving the home. A strange thing started to happen that changed my habit eventually. I started noticing the below logo at the shops.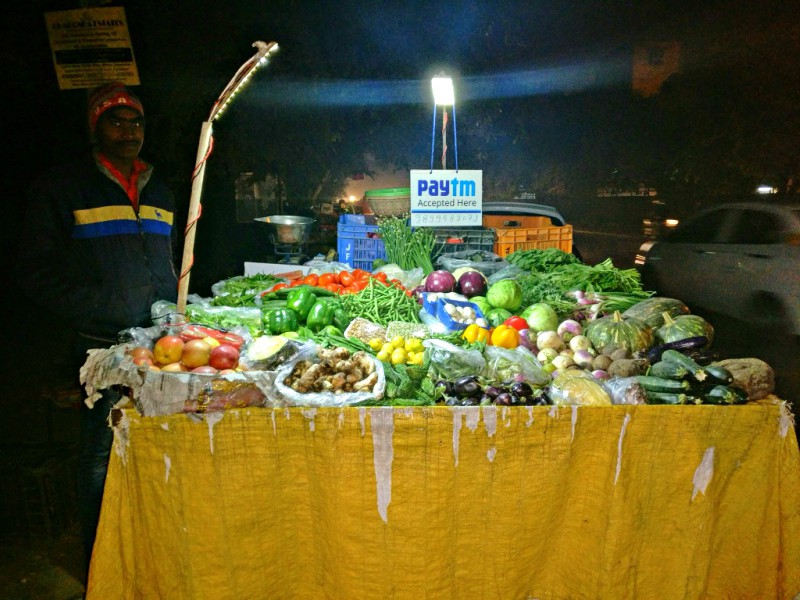 I initially thought that only this Kirana wale bhaiya is going digital through some kind of mobile payment. I was wrong. It was everywhere. From Kirana to vegetable vendors to chemists to nukkad pe paanvala to almost everybody. Least did I know that it was the beginning of a revolution in the mobile payments industry in India. Honestly now I don't even care if I am carrying my wallet or not. My phone is my wallet.
Journey of Digital economy in a cash obsessed country
I have always thought of India as a country that is way too obsessed with cash. To me, this cultural aspect was a major barrier to the adaptation of mobile payments in India. I was wrong again. I forgot that historically Indians have been successful in taking a huge leap to new technologies. Maybe that's why are leading IT service providers.
India's emergence as a digital payment powerhouse was an unlikely story in the early 2010s. India's digital economy generates 200 Billion USD worth of economic value and by the year 2025 expected value is 450 billion USD, just a decade later.
One company that has been at the forefront of digital payment is Paytm or "Payment Through Mobile". Paytm is India's largest payment, commerce, and e-wallet enterprise. Paytm was founded in 2010 by Delhi College of Engineering alumnus Vijay Shekhar Sharma and is a brand of the parent company One97 Communications. Let me take you through Paytm's success journey in brief:
In 2013, Company started as a prepaid mobile and DTH recharge platform
In 2017, Paytm launched 'Paytm Payment Bank' to cater to Tier II and Tier III cities
By 2018, Paytm as a Business app was launched for all the merchant to settle their payment instantly and keep track of it
In 2019, Paytm has joined hands with Citibank to launch credit cards.
By 2020, Paytm launched retail broking platform (in Beta version)
Now you must be wondering how a recharge company moved to become one of the leading financial service company.

The answer is "leapfrogging strategy".
What is a Leapfrogging Strategy?
It is a business strategy derived from the conceptual work of Karl Marx's economic theory. Leapfrogging in simple terms is the changes done in business models that led to surpass or overthrow the superior competition so that company can now be a market driver.
Leapfrogging is described as "a rapid change made by an organization to achieve radical innovations and creating a new technological shift or market for itself. Thus newcomer companies can leapfrog ahead of former leading firms".
Vertiginous changes brought about by the digital revolution in the past 20 years make leapfrogging not only a possibility but a necessity

According to one of the reports from the World Development Bank in 2017
As explained perfectly by CSIS, a think tank in the US: Leapfrogging is an enabler of sustainable development. When properly supported by a robust and dynamic innovation ecosystem and good governance, leapfrog development can have transformative effects.
Businesses especially startups use leapfrogging strategies to skip the traditional methods of technology development and identify opportunities using proven technologies. For example, A person who has never used a phone jumps directly to a mobile phone, skipping the process of having a landline.
Most leapfrogging efforts begin with a differentiated (and typically specialized) competitive edge in technology and innovation.

World Economic Forum
Paytm understood the Leapfrogging strategy very well and grew its empire. Let's see Paytm's Strategy Story
Paytm started as an online mobile recharge website and went on to rapidly transform its business model to a virtual and the marketplace bank model. The swiftness in adopting the transformation is giving many businesses a run for their money.
The company stands today as one of India's largest online mobile service that includes banking services, the marketplace, mobile payments, bill payments, and recharge. It provides services to over 300 million users. Users can recharge their DTH, book movie tickets, pay insurance premiums, shopping bills, contribute to the charity of your liking and the not to forget its exclusivity in Paytm FASTag.
The ideas of pivoting Paytm as a payments bank, digital wallet (p2p), and hyper localization of content are the true reasons why Paytm 'leapfrogged' from just being a mobile recharge website. Radical Product innovation at Paytm has been one of the key elements of the Leapfrogging strategy to be a success.
By the end of January 2018, it had a value of $10 billion. The Company helped millions of offline merchants to become e-commerce specialists. The Company had also used all the opportunities which came in its way. Be it demonetization of 500 and 1000 currency or enhanced use of e-commerce due to Corona pandemic. The opportunities and Paytm's strategy to timely leverage them has given the company a monumental push. During demonetization Paytm launched a campaign "ATM Nahi, Paytm Karo" giving it a huge boost.
Following are some statistics from Paytm blog, following demonetization on affect of demonetization on its business.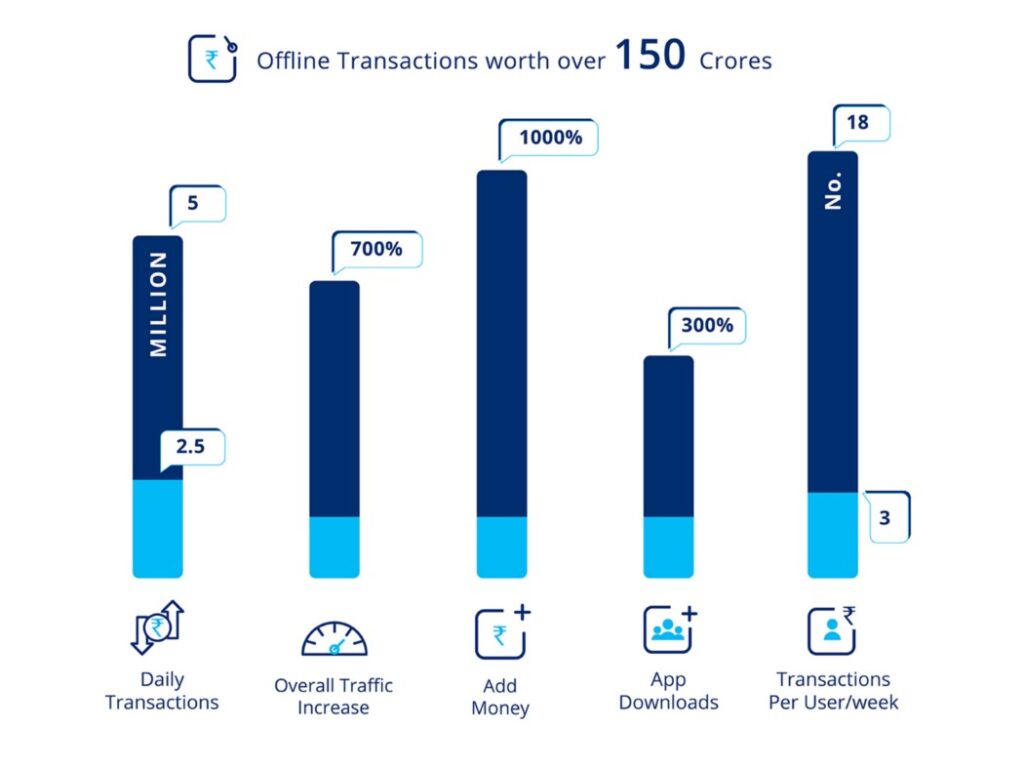 The tagline "Paytm Karo" has become a noun instead of a verb.
All the merchants (roadside vendors, big supermarket, and small Kirana Wala store) are downloading Paytm and use it as a form of payment. Check out the following campaign by Paytm showing the technological innovation at Paytm to make customers' life easier. The campaign promotes Paytm All-in-One QR Code that accepts Payments for business using Paytm Wallet, all UPI Apps, and RuPay cards at 0% Charges!
Fun Fact: Paytm jingle is available in 11 regional languages, helping the brand develop a deeper connection with the users. Consideration towards local culture has also been a major factor in Paytm's success.
Interested in reading our Advanced Strategy Stories. Check out our collection.
Also check out our most loved stories below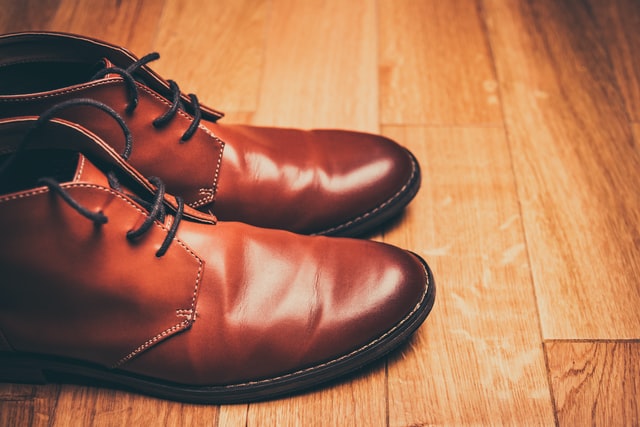 How Bata became India's household name despite being a classy international brand?
Bata is not an Indian brand. It is as international as it can be. But what strategies made it India's highest selling footwear brand?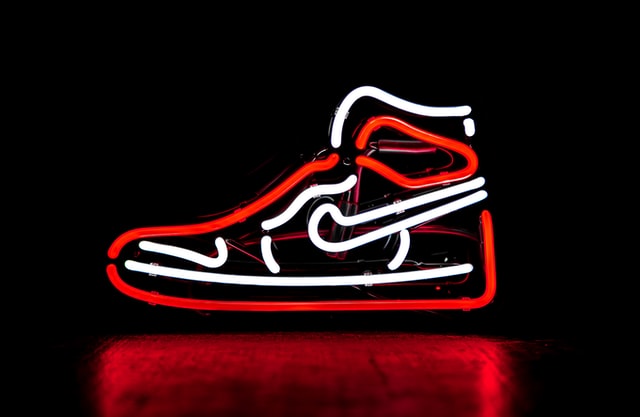 Nike doesn't sell shoes. It sells an idea!!
Nike has built one of the most powerful brands in the world through its benefit based marketing strategy. What is this strategy and how Nike has used it?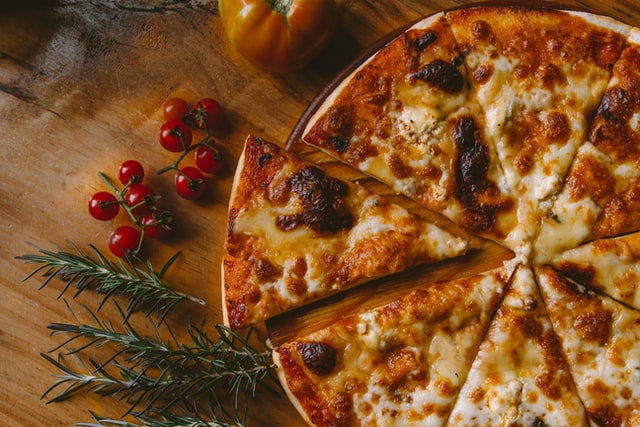 Domino's is not a pizza delivery company. What is it then?
How one step towards digital transformation completely changed the brand perception of Domino's from a pizza delivery company to a technology company?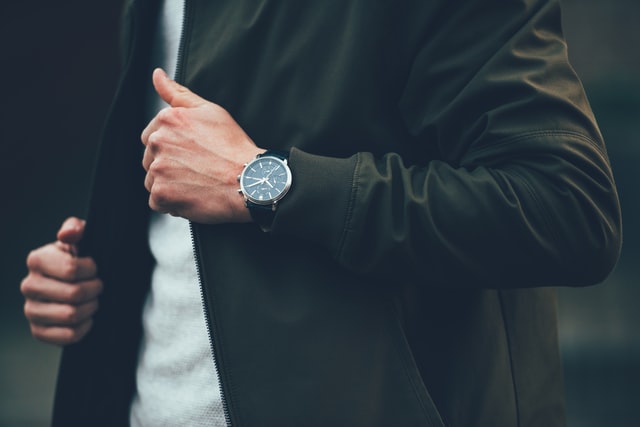 What advertising strategy made TITAN an iconic watch brand?
What are the various advertising strategies that make Titan a consumer's choice? How Titan decided to choose Mozart's symphony as its tune for commercials?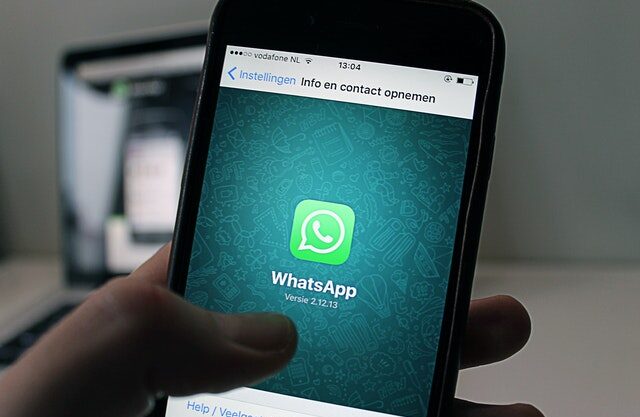 WhatsApp "Photo Status" was a strategic move. How?
Whatsapp launched photo status in 2017. It was hated by many. But why it was a good move that improved the way you use application today?