With the development of Model-T in 1908, Henry Ford launched the concept of 'Lean' thinking. The lean strategy sought to make all processes more efficient – productivity shot up, costs came down. Eventually, many companies followed suit, and lean became the term du jour.
Thereby, lean supply chains gained momentum in the marketplace. Lean supply chain management is all about reducing costs and waste. This method is focused on an efficient, streamlined operation.
While all this was witnessed, customers became spoiled with decreasing prices, and demand for new products increased at a rapid pace. Rapid speeds of information dissemination were responsible for this.
With the increase in competition and customer satisfaction, an agile supply chain emerged. Agile supply chain management prioritizes adaptability. It's for organizations that want to quickly adapt to changing situations and customize their offerings. Typically, an agile supply system waits to see what the market demand is before finishing with its production.
The most common products that qualify for agility are fashionable clothes and electronics. In short, the products that are sold for hedonic value than their functional value. Now, in today's global marketplace, standardization is diminishing each passing day. Markets are transitioning from mass markets into highly fragmented niche markets.
However, lean supply chains are not completely dead. It still exists today for functional products used for our basic needs (mostly food). Let us compare Lean and Agile supply chain:
| | | |
| --- | --- | --- |
| Attributes | Lean Supply Chain | Agile Supply chain |
| Primary Goal | Supply demand at lowest cost (Cost efficiencies, volumes of scale) | Respond quickly to demand (Adaptability) |
| Products | Functional (Standardization) | Innovative (Hedonic value) |
| Manufacturing strategy | Lower costs due to standardization | Maintain flexibility to meet unexpected demand |
| Demand | Predictable | Highly Volatile |
| Product Variety | Low | High |
| Customer preferences | Low Cost | More assortments |
| Profit Margin | 5-10% | 30-40% |
| Forecast Approach | Calculative (Predictable) | Consultative |
| Supplier selection strategy | Based on Costs and Quality | Based on speed, flexibility, and quality |
Benetton: A group with an exemplary supply chain strategy
The Italian apparel brand Benetton adopted a unique strategy in addressing the lean vs. agile confusion. It decided that it would not use colored fabric to make garments – rather it would make all the garments in one natural color and then dye all of them in the color that was selling.
The innovation of the Benetton Supply chain was called "tinto in capo" i.e. dye upon the garment. With this, it became possible for Benetton to produce large volumes of garments to exploit economies of scale at the manufacturing level.
And yet respond quickly to the color that the customer wanted to wear by quickly dyeing the garments in the preferred color (and thus in line with the agile concept). Benetton adopted the combination of Lean and Agile supply chain- Leagile Supply chain.
In today's glossary of the supply chain, it is called moving the "decoupling point" toward the point of sale. Decoupling point is where product differentiation happens, or in other words where products take their final shape. Beyond this decoupling point, no changes can be made to the product.
The garments were then dyed in various colors upon receiving information from the actual point of sale as to what was selling. Because of this, forecasting error was reduced to a minimum.
The Leagile strategy positions the decoupling point in such a way that it best suits the need for responding to a volatile demand of the marketplace.

In the fashion business, it is challenging to predict style and color. Benetton's supply chain realized that it could reduce inventories and become more responsive by reversing the dyeing-knitting sequence in a single-color garment.
Hence, Benetton stocked un-dyed garments before the beginning of the selling season and dyed them (with knitting- dyeing sequence) after more information on customer preference was available after the start of the selling season.
The Supply Chain Apparel Industry In General:
Historically, the manufacturing of apparel was all done in one facility. Traditionally, companies would purchase a specific fabric for their products, and processes like dyeing, cutting, stitching, and packaging would all take place under a single roof.
By the end of the 1970s, this chain had almost fully broken down. Individual processes in the apparel industry were found to be more effective when only one facility handled them effectively.
As a result, each subcontractor in the network chain would then focus on their manufacturing phase and collaborate with the other groups to move the products through the entire process.
Knit Now, Dye Later: Benetton's unique supply chain idea
The process of Benetton starts with in-house garment design using CAD technology. The sophisticated software allows designers to create designs using literally 250-colour palette screens.
The data representing these designs can then be transferred to computer-controlled garment cutters and knitting machines. The manufacture of clothing is the perfect blend of high technology and high labor.
Benetton Supply chain takes advantage of the economies of scale inherent in volume manufacture. Later, subcontracting labor-intensive operations sheds the high-cost elements to small family-owned businesses with lower cost structures.
The usage of subcontractors has also allowed Benetton's supply chain to accelerate its rapid expansion rate without the need for massive capital and even labour force investment.
Benetton describes itself as "vertically de-integrated". In this, the process which adds maximum value is centralized and rest is decentralized.
Use of EDI technology
The Benetton supply chain's key to effectiveness is the rapid flow of market intelligence between customer and factory. This is accomplished by maximizing EDI technology's benefits, which facilitates the direct flow of communication between the agent networks representing the 5000 retail outlets.
Benetton manufacturers delay the dyeing process up until a clear understanding is reached on market requirements. This is possible because of EDI transmission. This eliminates the build-up of wasteful inventories, thereby reducing costs, slashing cycle times, and maximizes efficiencies.
Conclusion
The primary goal of the Benetton supply chain has always been customer satisfaction and how each functional area can be integrated to deliver that satisfaction. The competitive advantage for Benetton lies in its ability to integrate the components of its value chain effectively.
It has successfully designed a customer-oriented manufacturing process, one which is flexible and responsive to customer demand. Benetton's supply chain has been spot-on in handling in-house competencies and outsourcing.
Benetton has linked 180 raw material suppliers, 450 manufacturers, and 6,000 retailers to deliver 60 million garments a year to satisfied customers in 83 countries. To the consumer, the Benetton product may be a fashionable "look," but the real Benetton product is nothing less than integrated logistics.
---
Also, check out our most loved stories below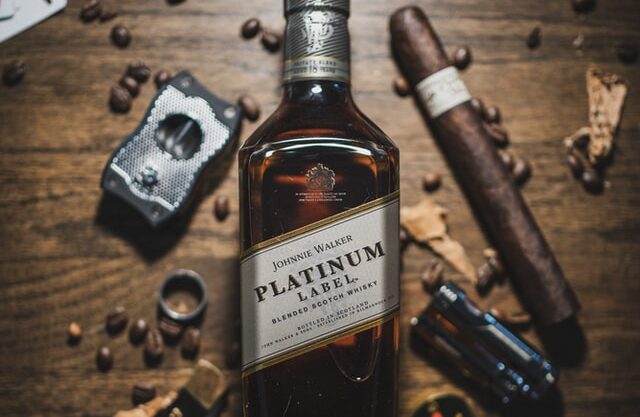 Johnnie Walker – The legend that keeps walking!
Johnnie Walker is a 200 years old brand but it is still going strong with its marketing strategies and bold attitude to challenge the conventional norms.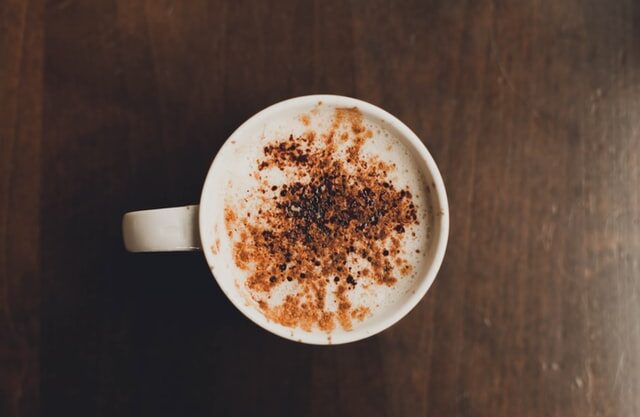 Starbucks prices products on value not cost. Why?
In value-based pricing, products are price based on the perceived value instead of cost. Starbucks has mastered the art of value-based pricing. How?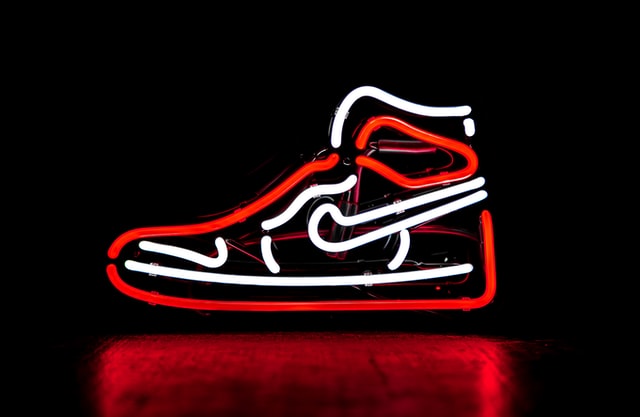 Nike doesn't sell shoes. It sells an idea!!
Nike has built one of the most powerful brands in the world through its benefit based marketing strategy. What is this strategy and how Nike has used it?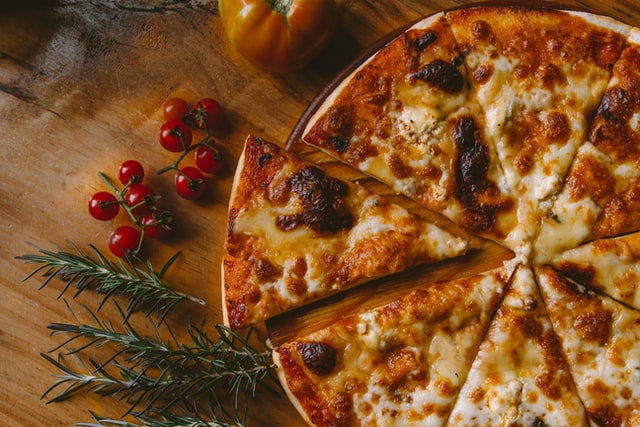 Domino's is not a pizza delivery company. What is it then?
How one step towards digital transformation completely changed the brand perception of Domino's from a pizza delivery company to a technology company?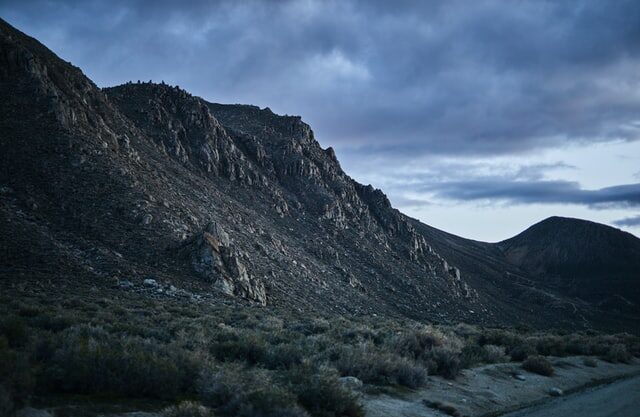 BlackRock, the story of the world's largest shadow bank
BlackRock has $7.9 trillion worth of Asset Under Management which is equal to 91 sovereign wealth funds managed. What made it unknown but a massive banker?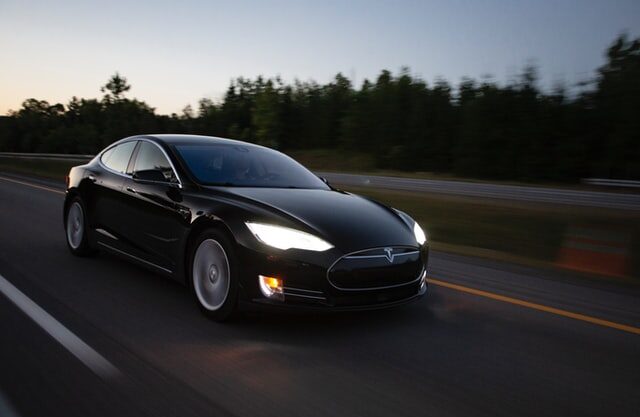 Why does Tesla's Zero Dollar Budget Marketing Strategy work?
Touted as the most valuable car company in the world, Tesla firmly sticks to its zero dollar marketing. Then what is Tesla's marketing strategy?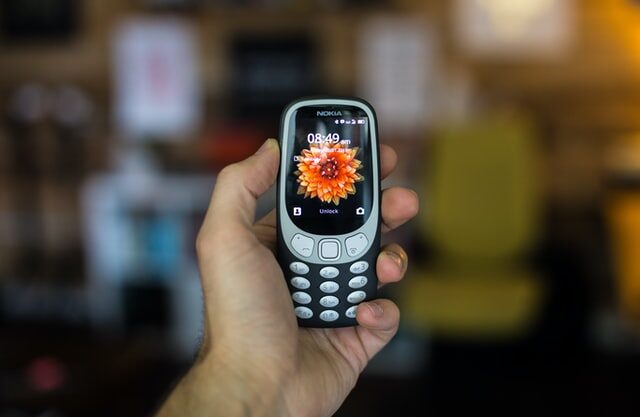 The Nokia Saga – Rise, Fall and Return
Nokia is a perfect case study of a business that once invincible but failed to maintain leadership as it did not innovate as fast as its competitors did!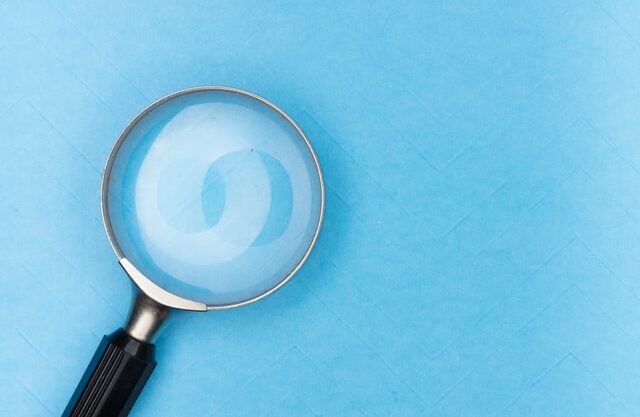 Yahoo! The story of strategic mistakes
Yahoo's story or case study is full of strategic mistakes. From wrong to missed acquisitions, wrong CEOs, the list is endless. No matter how great the product was!!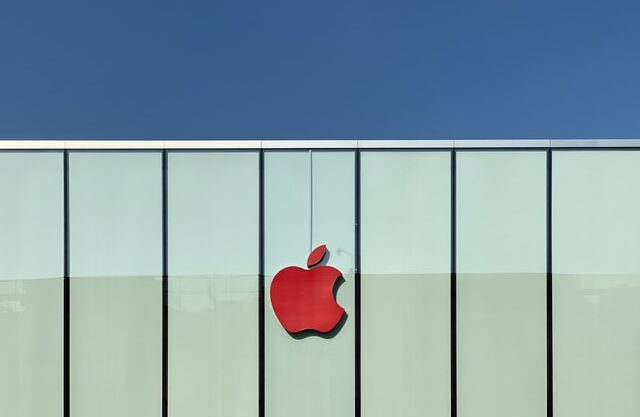 Apple – A Unique Take on Social Media Strategy
Apple's social media strategy is extremely unusual. In this piece, we connect Apple's unique and successful take on social media to its core values.