Anyone who has studied business management either as a degree or as an elective would have definitely studied Michael Porter's 5 Forces framework. This framework was first published in Harvard Business Review in 1979. The model is very much relevant in 21st-century business as well due to its deep 360-degree view of a business.
One of the 5 forces is called "Barriers to Entry" and more often than not either Oil & Gas or Airline industry would serve as an apt example of an industry with very high barriers to entry due to its high Capex and Opex requirements.
But wait, then with so many barriers to entry, why do airlines still bleed red? There are many reasons for this, but one of them is stiff competition with low-cost carriers, the 5th, and the framework's central force (competition among the players).
Before we move on, the below is an interesting tweet response from Anand Mahindra, on being asked to buy the ailing "Jet Airways".
The US Airline Industry
Following the 9/11 attacks, the US airline industry has been through rough weather. 20+ airlines have filed for bankruptcy protection under Chapter 7. 60+ airlines have filed for bankruptcy protection under Chapter 11. This list also includes the top 3 out of 4 airlines namely, American Airlines, United & Delta Air Lines, however they were able to exit the bankruptcy within a few years.
The landscape has been constantly changing with a high volume of mergers and acquisitions, resulting in changing market share statistics.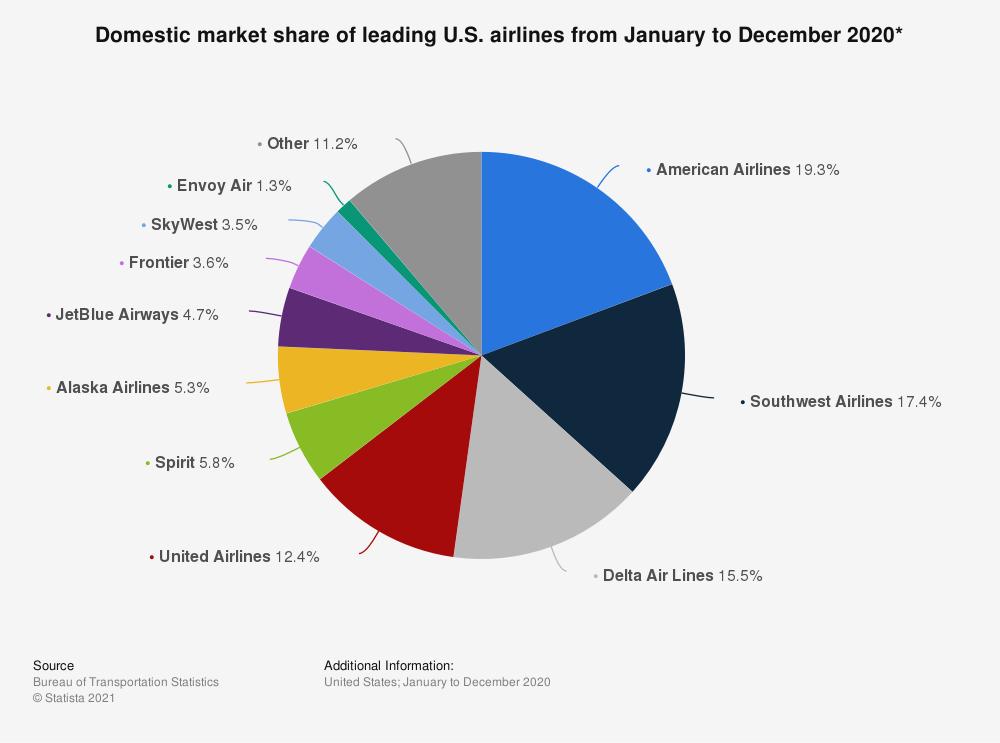 The graph above covering the period January to December 2020 showcases that the top 4 airlines constitute approx. 65% of the market share.
In this story, we are focusing on Southwest Airlines that was founded on the notions of the low-cost carrier but with its unique strategy has been profitable for the last 45 years in a row. 
The takeoff strategy of Southwest Airlines
Southwest Airlines Co., typically referred to as Southwest, is one of the United States' major airlines and the world's largest low-cost carrier airline. The airline was established on March 15, 1967, by Herb Kelleher as Air Southwest Co. and adopted its current name, Southwest Airlines Co., in 1971, when it began operating as an intrastate airline wholly within the state of Texas first flying between Dallas, Houston and San Antonio. 
Most airlines back in the 1960s followed the most popular "Hub and Spoke" model for their operations.
Hub and Spoke model– As the name suggests, there is a defined hub from where the flights originate, and the destinations are the spokes.
The benefit of a hub and spoke model is that it has fewer routes, but the major drawback of this model is its rigidity, and if there is a slight change in the airline routing due to weather, etc., it can have cascading consequences to the other planned flights.
Point to Point model– Southwest, being a low-cost carrier, focused more on the point to point model and bought significant process improvements, in a way mastered it to achieve very high operational efficiency.
In the point-to-point model, each flight is a single journey. The origin and destination are connected via a single non-stop flight. The point-to-point model offers more travel options and flexibility as compared to the hub and spoke model.
For passengers undertaking further journeys, they will have to collect the baggage and recheck them for leg 2 of their journey. This model has considerably led to saved travel hours and done away with the necessity for connecting flights.
Key Differentiating Factors in Southwest Airlines Strategy
Southwest airlines is the third largest airline in the United States of America and arguably the biggest in the low-cost carrier segment across the globe.
So, was the operational efficiency gained due to the change in the flight operations model the only reason why Southwest airlines is the #1 low-cost carrier in the world?
NO, let's understand what differentiated Southwest airlines strategy from its counterparts.
Customer Eccentricity
For Southwest, they keep the customers at the center of their business operations. They offer certain benefits to flyers which are not offered by other airlines, like
Southwest allows two checked-in bags, free of cost, unlike many of its competitors.
Flight change thirty minutes prior to the departure is allowed by Southwest.
Southwest offers free in-flight entertainment like Live TV, Movies, use of whatsapp and imessage. It offers Wi-Fi services at very nominal rates.
All these have resulted in Southwest being the airline with the least number of complaints, according to the Department of Transportation of the United States of America.
Only one type of aircraft
Many airlines have different types of aircraft in their fleet, but not Southwest. Southwest operates by using only Boeing 737 aircraft. It saves a lot of money by:
Training cabin crews and support staff on only one type of aircraft.
Maintenance of inventory of spare parts for one aircraft type.
In case of breakdown, alternate aircraft can be arranged immediately.
Its policy of not assigning seats helps tremendously as customers can take any available seat when boarding the aircraft, thereby reducing the boarding time. In the case of alternate aircraft also, this policy hugely benefits the airline reducing the turnaround time.
Right recruitment policies
Southwest stresses a lot on the customer experience and hence it is very imperative for the airline to hire the right kind of people. Southwest focusses on hiring people who have an attitude for serving customers.
Employees undergo various pieces of training which also includes cross-training. Training is heavily centered around team building and collaboration.
Conclusion
The Southwest Airlines case study is a lesson in cultural strategy. An organization built on the fundamentals of customer eccentricity, effective processes, and a dedicated team is meant to achieve success and overcome challenges. This model of exceptional customer service can help a business earn an impeccable reputation in the industry. That's what makes the Southwest model uniquely priced, yet one profitable in this cruel airline industry.
Southwest's ability to be different and not follow the herd—not to mention becoming America's largest airline—can be traced in large part to the Airline Deregulation Act. Thanks to this act, Herb and Rollin realized their Vision and the traveling public benefits on every flight, every day.

Gary Kelly, Chairman & CEO, Southwest Airlines
-AMAZONPOLLY-ONLYWORDS-START-
Also, check out our most loved stories below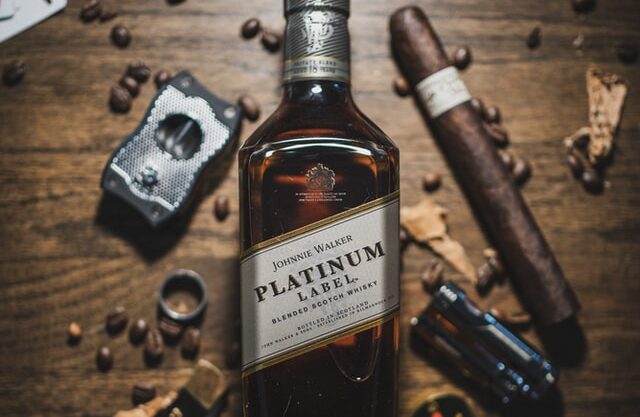 Johnnie Walker – The legend that keeps walking!
Johnnie Walker is a 200 years old brand but it is still going strong with its marketing strategies and bold attitude to challenge the conventional norms.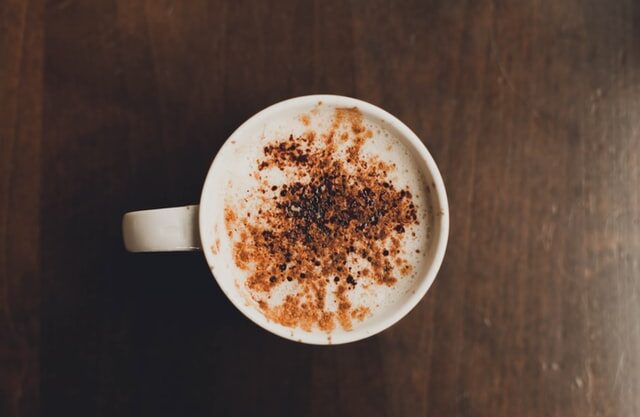 Starbucks prices products on value not cost. Why?
In value-based pricing, products are price based on the perceived value instead of cost. Starbucks has mastered the art of value-based pricing. How?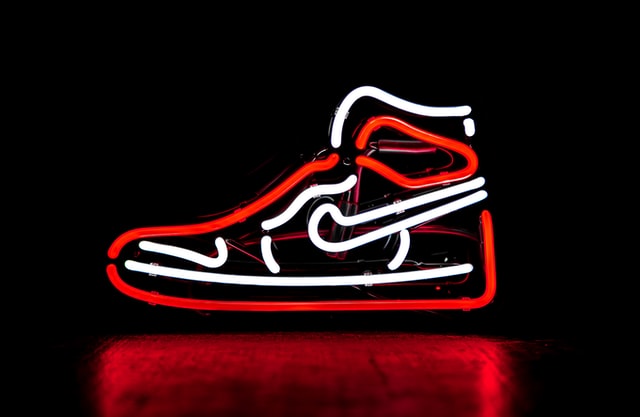 Nike doesn't sell shoes. It sells an idea!!
Nike has built one of the most powerful brands in the world through its benefit based marketing strategy. What is this strategy and how Nike has used it?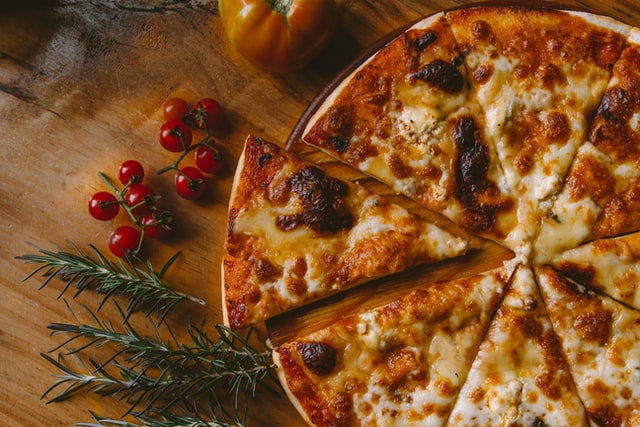 Domino's is not a pizza delivery company. What is it then?
How one step towards digital transformation completely changed the brand perception of Domino's from a pizza delivery company to a technology company?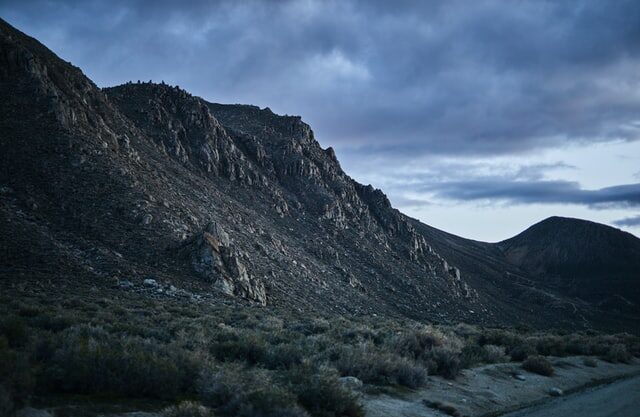 BlackRock, the story of the world's largest shadow bank
BlackRock has $7.9 trillion worth of Asset Under Management which is equal to 91 sovereign wealth funds managed. What made it unknown but a massive banker?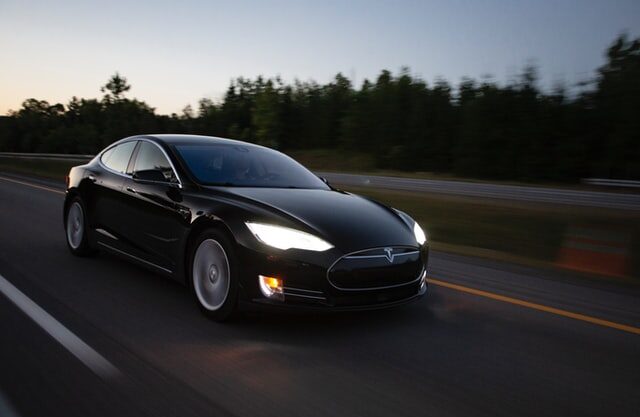 Why does Tesla's Zero Dollar Budget Marketing Strategy work?
Touted as the most valuable car company in the world, Tesla firmly sticks to its zero dollar marketing. Then what is Tesla's marketing strategy?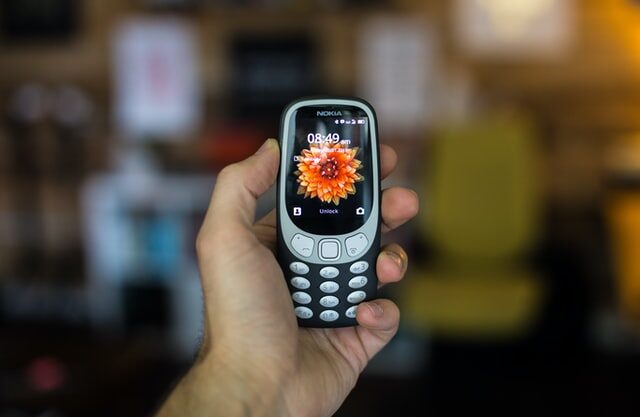 The Nokia Saga – Rise, Fall and Return
Nokia is a perfect case study of a business that once invincible but failed to maintain leadership as it did not innovate as fast as its competitors did!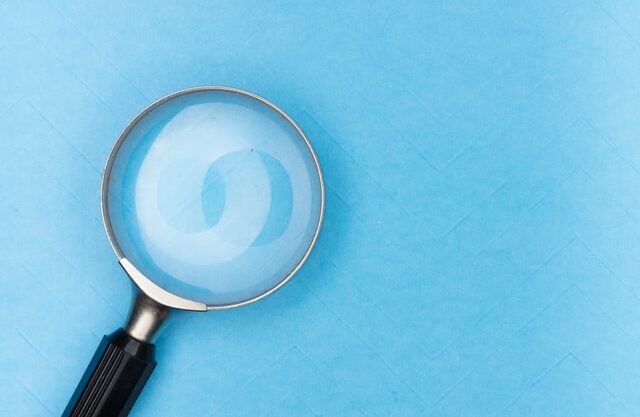 Yahoo! The story of strategic mistakes
Yahoo's story or case study is full of strategic mistakes. From wrong to missed acquisitions, wrong CEOs, the list is endless. No matter how great the product was!!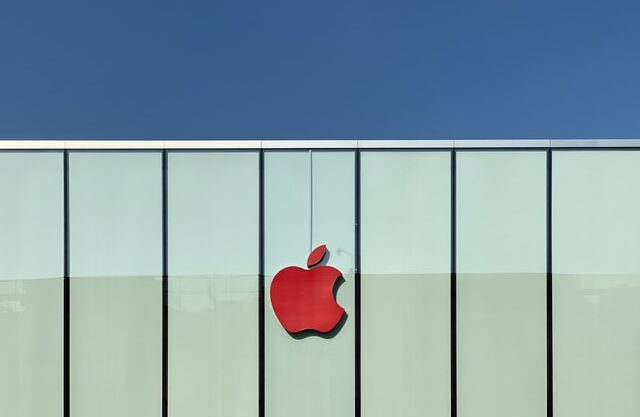 Apple – A Unique Take on Social Media Strategy
Apple's social media strategy is extremely unusual. In this piece, we connect Apple's unique and successful take on social media to its core values.
-AMAZONPOLLY-ONLYWORDS-END-